Happy New Year everyone! Boldog új évet mindenkinek!
I brought some cool faction teaser images for the New Year!
Enjoy! :)
(Coming soon: The Feldherrnhalle division, Luftwaffe, The mixed Germans and Romanians)
Hungarian Elite units Pt.1 Outskirts of Budapest, Attila line:
Rohamtüzérek, Hungarista harccsoport, Szent László Hadosztály, Mesterlövész, Tank legénység, Vezérkari tisztek.háttérben harcoló német rohamlöveg.

Hungarian Elite units Pt.2 Budapest, Downtown:
Felderítő egységek (Scouts) In the background, Arrow cross parties.

Basic Hungarian units Branch Colors in the Attila vonal outside of Budapest.

The elite Florian Geyer Division, Suburbs Budapest.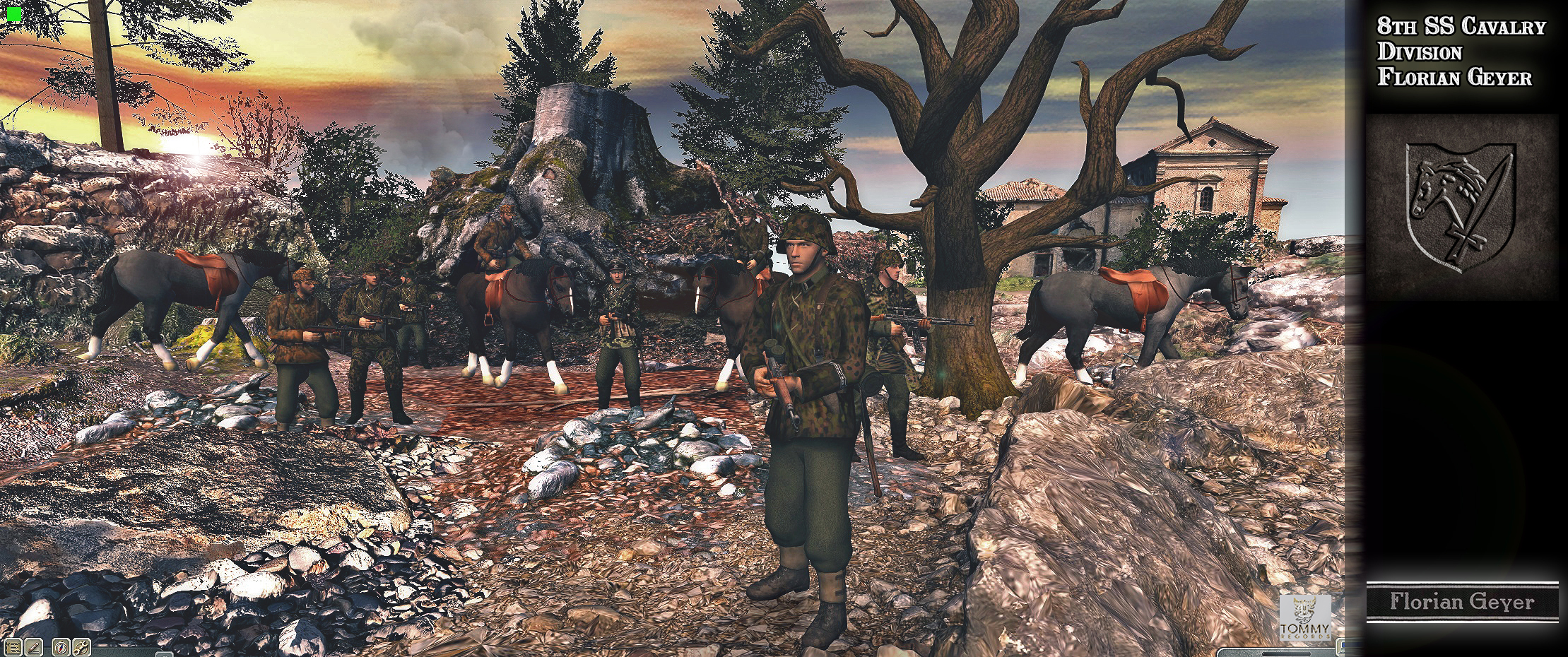 Maria Theresia SS division, Budapest, Buda Castle. The Citadella in the Background.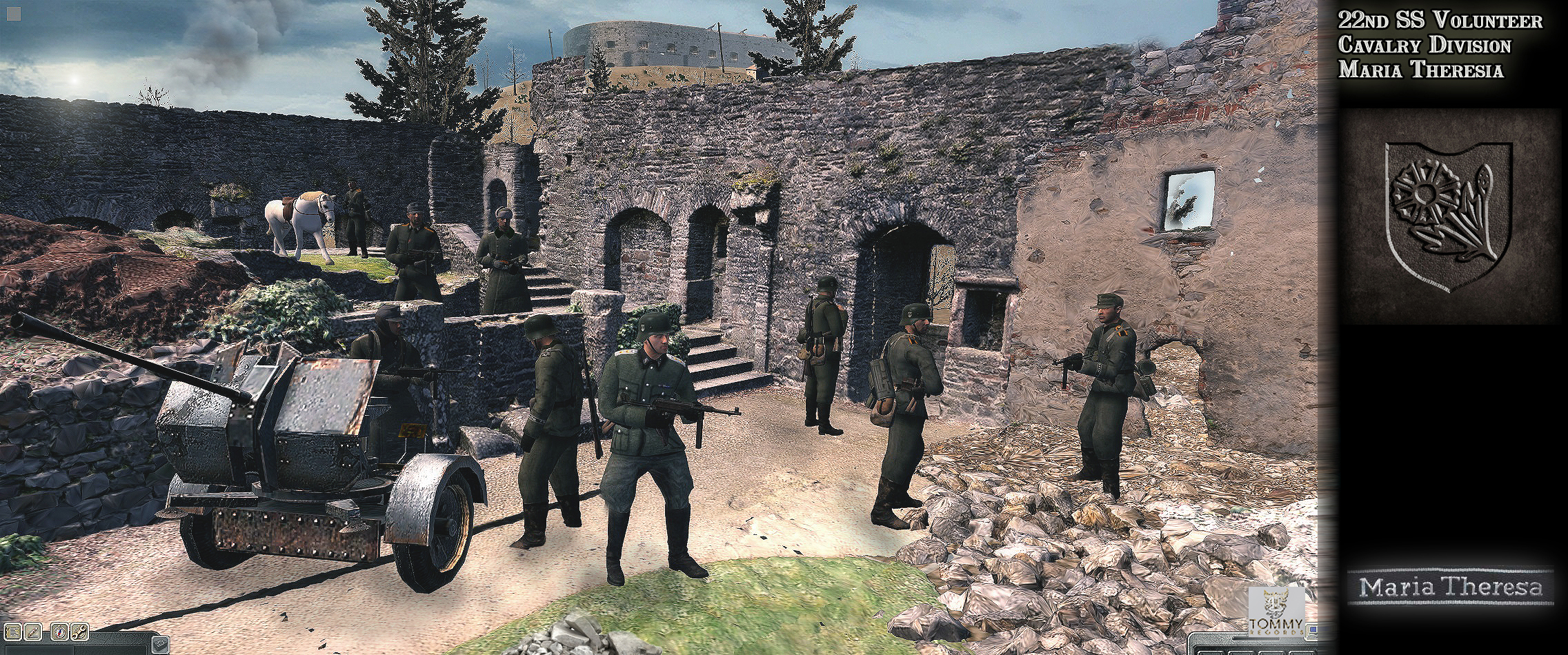 And Russian Elite Shock troops with with mixed Russian units in a cemetery in Budapest.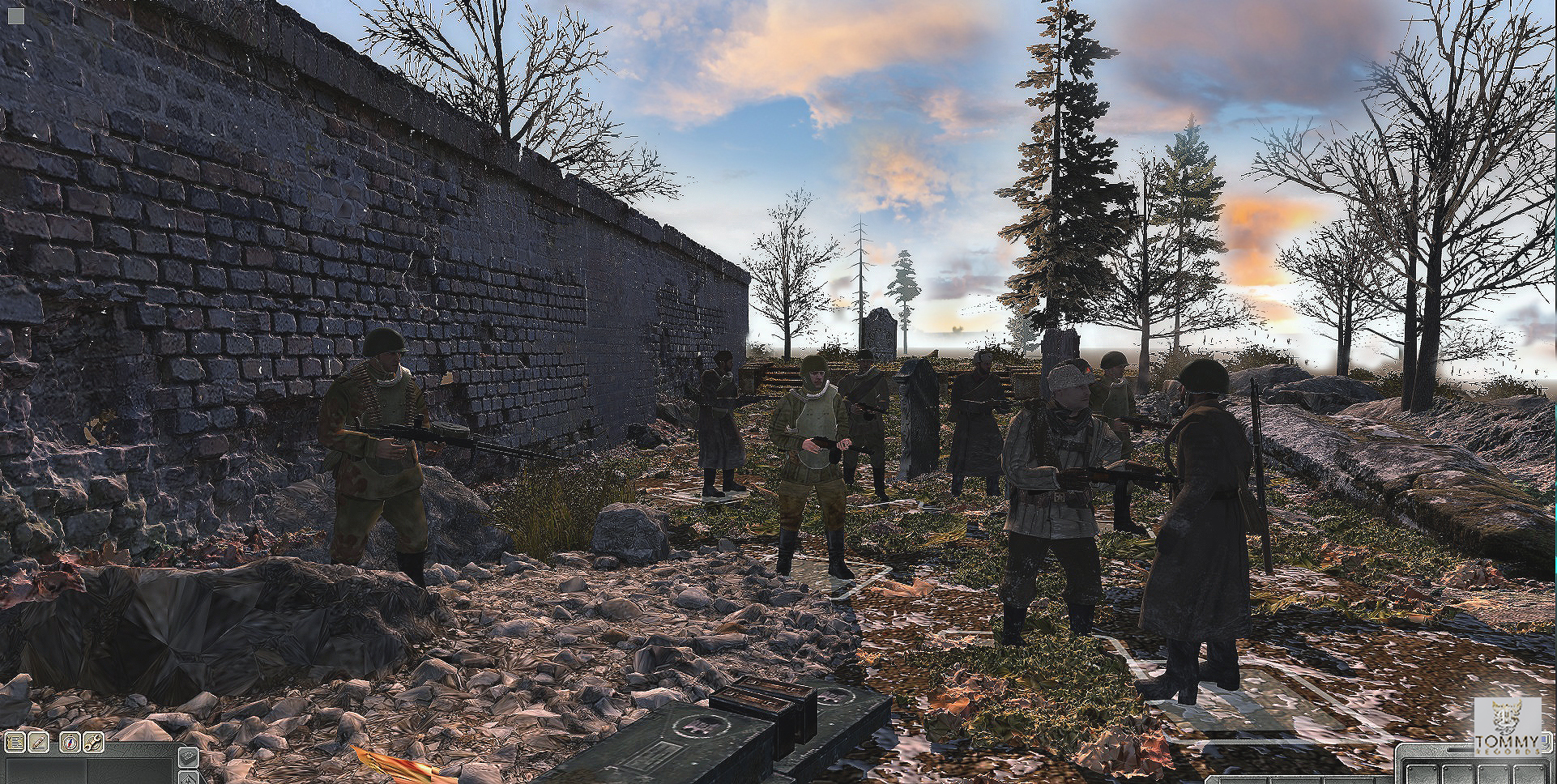 Stay tuned for part II. Guys :)