Hello everyone and Welcome. This will be my second article and I'll try to keep it short and sweet. I've began working on some faces for some of the Anglo-Norman Lords so I'd like to show them off. Please note that many of these faces do not have the age of the characters themselves as it is not available in the editor.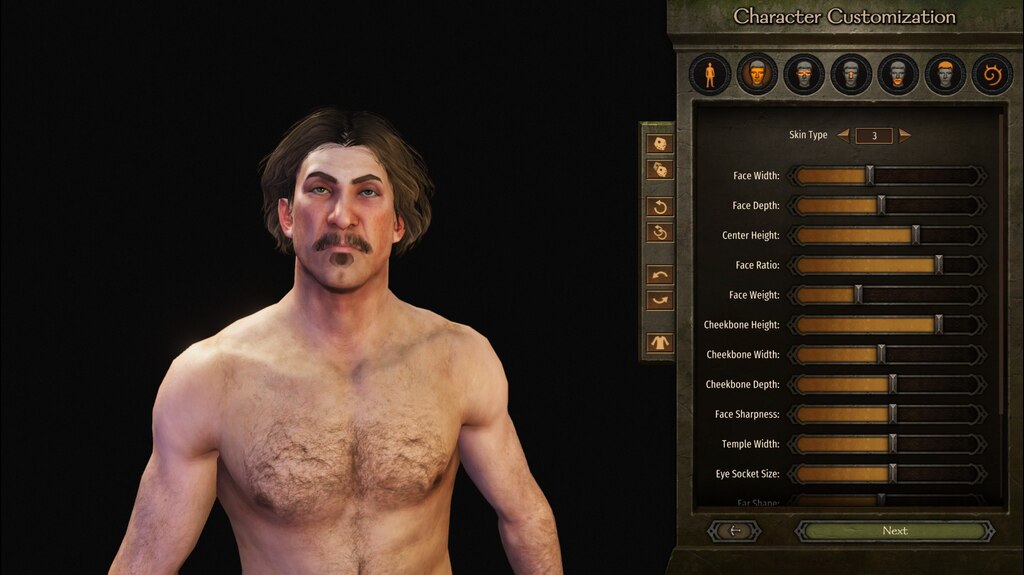 William Marshal Earl of Pembroke in Game face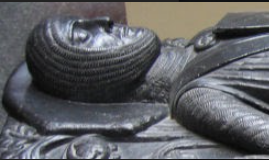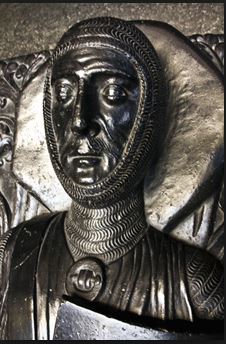 William Marshal Effigy Bronze Cast which the face is based off of
Let me know what you think and if you want to make a face for the mod please pm me we'd be happy to have your help!