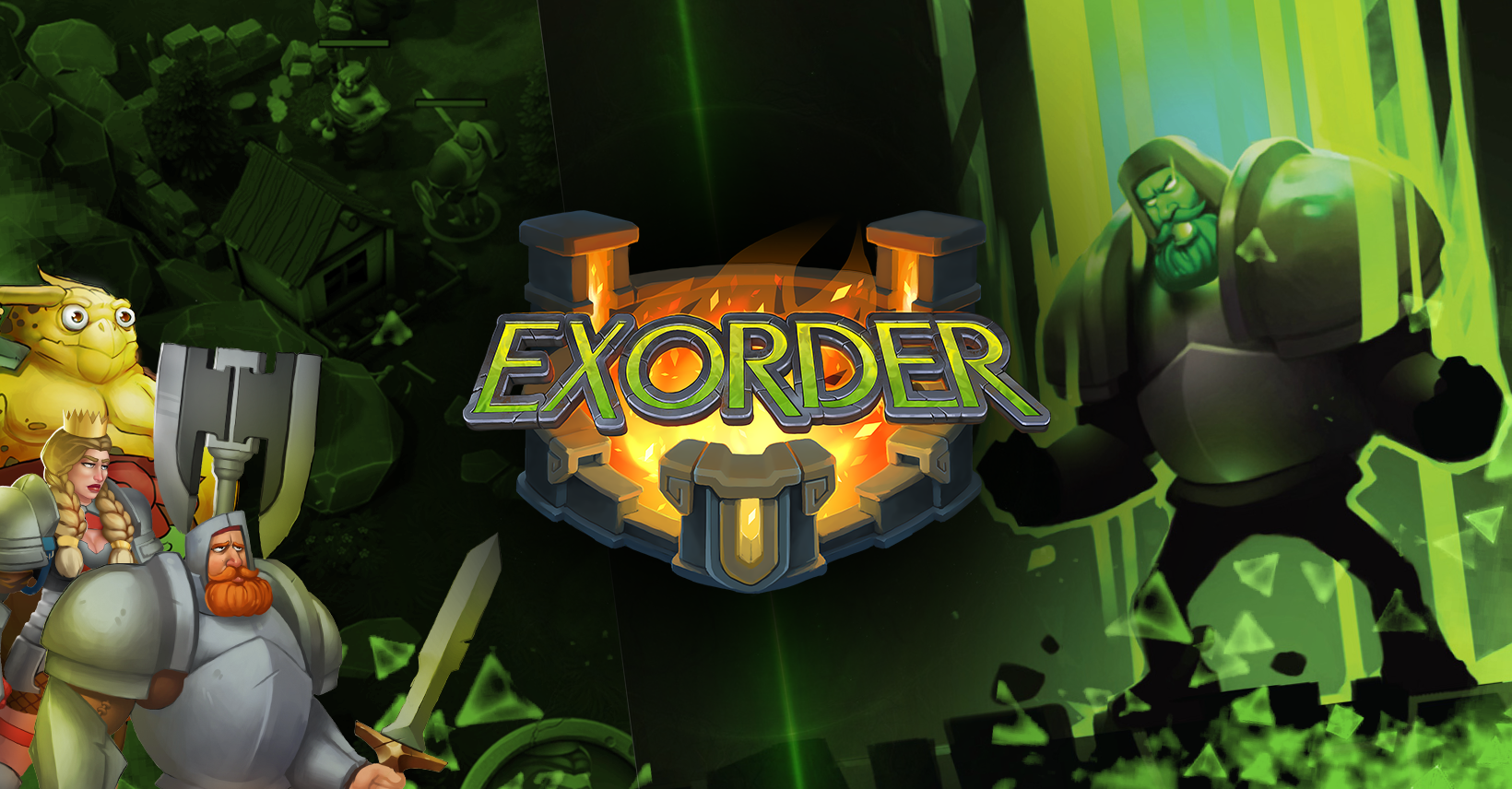 Four story missions are available at your disposal. Check every nook and cranny of the maps, battle the enemies forces and have a taste of main campaign's story.

After you finish your mission, visit the Facebook group and let us know about your experiences on the battlefield.

Open beta keys are available on the game's website.

Tests will last until the game's Steam release. After that your beta key will self-destruct… I mean deactivate!
Solid9