Hi All,
With the most recent game engine update Ethernalis players can now interact with the world in a more advanced way. Through the event and interaction screen player can now affect the state of the event cards populated on the game board.
Good example of this is the use of the fire pit event to cook the raw meat which now will be dropped by certain animal enemy cards upon defeat. Fire pit can be lit with magic and other fire sources. Note that some event options require specific equipment to be displayed hence you will not sell them unless your character meets these requirements.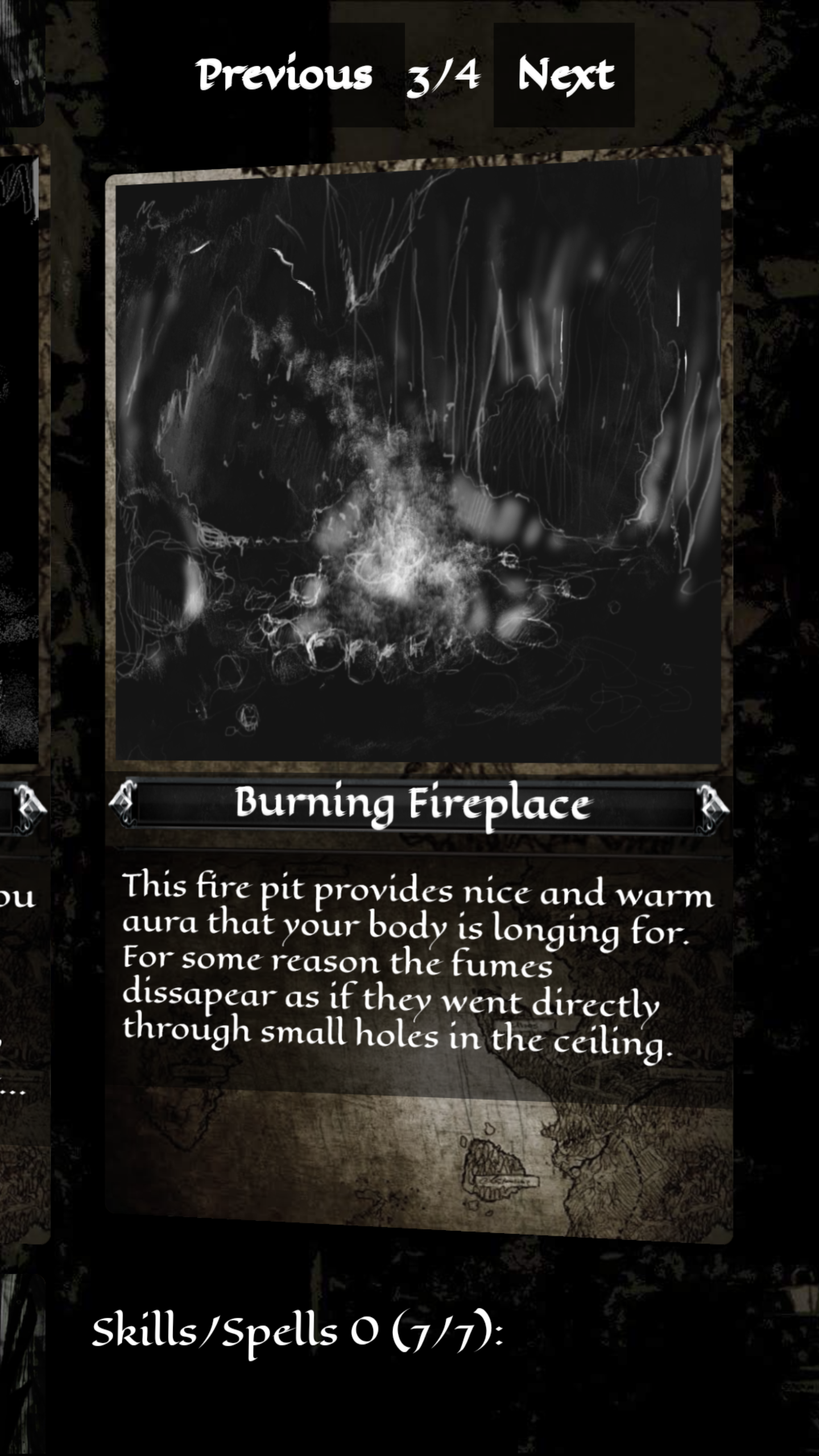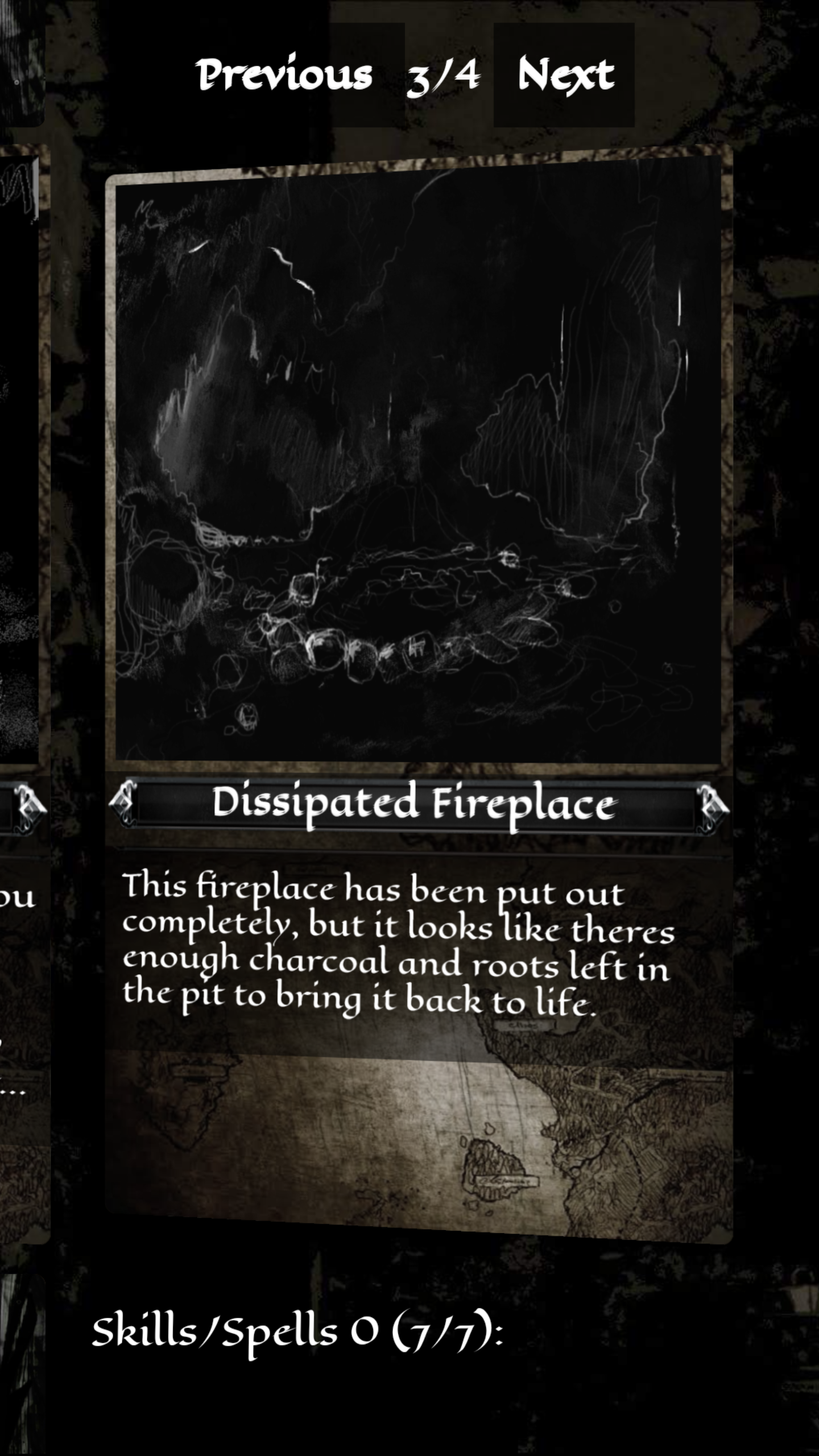 We have so many updates scheduled that it proves very hard to keep track of all the changes. We have been busy fixing layout issues and engine logic bugs. Every day the game changes slightly and for the better :)
If you haven't already tried our game please do. Even though still an early alpha, the game is already fun and playable and full of original artwork.
Check our alpha release on Google play store and let us know what you think, visit ethernalis.com for more information about us and the project.
The game engine evolves rapidly so stay tuned o/
Thanks for your support
Ethernalis Team