Raiders of the Broken Planet is getting a huge change in preparation for the future releases of the first season of content. What was once the Prologue has now become the Eternal Soldier free Starter Campaign featuring two missions: the single-player tutorial "First Blood" and the 4 vs 1 multiplayer mission "Hanging by a Thread".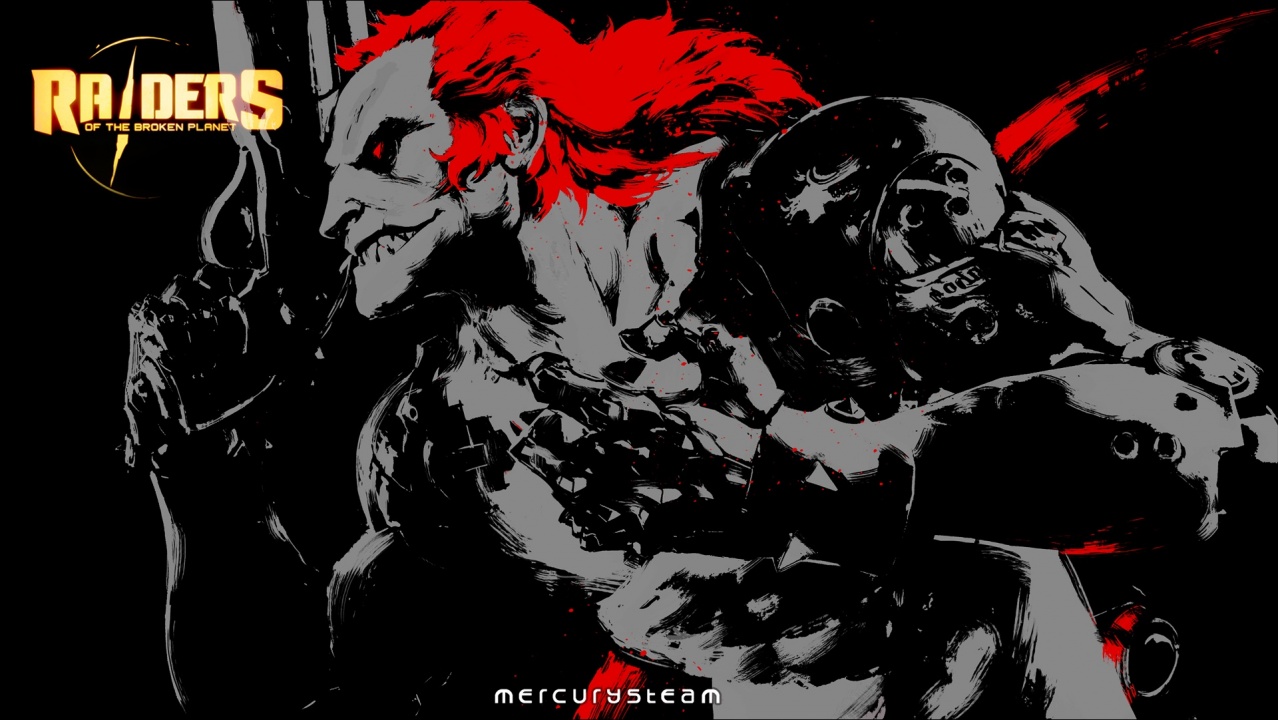 With full access to the games' features, players who download the free Eternal Soldier Starter Campaign will be able to use gold, faction points and character points to unlock new characters, build weapons from blueprints, unlock Faction and Character Cards and unveil pieces of lore from the world of Raiders of the Broken Planet. Eternal Soldier includes a total of seven playable characters and sets the stage for the incredible story to follow in Alien Myths and the other parallel stories of the next three campaigns of the first season.
The business model for Raiders of the Broken Planet is unique in its release of a free to play base game, supplemented by individual story campaigns. The naming of the Prologue has caused some confusion among gamers. With the re-naming of the Prologue to the Eternal Soldier Starter Campaign, MercurySteam want to re-emphasize the importance of this campaign, serving as the base game from which the additional campaigns build off from.
The re-introduction of the free campaign in concert with the opening of the economy for players, lays the groundwork for the future of Raiders of the Broken Planet. Any Xbox One, PS4 or PC player will now be able to experience the thrilling and unique 4 vs 1 action of Raiders of the Broken Planet and enjoy the awesome customisation options as they earn loot and of course get to grips with the incredibly diverse set characters, who all bring their own unique flavour to the battlefield.
Players who want to experience the story of Raiders of the Broken Planet can purchase additional campaigns, each of which contains 4 intense missions. These missions occur in parallel, focusing on different characters and factions. The first campaign, Alien Myths is available now, while the second, Wardog Fury, will launch before the end of the year.
Watch the amazing new Eternal Soldier Campaign trailer here!