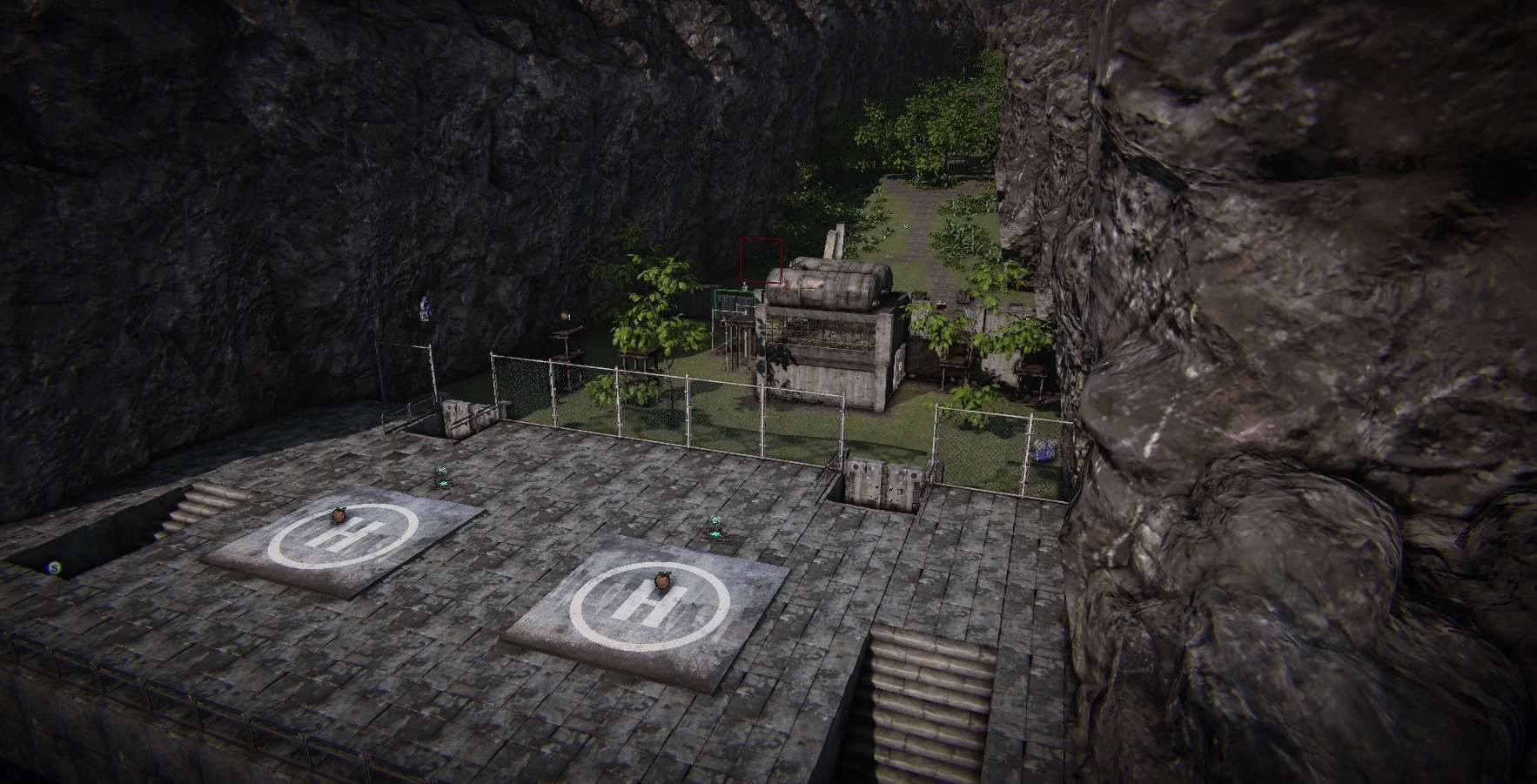 I got bunt out of making my actual real full game that I'm working on, so I decided meanwhile to work again on Escape From Unreal, since I always had more ideas to improve it...
Previously I tweaked some graphics related stuff and some basic gameplay stuff, but in this new 3.0 edition, I'll improve that + the enemy AI, I'll make a total rework of it on every level.
Biggest update coming this month, as soon as I can finish it.