Finally! ERMO is here! ERMO is available on App Store!
What is ERMO?

ERMO is a logic puzzle game about harmony and inner peace.
A journey through mind challenges surrounded by an ethereal atmosphere.
SCREENSHOTS
KEY FEATURES
- Different gameplays (new elements and change in rules/constraints)
- Itinerary Mode: Hand-crafted levels with tuned difficult progression
- Procedural Mode: Dynamic generated levels
- Level editor: Create levels, try to beat them and challenge friends
- Beautiful aesthetics
- Immersive experience: ERMO looks marvelous on every screen from small phones to wide screen TVs.
GAMEPLAY
A quick close up of one of the early levels. You should reason on all moves and think forward!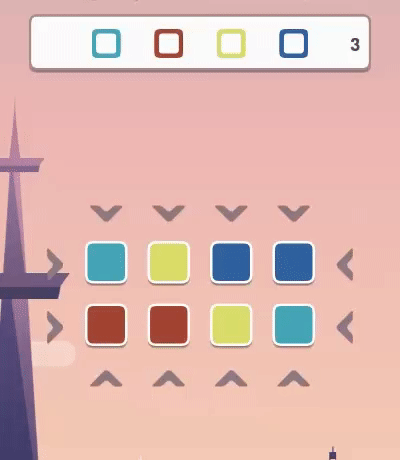 Get ERMO
You can get ERMO for the App Store, for both iPhone and iPad.
Keep in touch
ERMO is actively in development, stay tuned for more coming next days.