ERMO is a puzzle game with a very minimal gameplay. Shift the tiles to align the columns.
That's it! Yeah, it sounds poor, but you're be overwhelmed by the deep dynamics that arise from just the basic levels.
Featured with an ethereal graphic, ERMO favors calm and peace, while keep your head on the puzzle.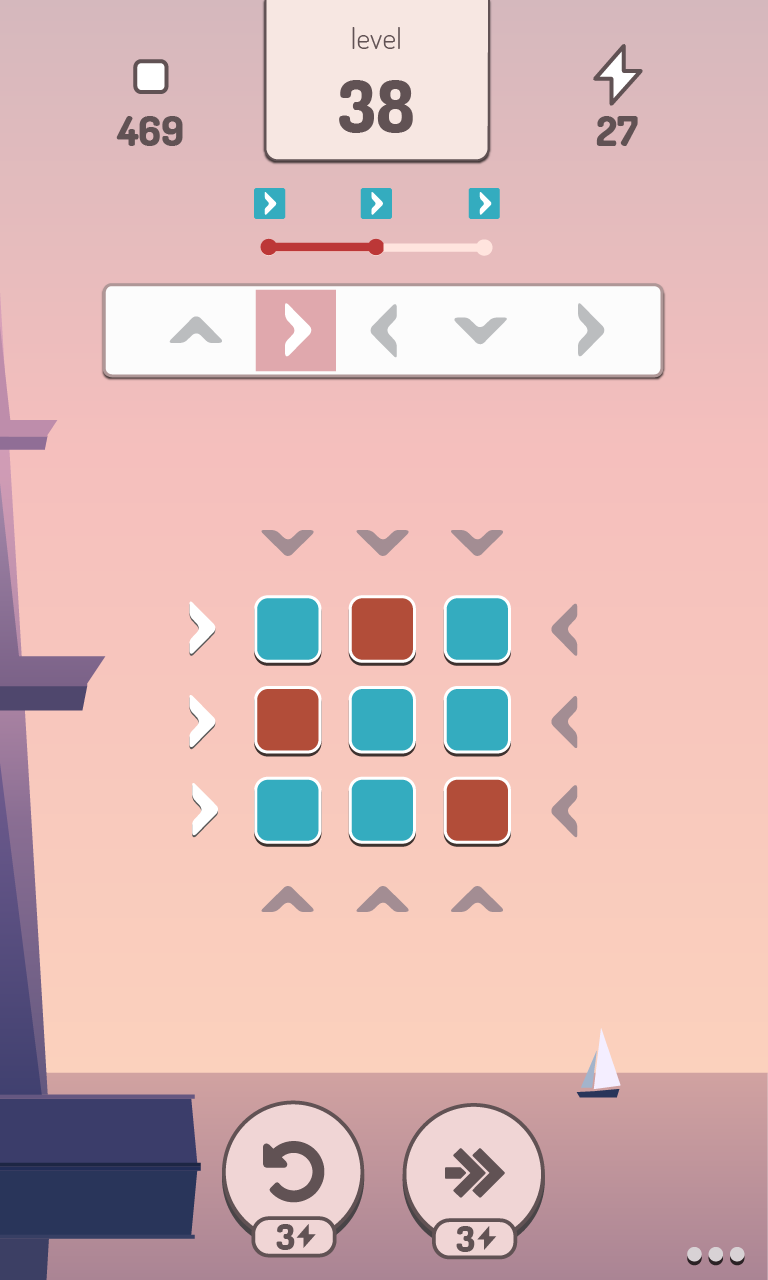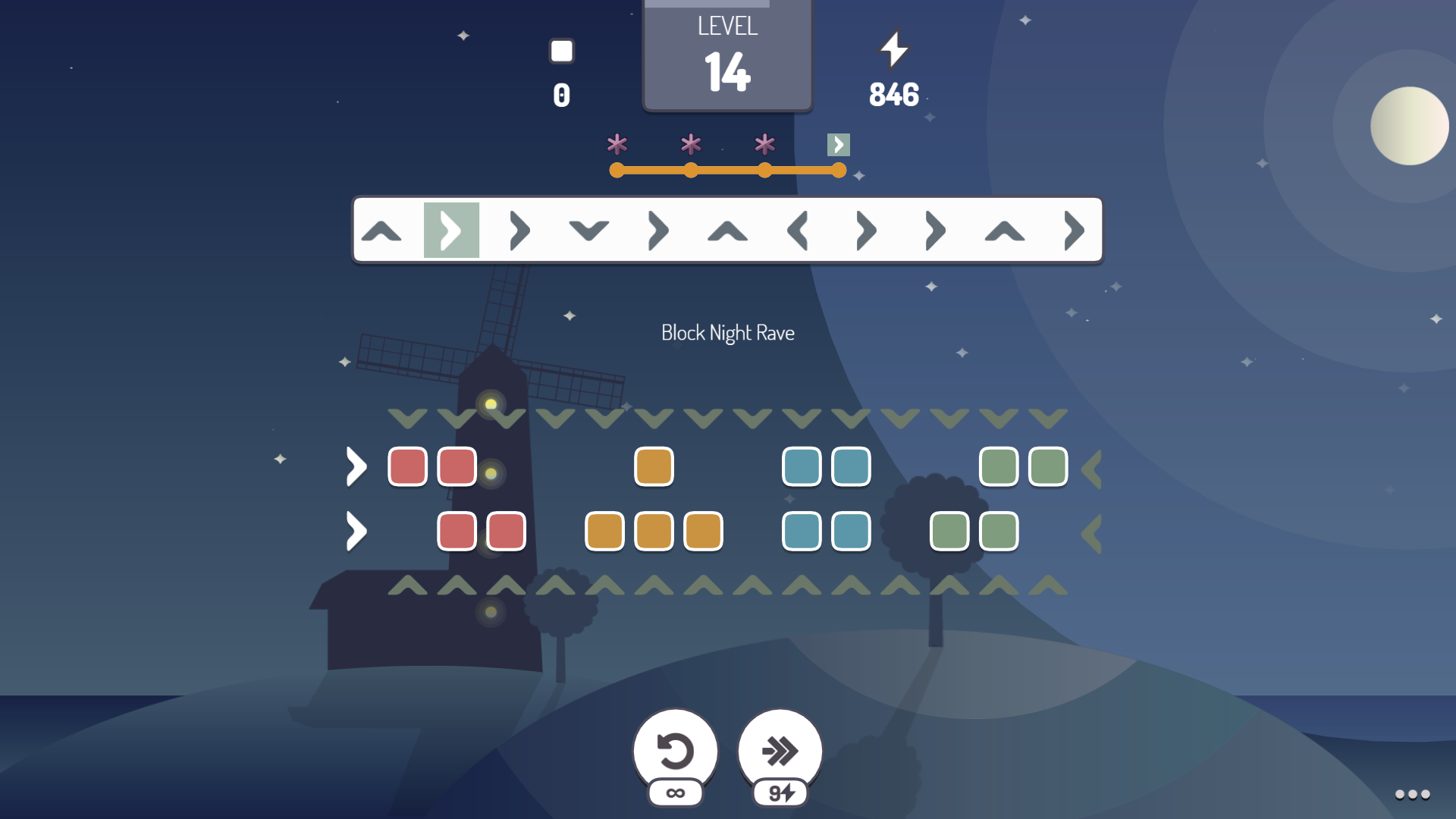 Trailer
Here's a gameplay trailer that shows how the marvelous landscapes favor the relaxed atmosphere.
Try a web demo
You can play a mini version to get used to the basic rules on our website.
Download
ERMO is in open beta and you can try it for free:
Download for iOS, Android, Windows10 and Windows Phone.
Stay in touch
ERMO is currently in development, stay tuned for more coming next days.