Hello, we're very happy to show you the gameplay of ERMO.
Any comments?
NEW GAME MODES
To celebrate the new update, ERMO now includes new mode and new stage types.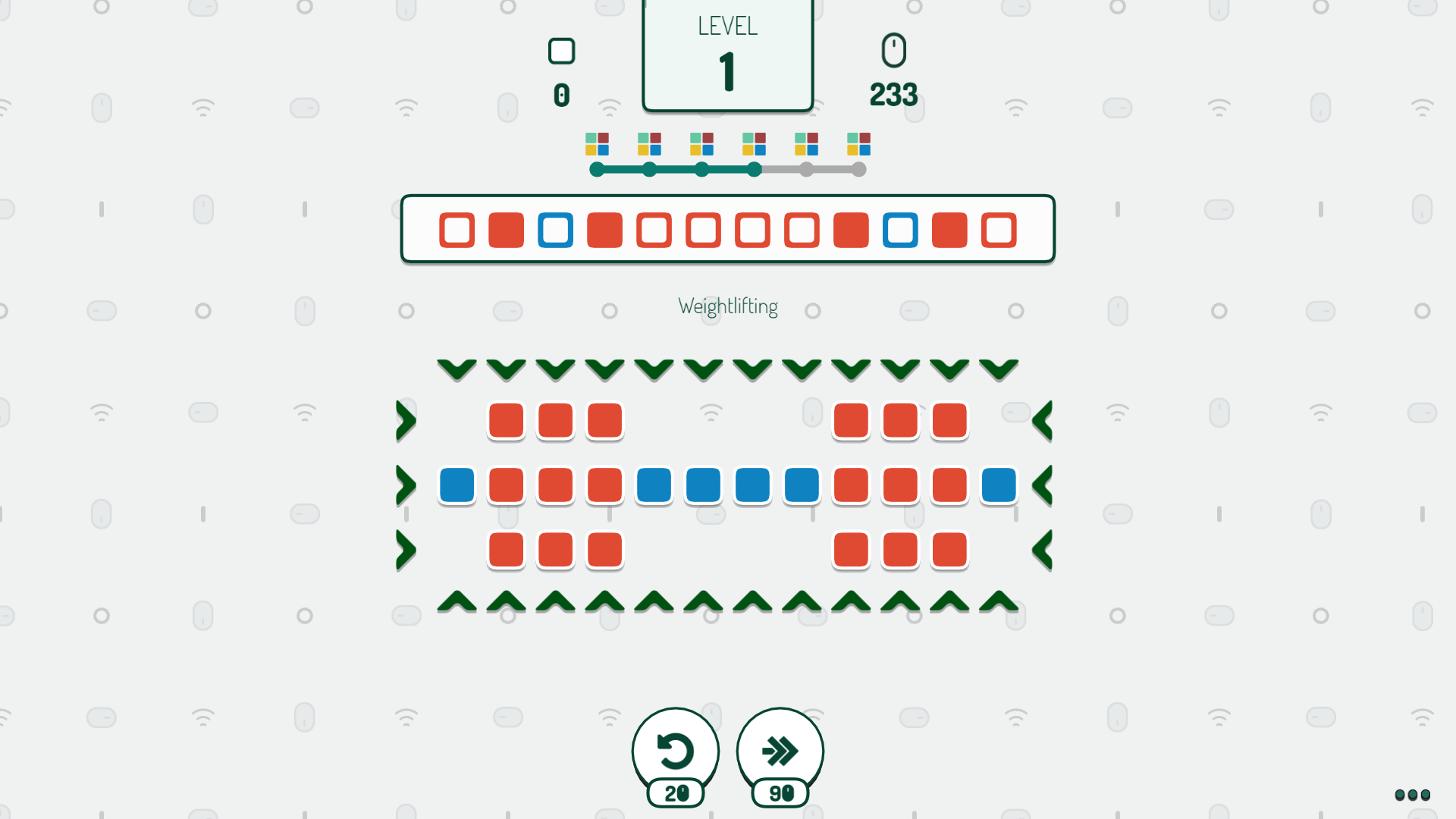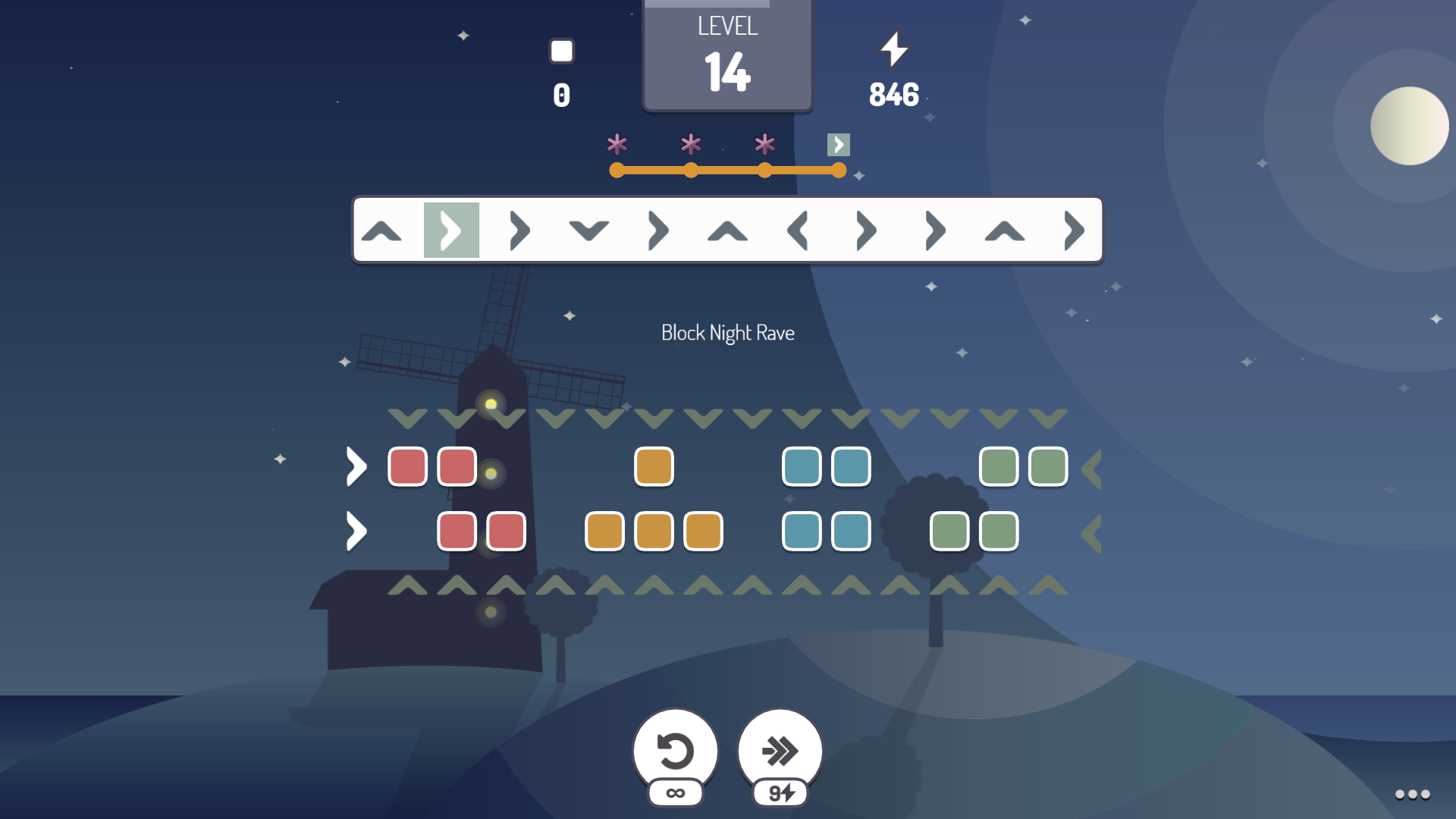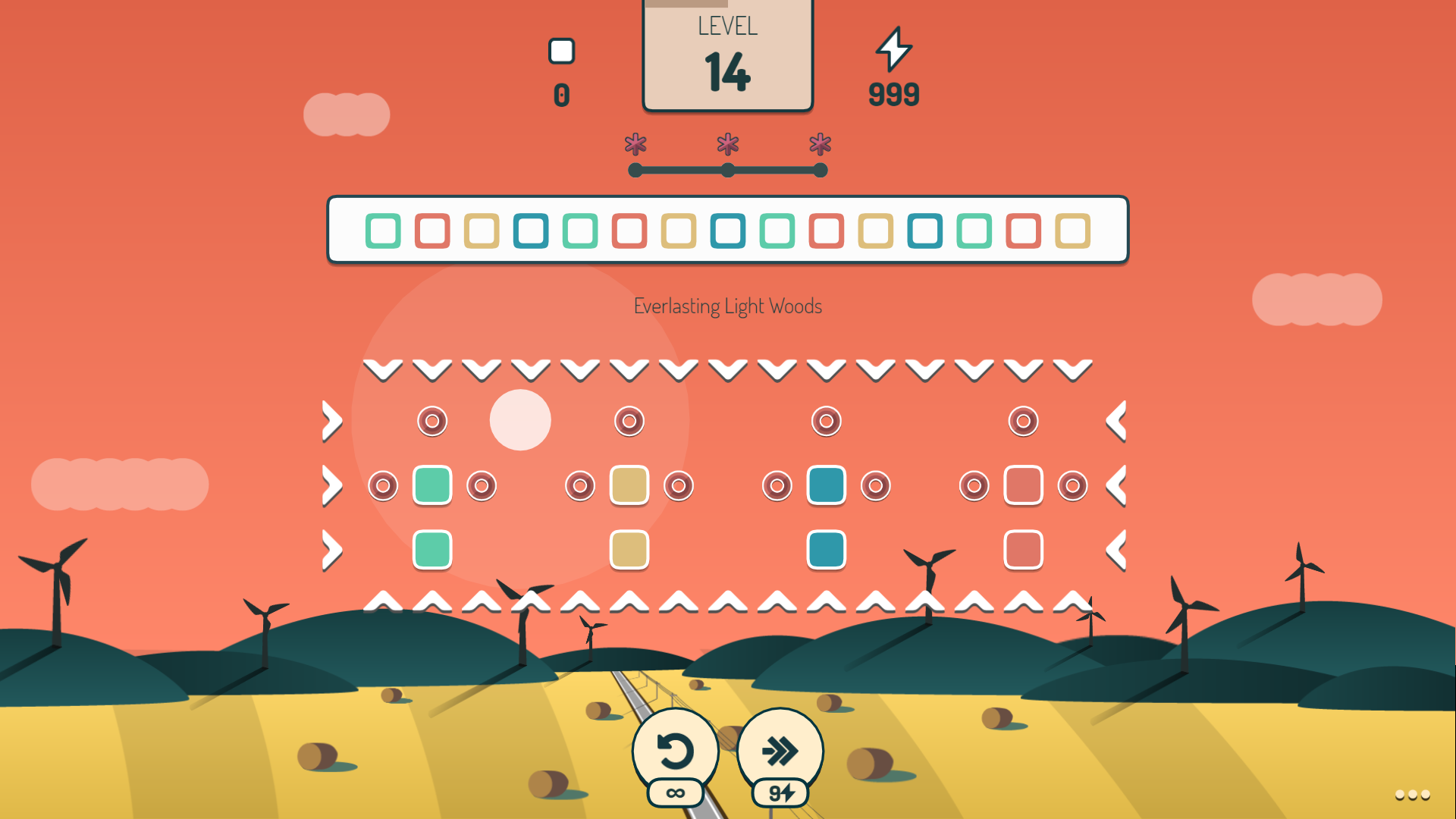 Hope you like the charming design!
GET AND TRY ERMO
ERMO is available for Windows, Android, iOS(beta) and Xbox One.