After a rather long break from Soldat, I decided to update my mod and refresh things a bit. After a couple days, I finished the new, better version of my mod, Eradication Wars 7.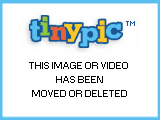 This is the 7th version of my mod and it has come a long way since when I started.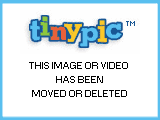 The newest version features an overhauled and much more cleaner interface and some new weapons. I also removed some random clutter the mod had and cleaned it up overall to make it work more smoothly. I use this mod myself always when I play Soldat and I enjoy it a lot. I hope you will too. Have fun!