It has definitely been a long and exhausting month for us, but I am excited to finally give our followers a much needed glimpse of what we've been doing with all of our time. With hard work comes awesome results and I couldn't be happier with the recent addition of Floris as our lead concept artist. He has been hard at work with a handful of environment thumbnails for the past few weeks, and I am extremely pleased with the amount of imagination he is bringing to 'life'. I hope his awesome thumbnails get you as excited for the future of the project as I am. Here is a short introduction from him in relation to the work he has done thus far:
"Mike and I have been discussing the project a lot in the past month, and brainstorming a visual look. As things are starting to move forward, we now feel we can show you some of our work. These are some initial environment sketches I did trying to establish a mood and general direction for the design, but mostly they are just a starting point so we'd have something concrete to refer to when discussing the project. There are a lot of elements we like, and I think we have a general idea of where we're going now, but since we don't want to spoil the surprise you'll have to wait and see."
Thanks to Floris, we have made some much needed headway in solidifying ideas into functional concepts. Here are just a few of his exceptional pieces in particular: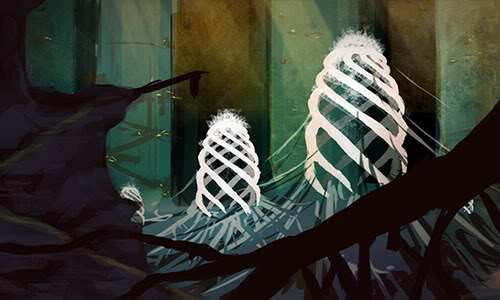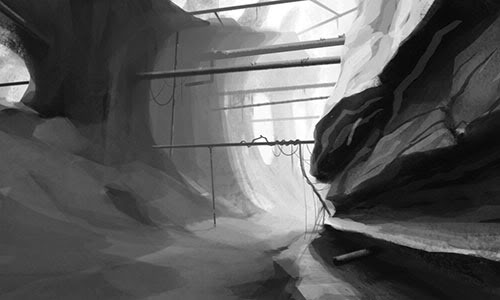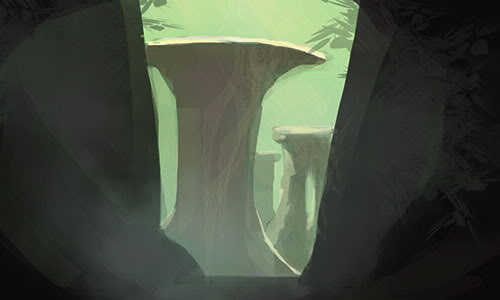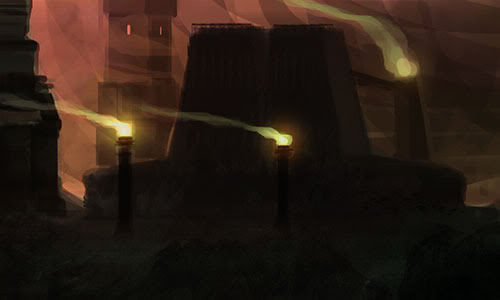 To check out all nine thumbnails in their full size, head on over to the images section.
Also, along with the slew of new concept images, you may have noticed that we've updated our header and preview images here on the profile. This has been a long time coming, and what better time than with the addition of a new logo.
That's all we have for you for the time being, but be sure to keep an eye out for our next update with more announcements and concept art. If you have any questions or just feel saying a few kind words, feel free to drop us an email at xombietakeover@gmail.com or leave a comment below.