I'm looking for assistant mappers, modelers, and texturers! This is a big project and i need help. Heres the requirements....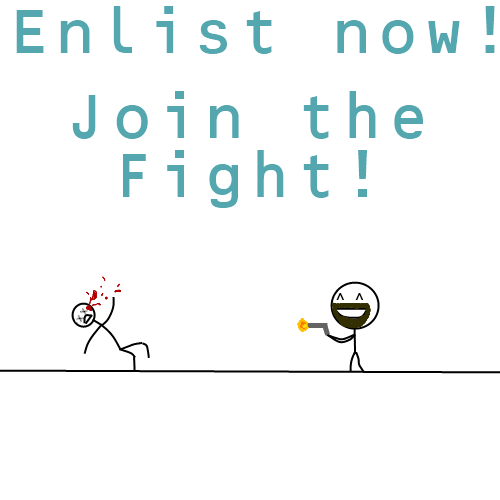 Assistant Mapper:
Be skilled in hammer editor.
Be able to create realistic displacements.
Modeler:
Be skilled in creating models for source
Be able to create viewmodels of high quality.
Texturer:
Needs to be able to create realistic textures that look good.
Needs to be able to work with a modeler without competition
All Must be able to create content to my specifications.
Interested? Send me an email or a pm and i will tell you what to do to apply.