Hello people of ModDB!
Unfortunately, I come to you with not-so-good news. As you can perhaps guess from the title of this very post, there is yet another delay coming. Namely, the demo, which was to include the first few maps of the mod, will not be releasing this year as previously stated. This was a decision that had to be made due to the amount of work that goes into an important release like this. I decided that the first ever released content relating to the mod should be of the highest possible quality, and rushing a demo to meet an otherwise arbitrary deadline just wasn't doing it for me, nor were the maps within the scope of the demo polished up to that standard. As a result, I'm delaying the demo's release date, and indefinitely delaying the release date of the actual mod. I understand that for the people who have been awaiting this mod it must no doubt be upsetting news, but life got in the way of development, and I've taken the time earned from the delay to go back and review the development.
This mod has changed a lot since its inception, and that is, to be honest, largely due to me during the beginning of development not having a good idea of what I wanted to make. I have a confession to make: The mod started out as a few maps that I made as part of a hobby, and soon blossomed into a very large part of my life with me filling almost every role of development from music production all the way to 3D modeling in some cases. I've also only very recently realised the extent that the mod's story will encompass. A bunch of jumping between overpromising and then dialing back was done during various parts of production, and it has definitely been a large project to take on both from the management angle and development angle.
It's completely fair then to point out that the first ever mod released by someone should not be that huge; It's way too ambitious of a task, and mods with that sort of baggage attached to it usually end up being very sub-par. I can't help but agree, and my foolishness must definitely show in that regard. On the other hand, releasing something I can be proud of and having a way to show off my skills in that way is something I've always yearned to do for as long as I can remember, and I can only hope that my passion for this project can be shown through the actual quality of the work.
Now that I've gotten all that out of the way, I'm going to tell you how things will be going forward, and what you can generally expect from the project now that I have a very good idea of what I would like to do with it.
What to expect
A full-fledged story taking place far away from City 17. You won't be seeing Gordon Freeman doing his thing in this mod, and the story will stand on its own two legs even without direct association to past Half-Life characters or plot elements.
Combine combat is a large part of this mod. Expect many tweaks to their behaviour and changes to the flow of combat itself in some cases. The mod will attempt to address some of the flaws people felt were apparent in Half-Life 2's enemy AI and hopefully bring more interesting mechanics to the table.
New enemy types, such as combine soldier variants, that offer some new and interesting takes on combat, alongside the mentioned tweaks.
A somewhat unique locale: An university reclaimed by the rebellion to serve as a safe haven and its surroundings.
New music tracks by yours truly! New voice acting and sound effects will also be included wherever neccessary.
Expect a mod around the length of Half-Life 2: Episode One, with 5~6 chapters.
Release Schedules going forward
The playable demo will include the first few chapters, and will release in the first half of 2021.
After that, a new release date will be announced for the full mod: Stay tuned for more news. This probably means that the full release originally scheduled for 2021 will not be releasing in 2021, but only time will tell.
Have some media!
Just wanted to showcase some screenshots. A lot has been done this year for this project, and it's been very interesting all the way.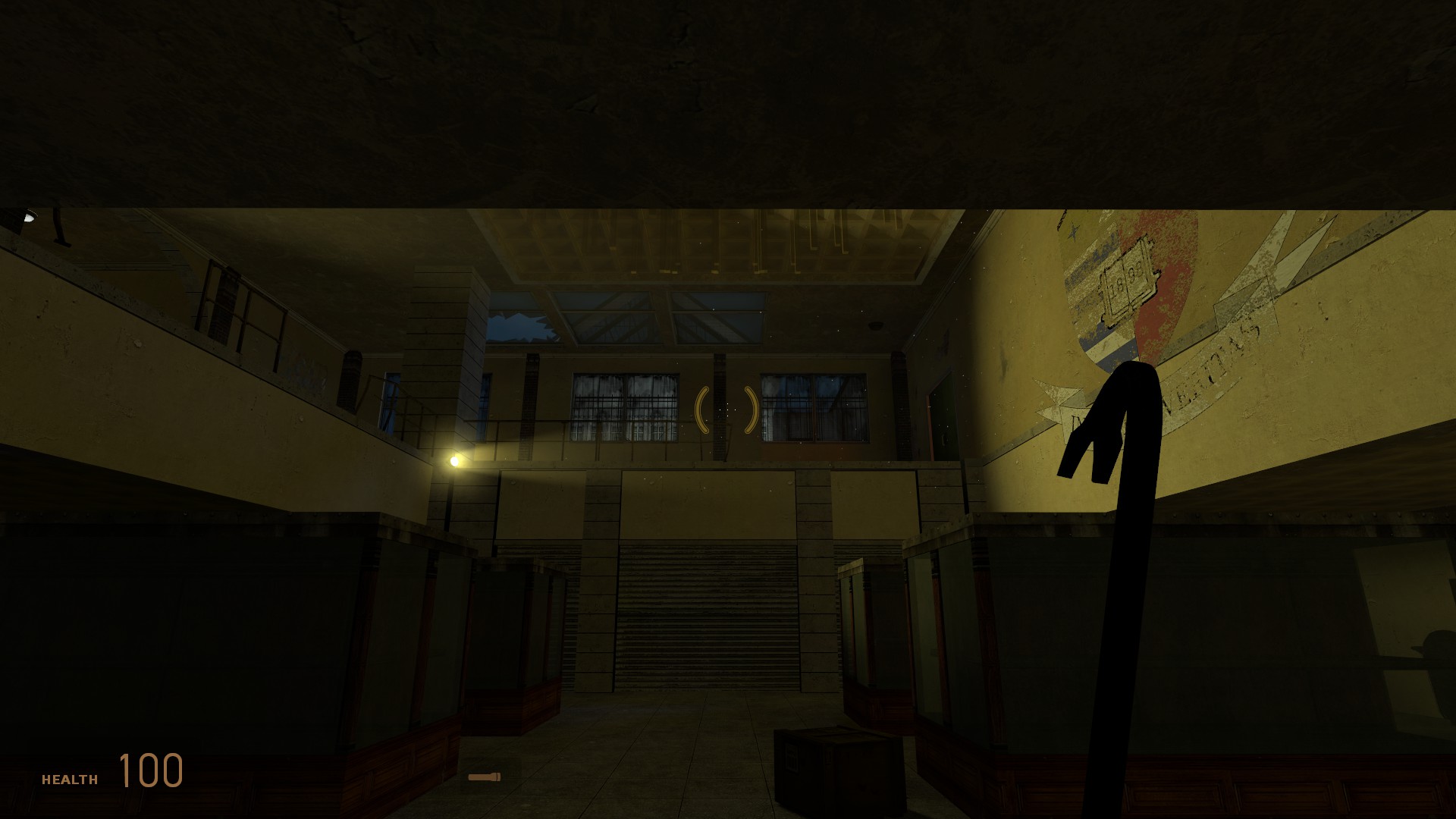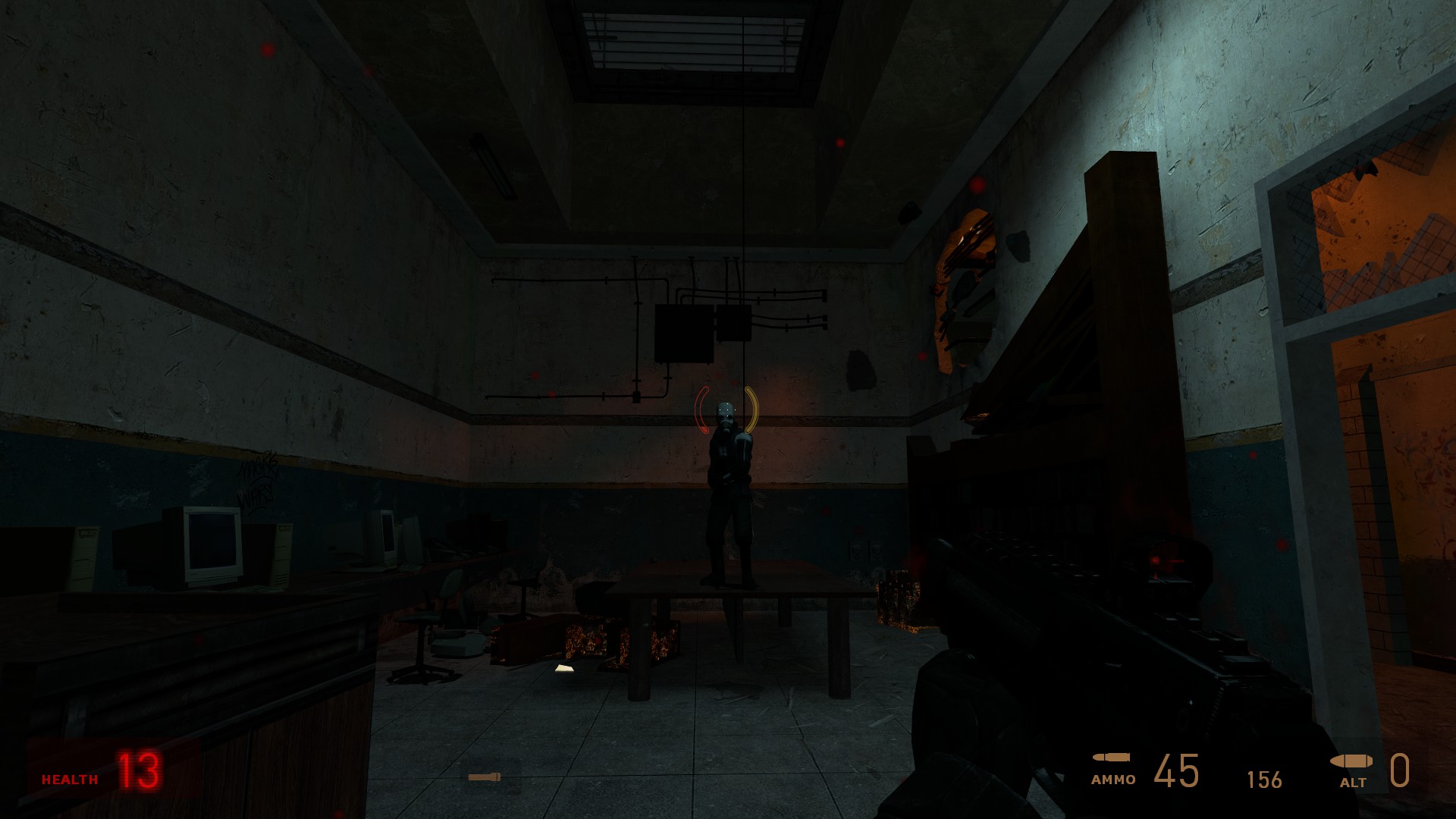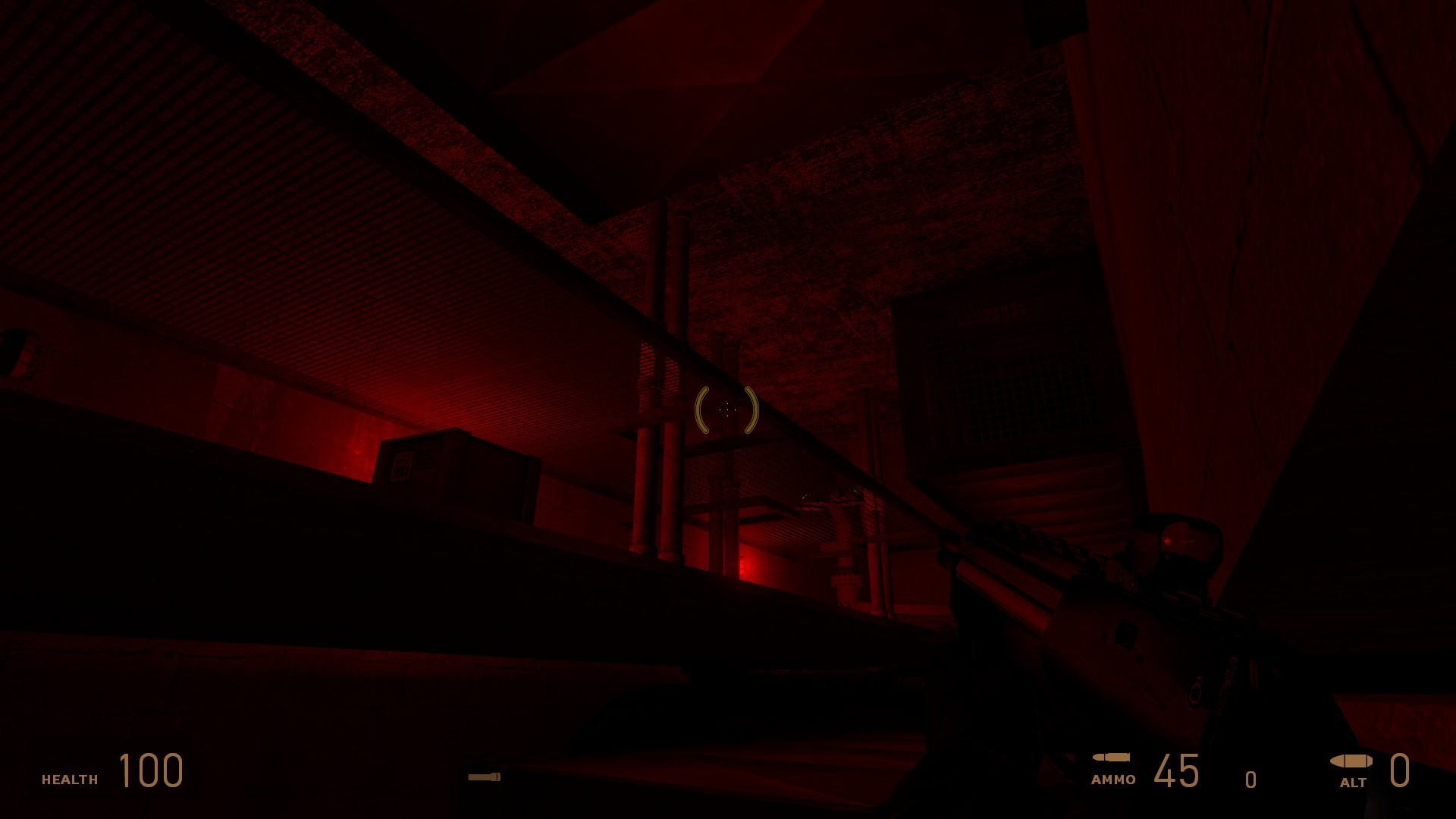 That was a long, long wall of text right there. I hope you all stay tuned for more information, and I hope to release what I've been working on as soon as possible. Wish you all a very wonderful new year. Stay safe!