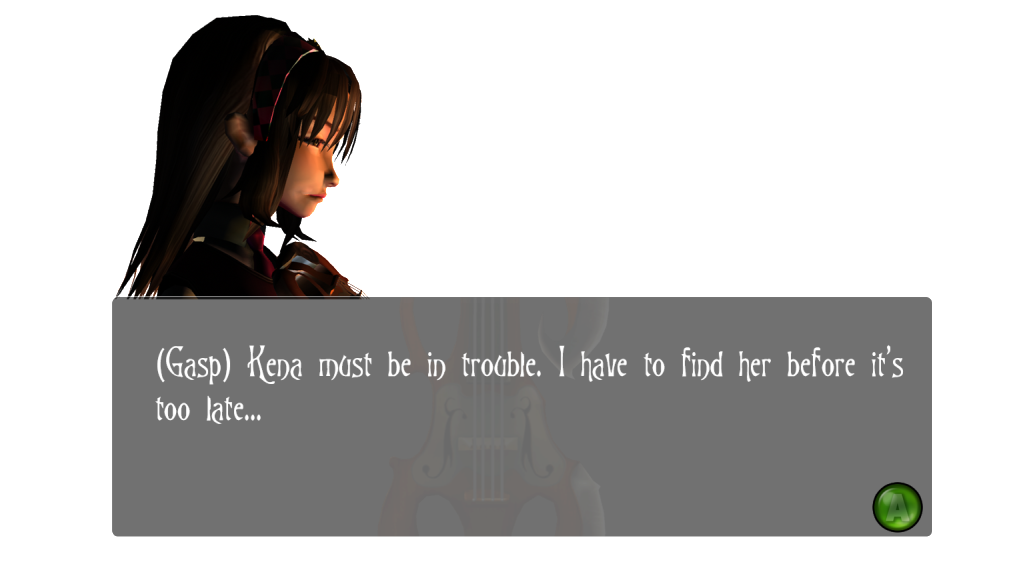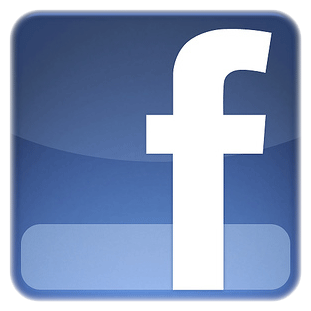 Encore! Dream Build Play Game play!!!
Encore! Previz for Chapter 1 Episode 2
Status Update!
After a year of trying to get the proof of concept demo off the ground, we've finally used the prototype to pitch to investors and raise budget capital. We are finally ready to start the production to complete the actual game which will be a five to eight month production. Here are the following Features of the game for Encore! Chapter 1.
Four Playable Musicians
2.5D (Z & X Axis)
5 Chapters in 1 episode
Multiplayer Capabilities (Coop & Versus)
Estimated Production time:
Characters:
Concept Drawings - 12-20 days
Modeling - 36- 45 days
Texturing - 36-45 days
Rigging - 24-60 days
Animating - 18-42 days
Enivorments:
Planning: Concept and inventory checklist creation 5 chapters (15-30 days)
modeling (28-50 days)
texturint (35-50 days)
asset placement (10-15 days)
Effects:
1-2 per particle effect (dedicating 15 days)
Animation Cinematics:
Pre-production - 2-5 days
Production - 15-20 days
Post production - 5-10 days
We are still in search for a Web Designer to help us with our marketing. btw, Become a fan of Encore in our facebook page! =)