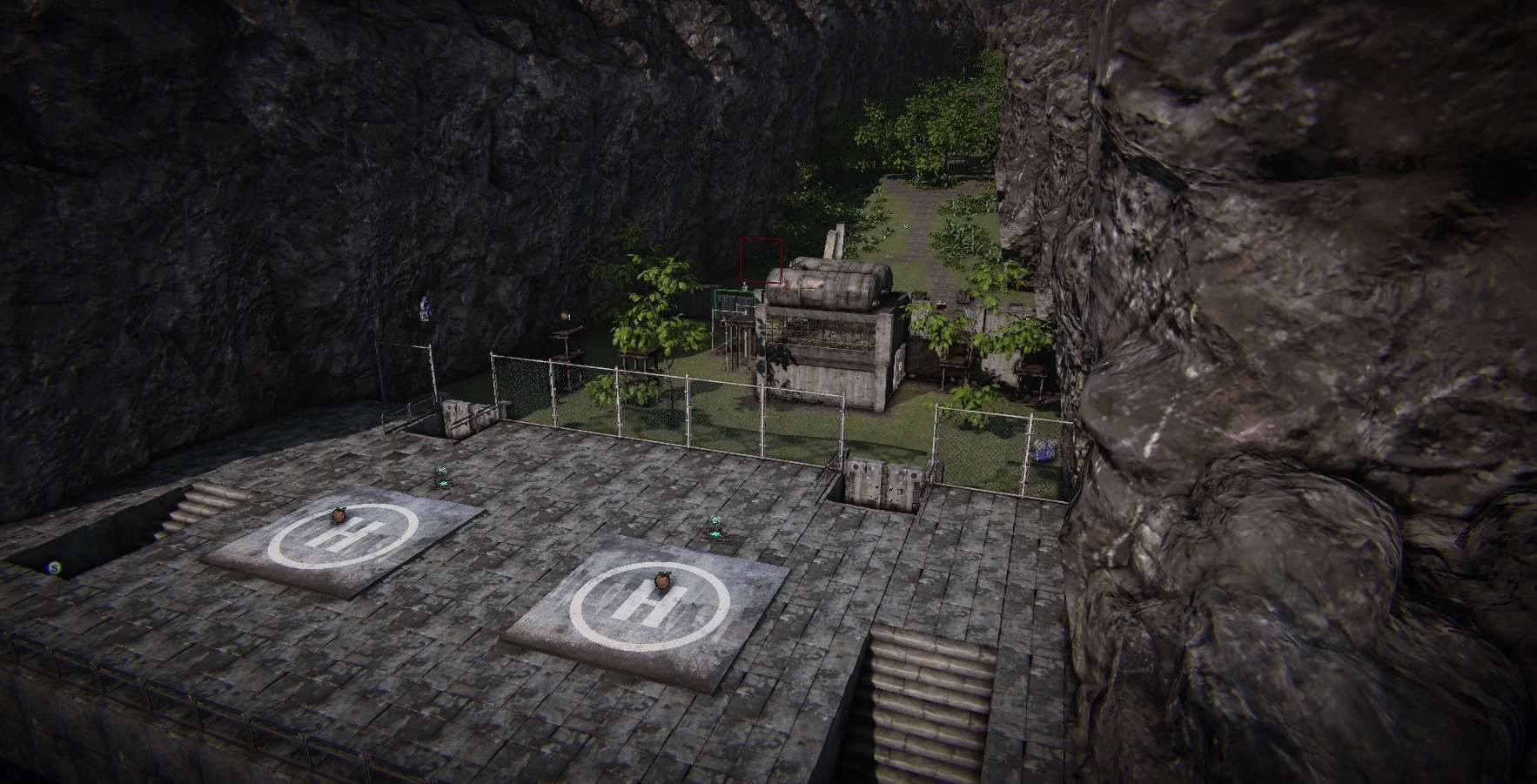 Everything about the 3.0 is on the download description.
After this version that I have been working on/off for the past year, I won't be releasing any more updates of it.
Now I'll focus on finishing EFU: Origins and EFU 2.
Download it here now! Moddb.com
AND REMEMBER, YOU DON'T NEED UNREAL TOURNAMENT 3 TO PLAY THIS, THIS IS A STANDALONE MOD!!!