Computer Tycoon is a business simulation game about the computer industry. You can start your journey in the 70s by starting your own company. We plan the Early Access release date to be Oct 5. 2017 in memory of Steve Jobs who is an iconic figure in the history of computers.
Subscribe to our mailing list to win a free copy:
WIN A COPY


I highly recommend you to check out the Wikipedia page about him if you are interested!
Steve Jobs on Wikipedia

Although Computer Tycoon isn't about Steve Jobs, we cannot deny that he has a big influence on our game by just simply having a huge influence on the industry.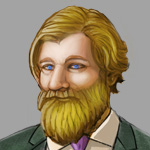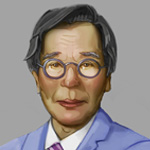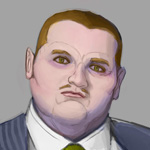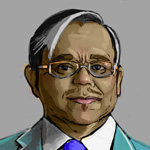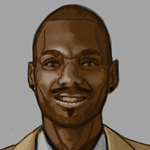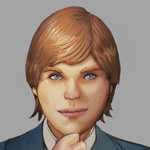 *Some characters to choose from in the game

Back in the 70s we first had so called "Home Computer" just like in Computer Tycoon. The name is very accurate, but after a while marketing guys thought that they should avoid the expression because people will think that these are only for gaming. As time passed we got the IBM compatible PCs with replaceable parts. (Well, in fact upgrading from a given CPU to another was very hard and rare, but the marketing guys achieved their aim to make people believe that it's easy)

And today we have two big class of "Home Computers" that we don't call like that. PCs and MAC. Why? Well, the PC architecture became very famous, meanwhile, the only computer system that didn't follow it and was able to be financially profitable at the same time was Steve Job's Macintosh.

And here we are. Please check out the pictures from the game, and subscribe to MY MAILING LIST - with that you can WIN A FREE COPY of the game before release.

Advanced Personal Computer VS Advanced Home Computer from Computer Tycoon