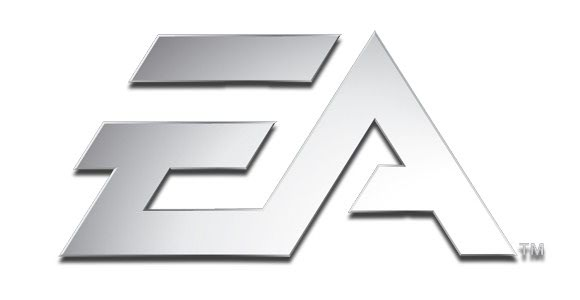 EA offers a subscription service for Xbox One
Business modelsin whichconsumerscan subscribe toentertainment hasbeena noticeableprogressin recent years, even in the games industry. Just the other daycouldElectronic Artsannouncetheirabonneringstjeneste, whogoes by the nameEAAccess.
ViaEAAccesscanaccess someofgigantutgiverensbiggesttitles, for a monthly feeof fivedollars a month(orthroughan annual subscriptionfor$ 29). By subscribing tothe serviceget accesstotheEAcalledThe Vault, which containsa collection ofEA's titles. Underthe service'sbetaplayers willtake onfour knowntitlesfromEAdirectory,namelyFIFA14,MaddenNFL25, Peggle2 andBattlefield4, all XboxOne.
EAAccessprogram isexclusively forMicrosoft's latestconsole, which can be regardedas a surpriseconsidering that thegames itpublishesmost oftenreleasedformultiple consoles. WhetherEAAccessservice comesto other platformslater, such as EA'sownPC clientOrigin,is currentlyunknown.

One Xbox owners who love EA games can certainly look forward to take advantage of the company abonneringstjeneste in the near future. In addition to the games that are available through The Vault, everyone who subscribes to the service 10% discount on any purchase of EA products on Xbox Live, as well as the ability to play trial versions of certain EA games up to five days before they are launched. When it comes to games that are available in their entirety in The Vault, the amount of time each product is playable vary.
EAhas notgivenanymore specificrelease date forEAAccess