Dungeon Shooting Hero is Roguelike shooting action game!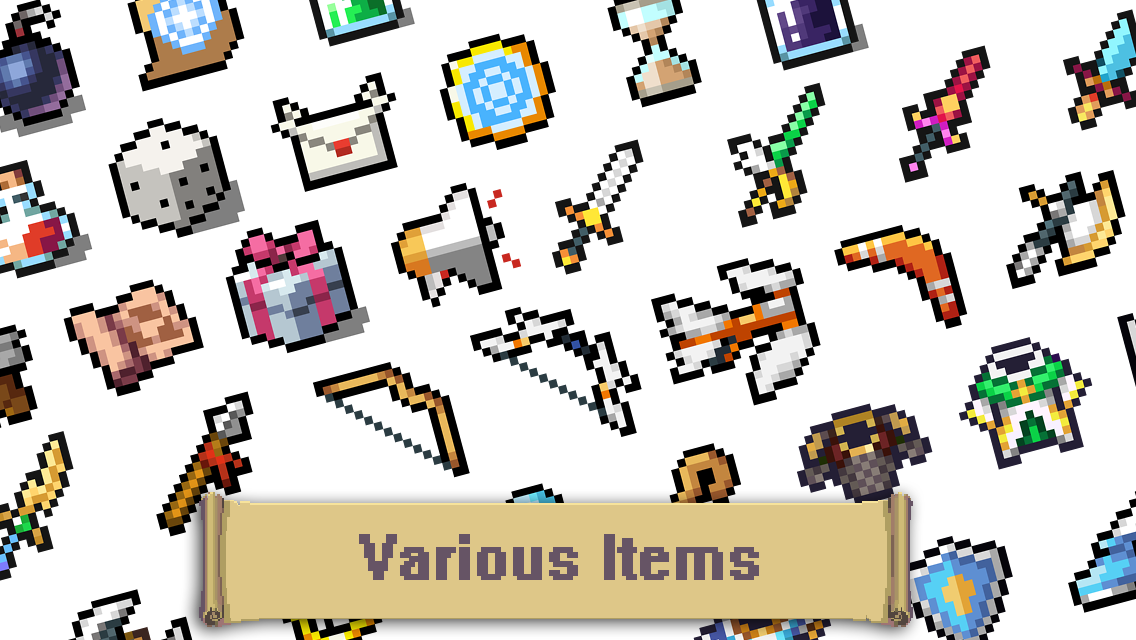 [Over 180 different items and equipment]
Get a variety of weapons and items to use it for yourself.
Knives, crossbows, axes, musical instruments, cane, boxing gloves, and various weapons are available.
It is up to you to choose which weapon to use.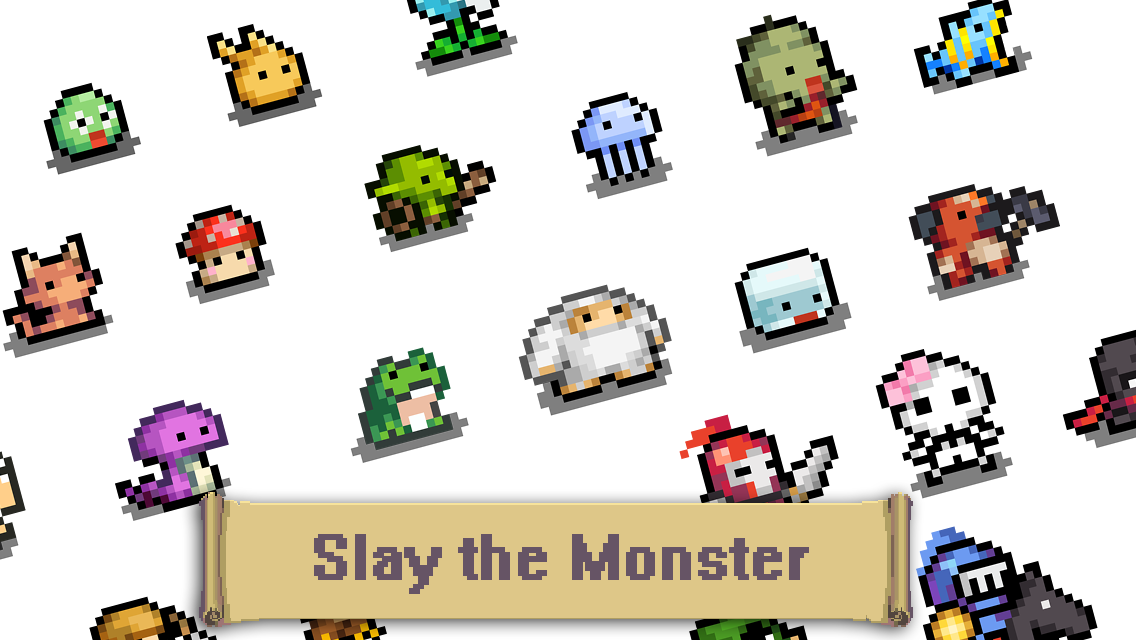 [Various attack pattern monster and boss monster]
All enemies have different abilities and each uses a different attack pattern.
A deep boss monster awaits you deep in the stage.
Defeat all the enemies that launch various attacks and conquer dungeons!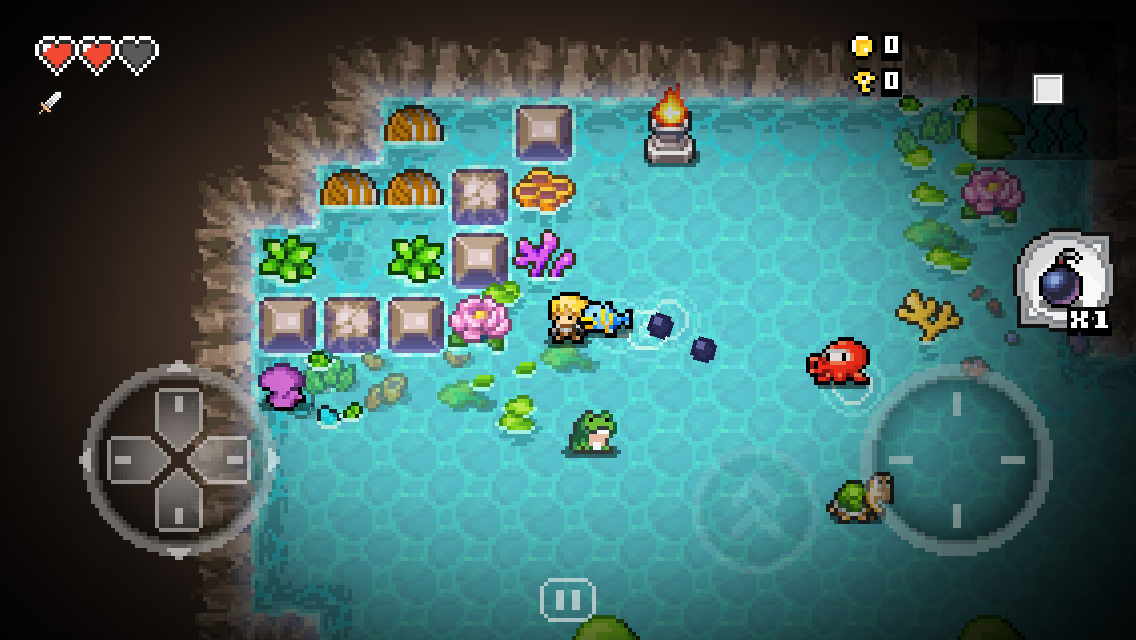 [Room of various themes]
Each stage has a shop where items can be purchased, a dispensing shop that offers items free of charge,

Various rooms such as a building and a laboratory are hidden.

[Beautiful Pixel Graphics]
You can experience various places such as forest, sea, snowy place.
Explore beautiful places and mysterious hidden rooms.

The new content will continue to be updated.
Follow Us on
Twitter: Twitter.com
Give Us Feedback
Goo.gl
Play : Play.google.com