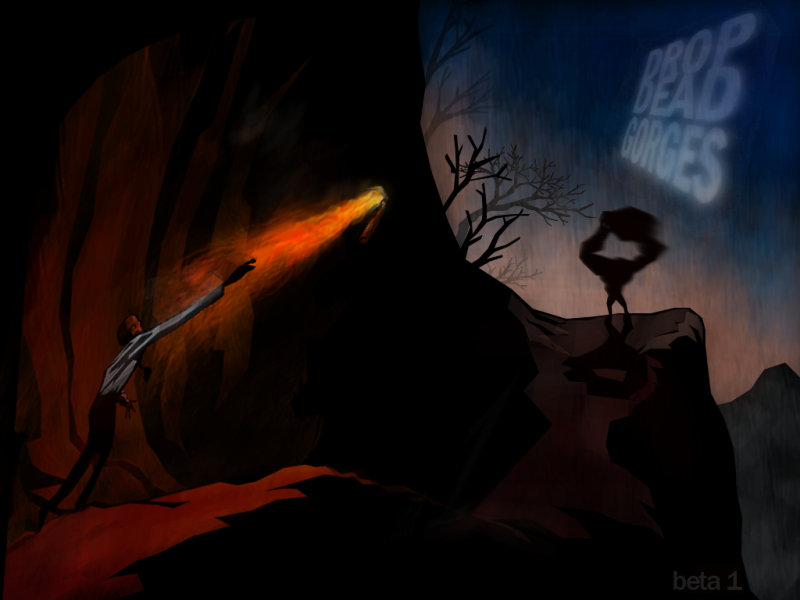 this campaign is being released for public testing based upon my personal satisfaction with the quality of its versus game-play. future versions will address remaining bugs while allowing further passes on the environment and atmosphere, and might also contain scavenge game-mode.
please be aware that this campaign was designed for versus play. while single-player and coop are functional (with the exception of rescue closets) and encouraged for learning the maps, there is just far too much built into these maps with human infected players in mind, and playing in any mode other than versus sells the campaign short.
this campaign tips much of the geometry heavily in favor of the infected. bad things can happen fast and happen often if the survivors aren't well coordinated. this is balanced with the careful pacing of different degrees of vulnerability and the spare, well-tested placement of items that, hopefully, make it rewarding for all involved.
edit:it's understood that this campaign may induce a little more disorientation than the usual l4d fare. i believe that the payoff for this yields more when weighed against the investment of time that learning the map may incur. in essence, you can basically follow the lights through the maps to find your way, but there will admittedly be times when the pathways diverge and you find yourself a little confused.
choices you make as a survivor, once you know what's being offered, will depend on the condition of your team (particularly true in vs.). a typical mechanic embedded in these choices would be that one route offers quick passage, with little to no item placement, at the risk of very concentrated and high damage, and the other route offers more items, in comparatively safe areas, at the cost of team speed (and in turn, distance).
in the intense testing that i've done of the campaign, teams have become acutely aware of the above distinctions when faced with multiple routes, and it seems to produce meaningful choices, and sometimes hilarious results.
other examples of situations that may initially confuse people are places where the maps fold back onto themselves. in approaching many passages in the campaign as a sort of game of chutes and ladders, there are many opportunities for the infected to pull, or charge, or ride (or scare!) survivors backward in time.
so, my apologies if you find yourself a little frustrated. i can only encourage you to keep playing, and urge you to eventually play it in versus to reap these benefits.
you may download the campaign either here or from drop-dead-gorges.net
join the ddg steam group so that you can easily access servers i host through the lobby system.
i look forward to making the best of these upcoming betas through feedback and bug reporting. enjoy!