Lots of work has gone into Guild of Dungeoneering in the last few months. Here's a 5 minute gameplay video with commentary which will quickly explain the game:
About the game:
Welcome, Guild Master! We have much to do. Our Guild Hall can be expanded... perhaps it is time for an Apothecary? So many recruits, and so few return from the depths. Ah yes, we found more in the tavern. Fresh faced with the promise of glory bright in their eyes. Poor fools! That damned crypt will claim them all. And yet, perhaps among them is a hero, one who will return victorious, one who will bring glory to the Guild!
Guild of Dungeoneering is a turn-based dungeon crawler with a twist: instead of controlling the hero you build the dungeon itself. Using cards drawn from your Guild decks you lay down rooms, monsters, traps and of course loot! Meanwhile your hero is making his own decisions on where to go and what to fight. But will he be strong enough to take on the dungeon's overlord?
In between dungeon runs you manage your Guild, building new rooms to attract new classes of adventurer and to expand your decks of cards with more powerful items and events.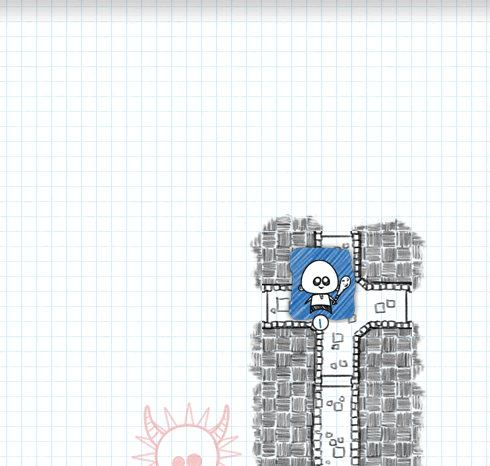 Try it now
This game is in alpha right now but is already playable. You can play it (and preorder it) right over here.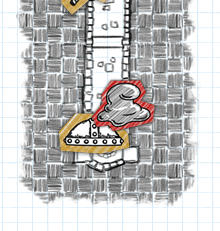 Guild of Dungeoneering is being lovingly crafted by Colm Larkin (@gambrinous) with original art by Fred Mangan (@fredmangan). I would love feedback on the game if you play it!