Drake is not dead. I receive the some of letter with question about fate of the Drake game, about progress of game and about longest pause year of length. We have experienced a very difficult year. Funding problem. The poor condition of the crew members. Changing of coder. Good for us, forget about this page of our developers life, and tear out pages from this sad story.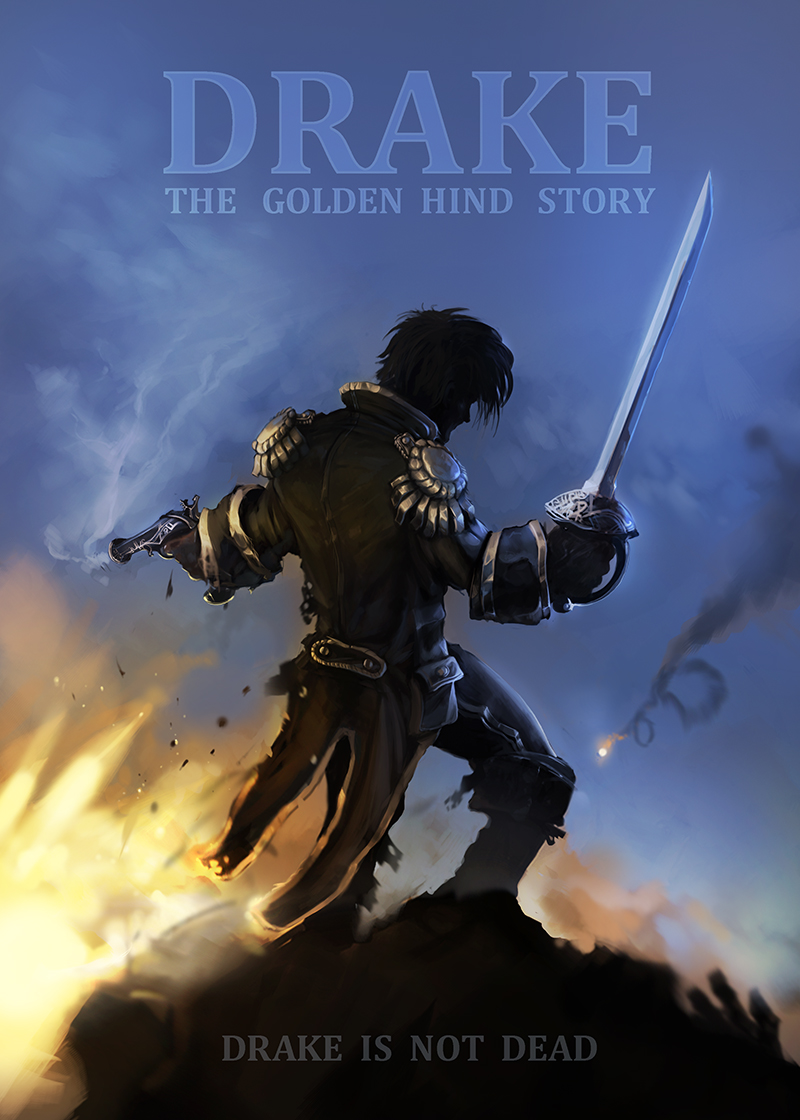 Good news. Right behind New Year feast we continue work with this game. We already work with her. But currently it is work with another engine. So... we glad notice you that we not fall and do not drop the flag of the cinematic platformers.
Thank you for warm letters, the words of support and worries about us.