Meanwhile I record audio-logs (for memory, and for You, where i tell about process of game development). Hope that in next few months you can listen these audio-logs (without censor and with a hard russian accent). But i want too add into news more information from work-bench. About how progress is moving.
Some people think that we made a many graphic content and forget about gameplay. It's not true. Because we need linked Hero to level logical grid cells - we need basic movements which must be done completely. I mean main form of Drake and frame counts. Details to be added after finalizing of basic movement system. Without this type of work we can not determine size of minimal logic tile and some specific things. And now, currently our levels looks like a grid with a black, white and specific tiles.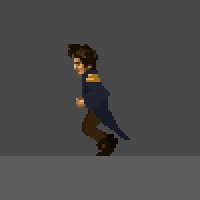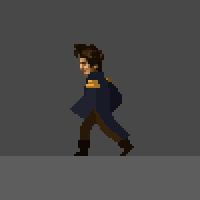 While we making controller i do additional sketches and models. When time is coming i made leves based on this models and do post-work. But previously i do black & white levels for testing form and gameplay. For now we have a four main tasks:
- Full list of basic movements (without battle system)
- New iteration of Drake controller based on this animation
- Interactive camera (for open world without classical static window levels)
- Base of models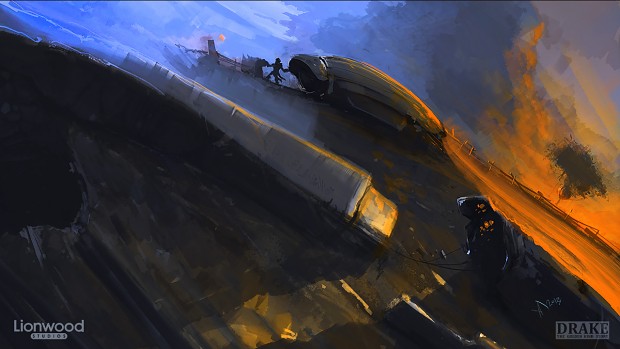 Previous animation be cool, but i find a way to make this more softly and increase level of quality. But... this is a lot of work. Game development is iterative process. Each iteration give to us experience to "gain next level". When we done previous list of animations (based on 6-12 frames), we understand that our camera works not correctly.
We want make a Game but not a game. If you understand what i mean. And i want that all part of these be made on maximum level of quality. In life of each people time limited. I can't lose my time on half decision and medium level of quality. I really want give to you demo, but when i look at demo, understand that this not a good result. I hope you understand my reasons.