I want to present to public next piece of Drake: The Golden Hind Story.
This is a early basic animation set of main hero Drake, with the sabre and gun. As we remember all actions of main hero must looks good and we made for that some different sets of idle animation.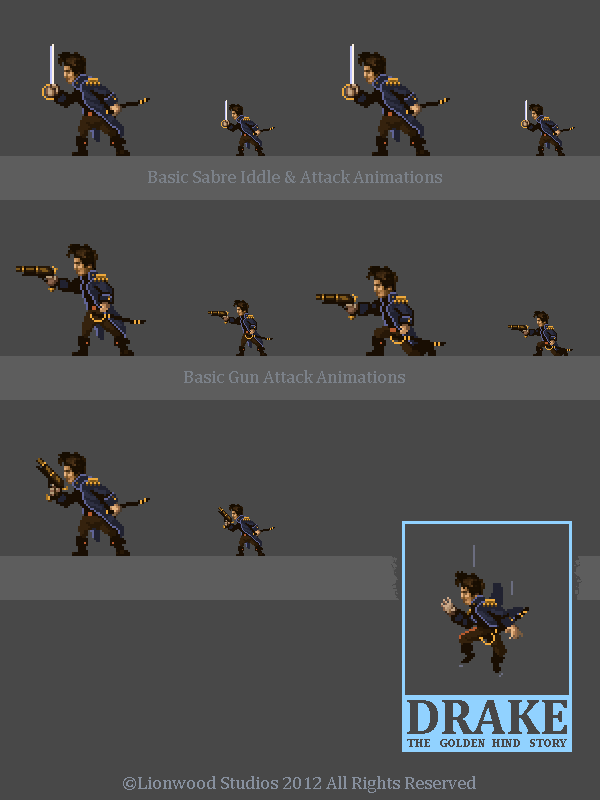 Idle circle include at least 3 sequences for dynamic replacement in realtime without pushing controls by player. We want make Drake as real person which "live" without controls. You can see part of this work on demonstation screen.
In the next few months we have a task to create the Drake controller. For this we made the test level without graphics (on this moment it's no matter for game). Off course You can see result of this work on the video as soon we finish.
By the way, parallel with the work on animation of Drake i do the prototype of art style environments. On the present moment i have the little movement in this direction, but before starting this project on IndieDb I made the decision - future gamers must see all parts of my work even she is not finished, because i need feedbacks. Your feedbacks for me - fuel for my engine, a good illustration the Yours attention to Drake.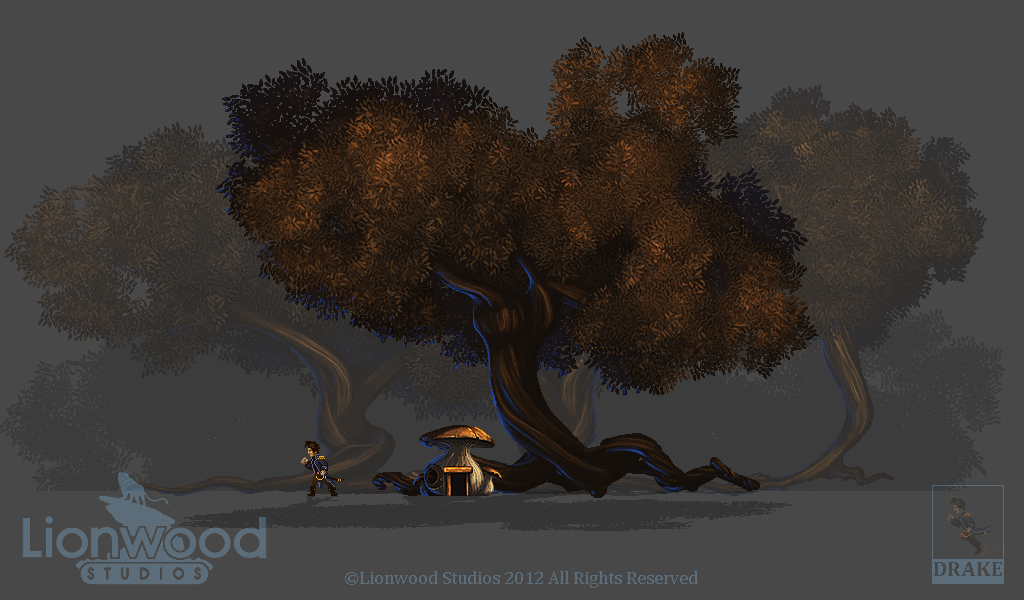 World of Drake it's a fantasy world. This does not mean that I want to fill the world elves or gnomes. It means in fact that this world full of mysterious creations, secrets and strange puzzles. Do not worry - there is no need to follow the cliches.
Look at next screen. It is one of the creatures of Drake world. More precisely one of the creatures of Golden Hind World. It's a name of place where we can meet with Drake and other different people and races.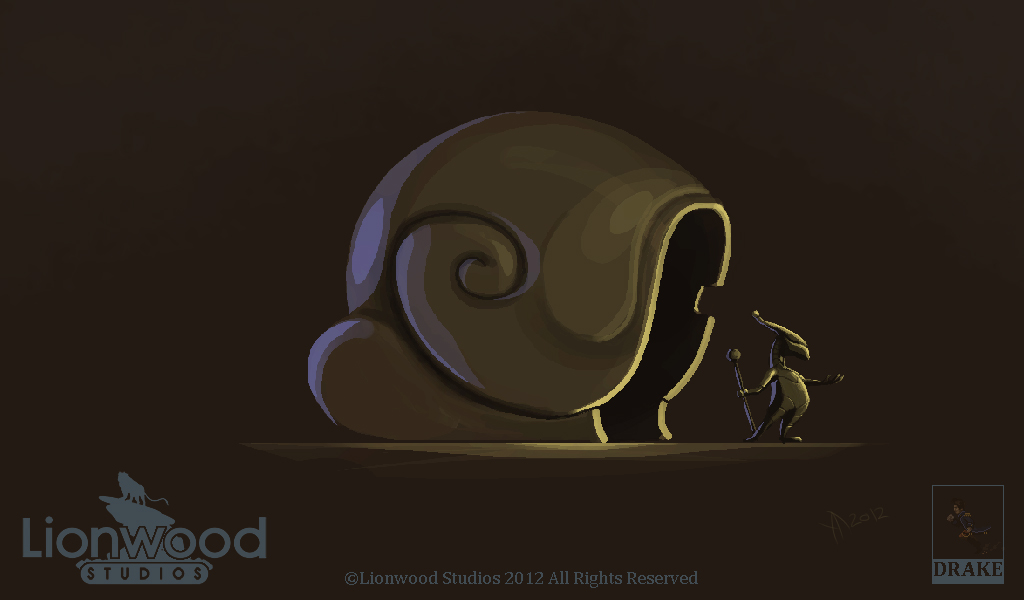 Summary about functionality of Drake in plus to previous information (see summary page):
- Hero have a gun and sabre and can change primary type of weapon
- Hero have opportunity to buy upgrades for increase a power of weapon in city
- Hero have two attack modes (in the stand and sit positions)
It's all for now. Thanks for Your time guys and girls.