Well we want introduce you with the our new game. Meet the Drake. Main hero of retro platformer Drake: The Curse of Black Pear... sorry. Drake: The Golden Hind Story. In the first update we want show you the first concept-art and some examples of sprite work. Check the project gallery please.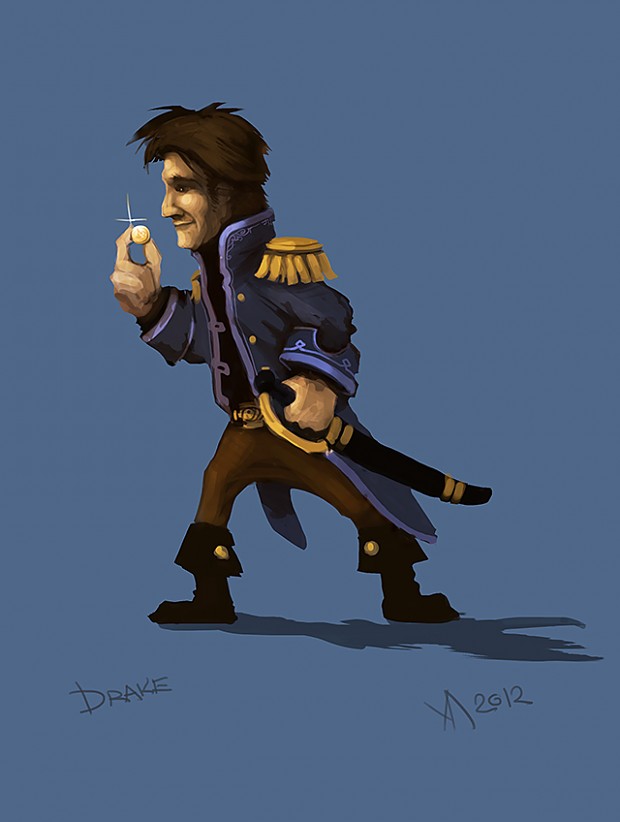 At this time we want to say only one. Stay tune. We need your emotional support. By the way. About Drake features. This is a classic platform with collectible items. But as in old games, Drake have inventory for typical and specific items, ability (you can buy ability in cities in the shops) and quest items. And yes. In Drake game have a quests. Simple - but interesting.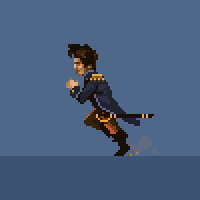 We talk about it on the next week. At this moment you can see our images. Thanks for watching and reading.