The Auschwitz Liberation Version 1 Released!
THIS MOD DOES NOT PRETEND TO RECREATE ANY EVENTS NEITHER TO BE HISTORICAL ACCURATE, THE FOLLOWING MOD DUE TO ITS CONTENT IT SHOULD NOT BE VIEWED.
Download Now: Moddb.com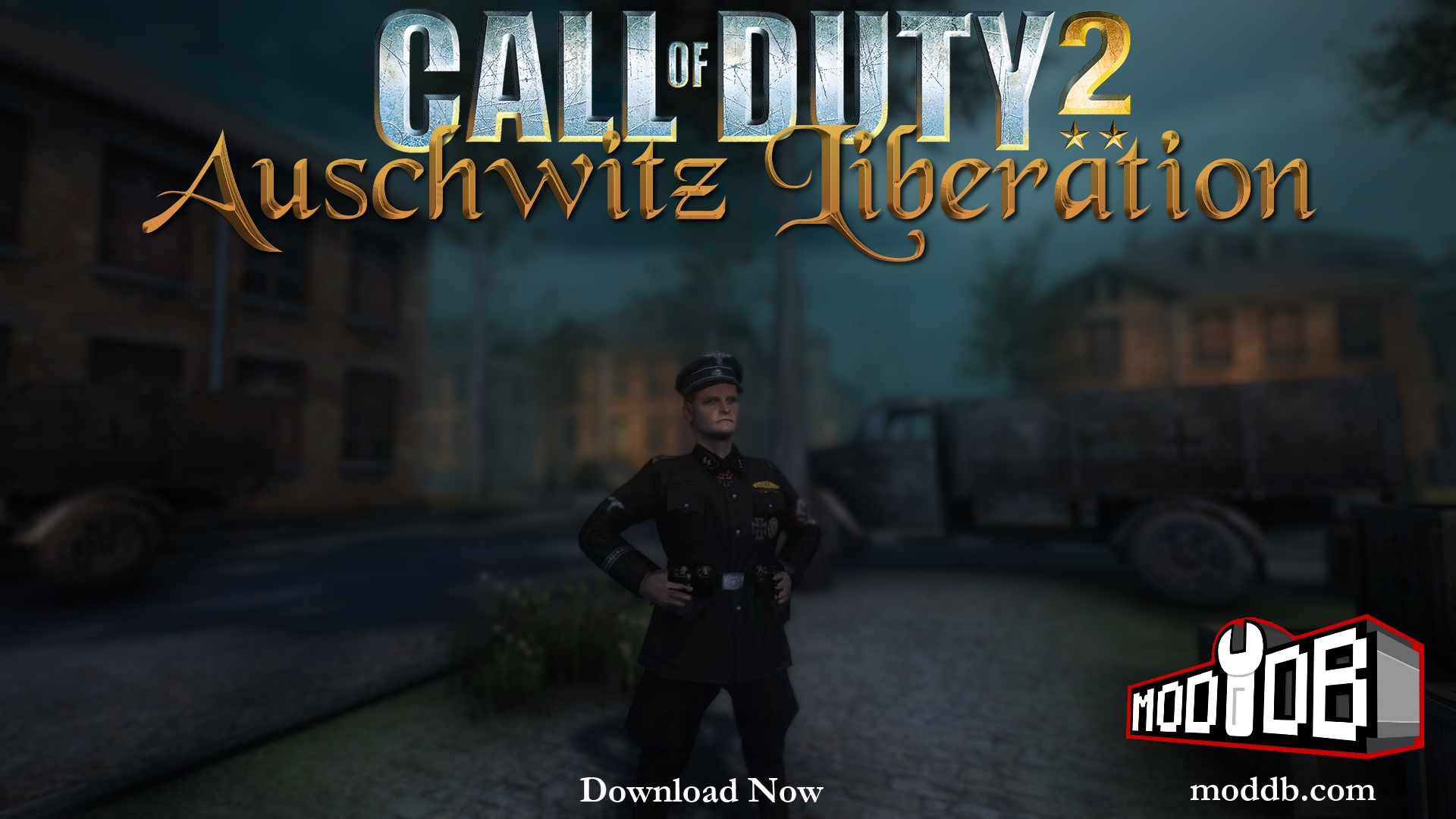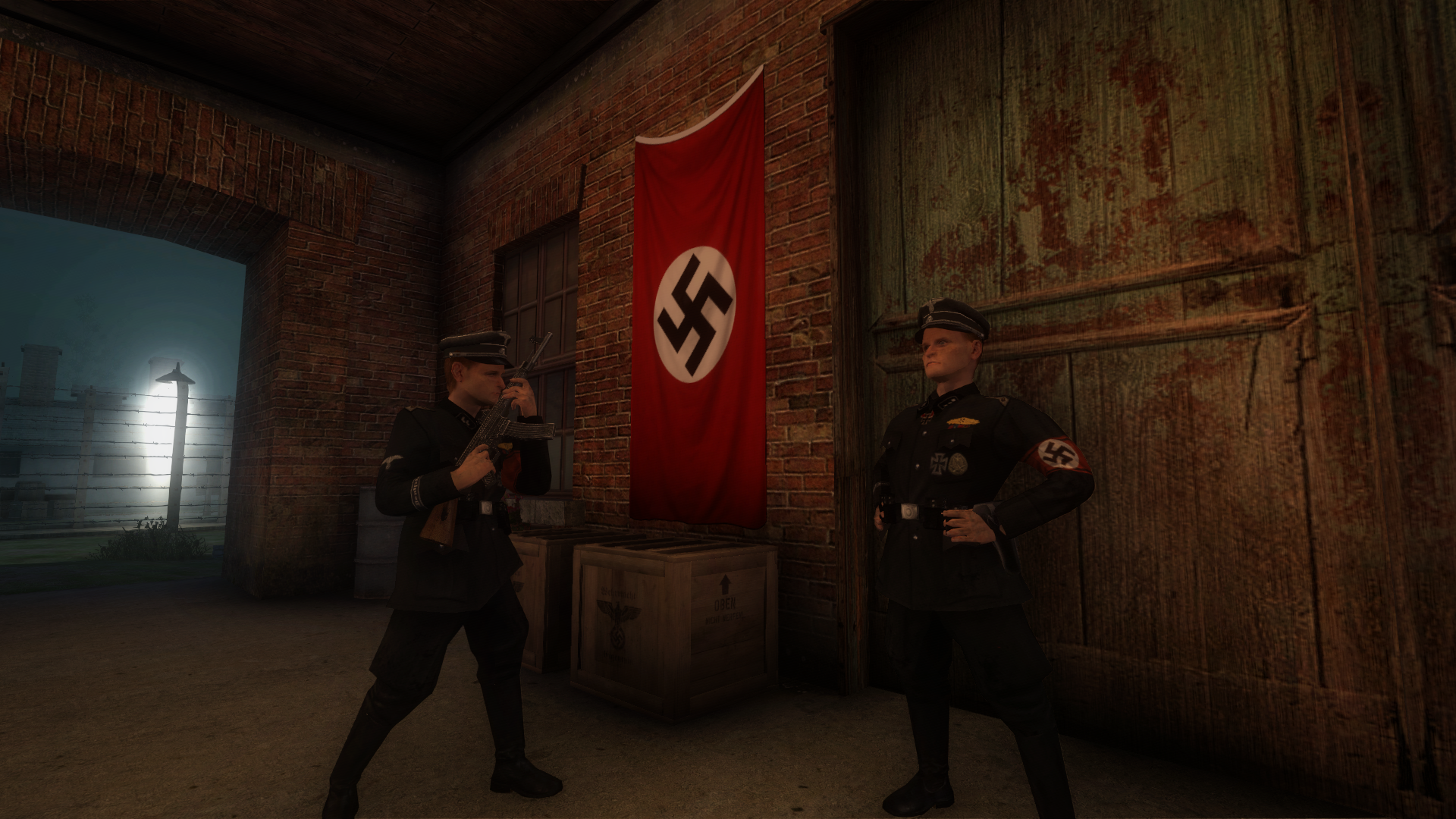 EASTER EGGS
VERSION 2 - COMING UP
Now you can take desicions and suggest changes - comment what you would like to see for Version 2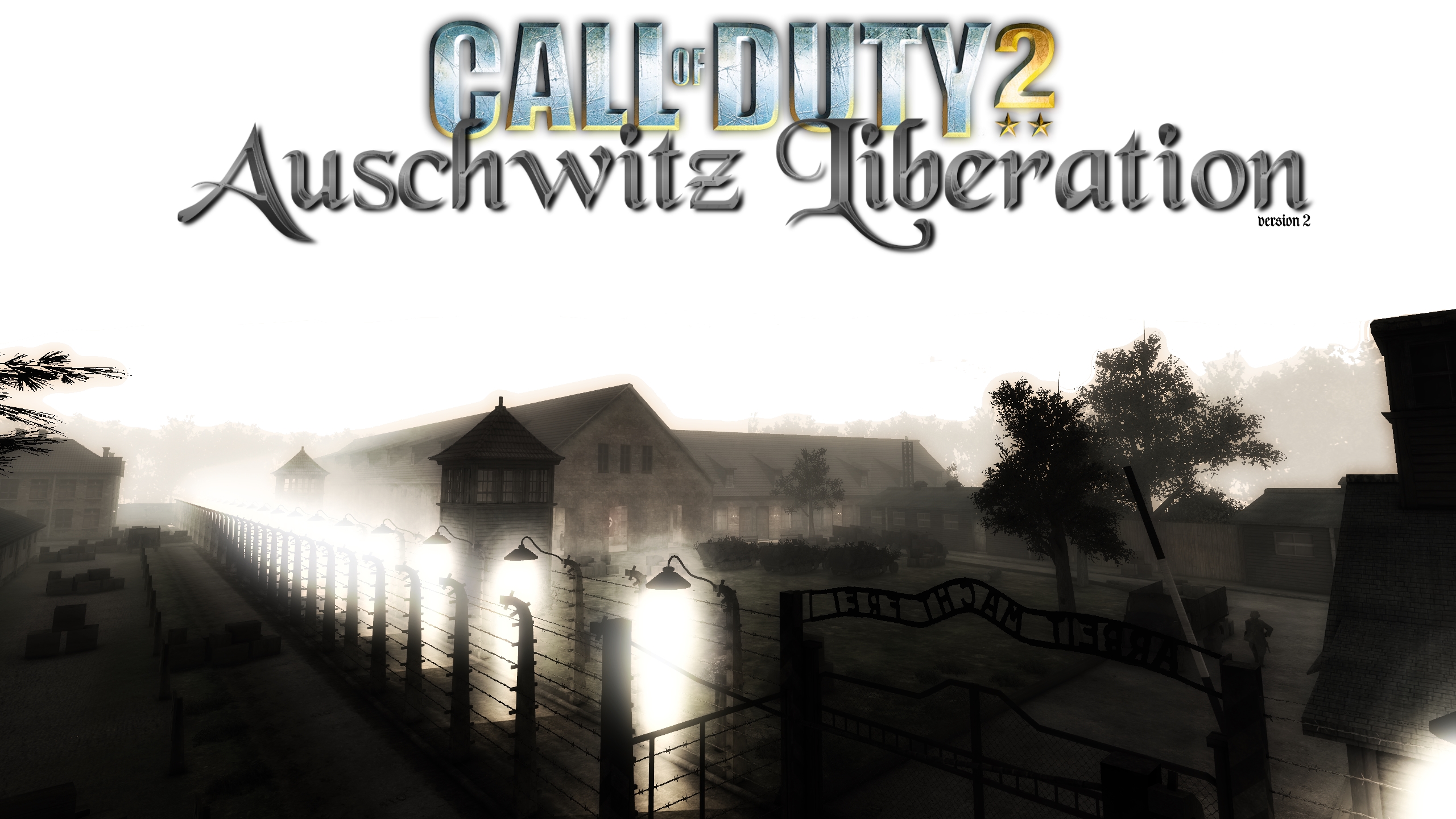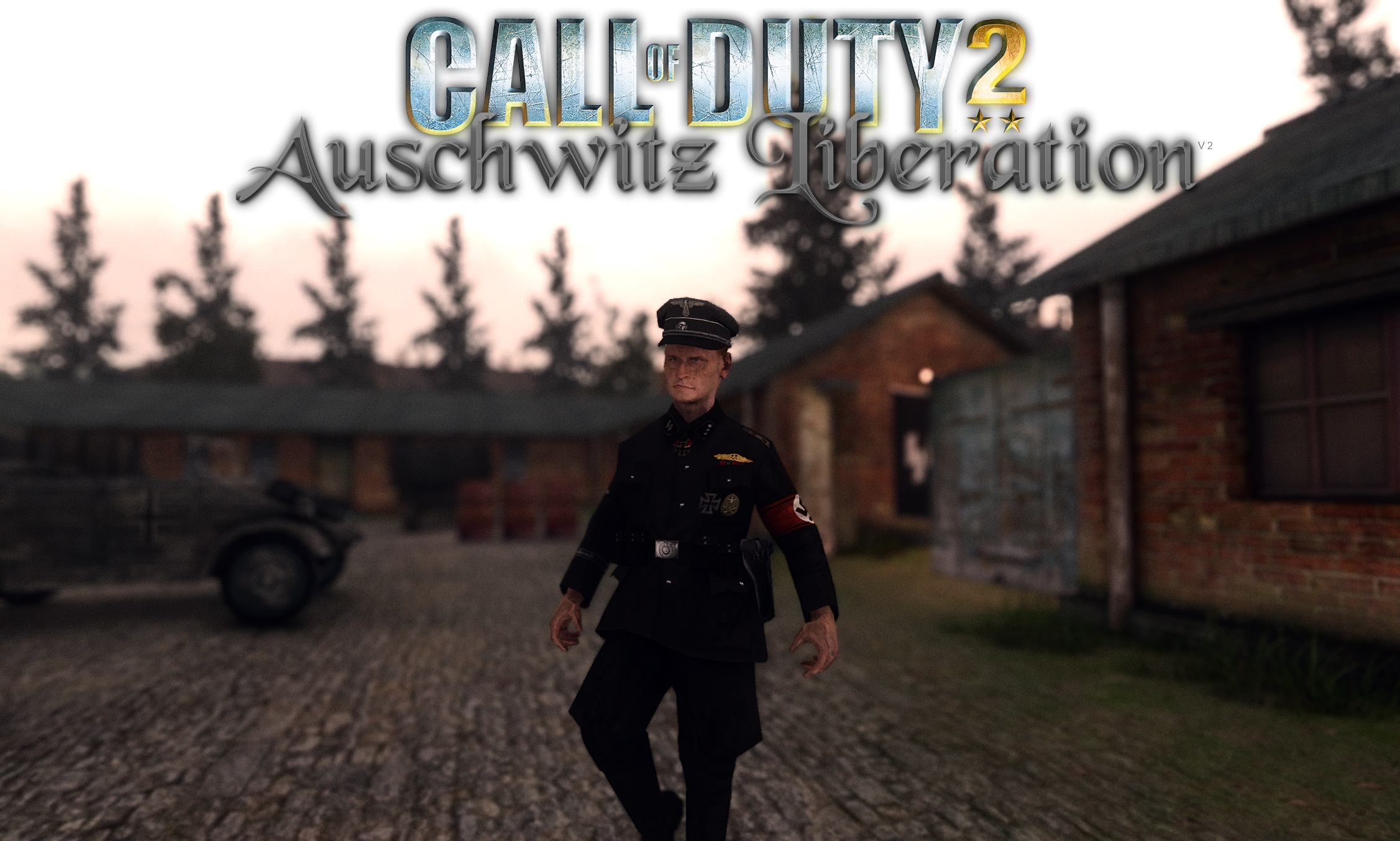 GERMAN VOICE ACTORS WANTED!