I just completed Episode 3 and found a bug more bugs (all fixed up now). Sadly it seems that I can tell I began to rush work here. The levels do get simpler and are not challenging, but I tell myself "It was my first maps, and were made when I was much younger" so it is not a complete downside.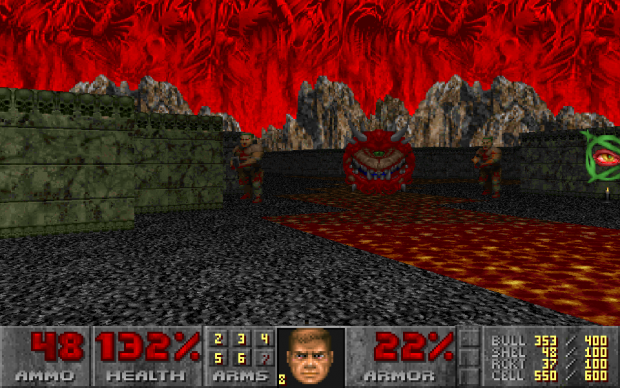 I have just been piled with projects, papers, presentations for the next 2 weeks. I hope to take time to get through the 4th and final episode. It'll make my testing and work on the game complete and about ready for release. Sadly even after the 14th (last day of class for the semester), I will be having surgery on my good ol' wisdom teeth, so I have no idea what I will be doing then.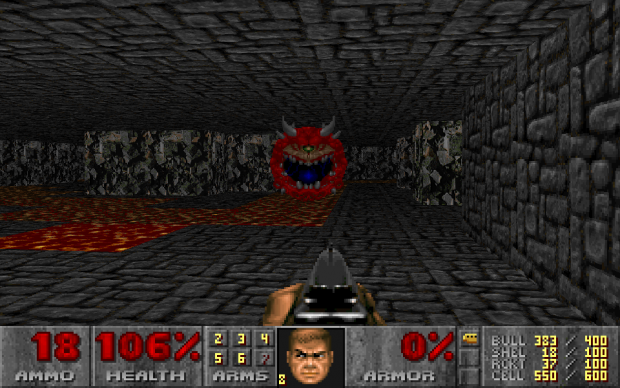 If I do not get the time to finish the last episode, I hope the few extra days til the end of the year will help get the game out with all of the testing and bugs cleaned out.
All in all, as I have been stating I hope you all appreciate the engine work and the attempt at mapping and I really look forward to having this released for everyone to enjoy.