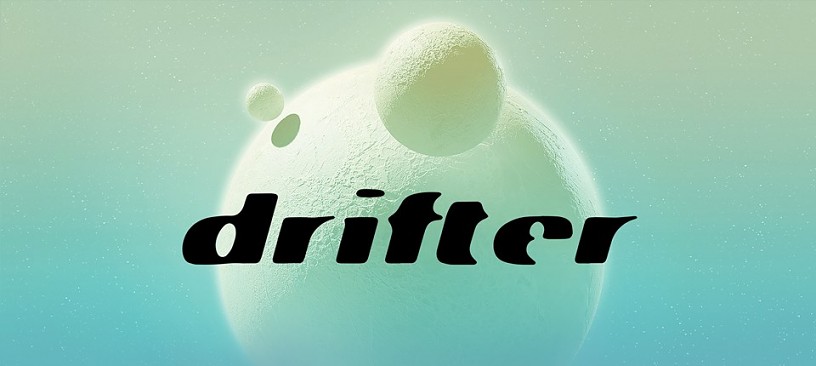 VentureBeat reports that a new studio has been established by game industry veterans who are looking to develop new titles exclusively for virtual reality. The new studio is called Drifter Entertainment, and is based in Seattle, Washington – a stone's throw from Valve and Microsoft.
The three founders of Drifter Entertainment include Ray Davis, who worked at Epic Games as a general manager on Unreal Engine 4. Davis also served as the Microsoft HoloLens chief technology officer, and was lead programmer on the first two Gears of War games.


Also on board is Kenneth Scott, who worked at id Software as an art director on shooters such as Doom 3, Quake 3, and Rage. Scott also worked on the first Halo title, and has also spent time working directly with other developers at Oculus.
Completing the trio is Brian Murphy, whose 10 years as a designer and creative director at Microsoft saw him contribute to hardware such as the HoloLens itself, the Xbox One, and Kinect camera.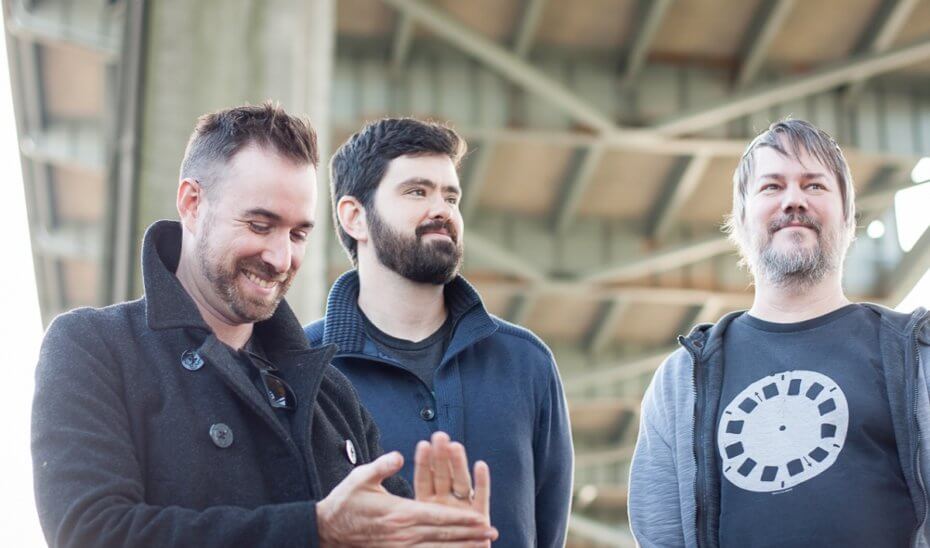 Speaking to VentureBeat, Davis said that one of the problems Drifter Entertainment is interested in solving is how to properly implement movement in a VR space into a first-person shooter – a genre the team has ample experience with in the non-VR space, and wants to tackle even still:
"Teleportation works well, but nobody is excited about it. We'd like to build a shooter that embraces teleportation and turns it into a first-class feature."
Drifter Entertainment is getting ready to grow its staff "dramatically". We look forward to hearing what the studio will debut with, considering the experience and talent already present and accounted for.