Hey!
It's time for another update! I have done quite a lot in this time, though not as much as I'd like, because I was participating in a local game jam for 2 weeks. I made a little action/rpg/strategy game called 'Pillagers', similar to something like Sid Meier's Pirates and Mount&Blade;, the game also scored the first place in the said jam! :)
You can get it here if you wish - Gamejolt.com
But enough off-topic, about TwaC -
I have uploaded a new demo version(autorizing) for you guys to try out, it includes lots of small fixes and additions, and a few bigger things, like I have finally made collectables for the game. They are tiny dinosaur skulls that drop when you kill enemies. They are, however, purely for score, as without them the game felt kinda empty. That is not it however, Im planning on including a few more things to collect, but let that stay a secret.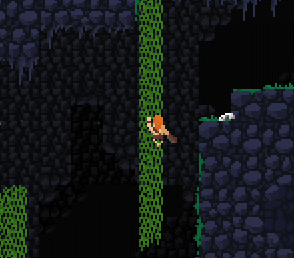 Considering the rest of the game it's going steady. I still hope to finish it by summer! Right now im still working on the 'afterlife' level, but a lot has been done for it already, like enemies and hazards, only level design and boss fight is left to do, which shouldn't take too long. Here you can see a few enemies - a headbanging zombie dinosaur and flying skulls. They are fairly simple in their mechanics, but can provide quite the challenge, if you're not careful.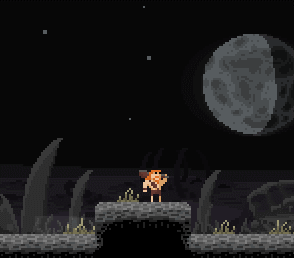 I made a couple of new backgrounds, including a new background for forest level as I felt that the previous one didn't do justice for the level. Other backgrounds are desert background and a snow level background, which should be it for background art, by the way.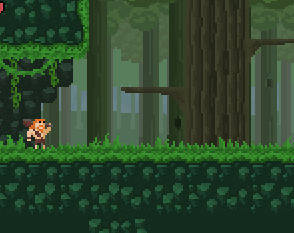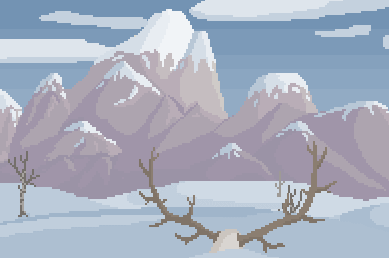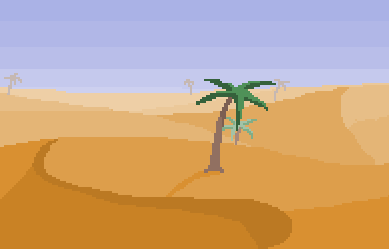 And I finally managed to make a death animation that I like. There's still some improvements left to do, like fading in and out and other minor things.. But the core is there.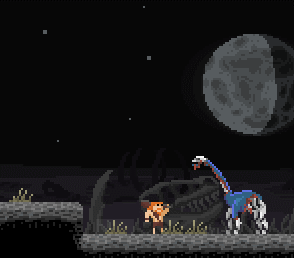 Anyways, thanks for reading, and I hope that the next updates will go a bit faster.
For more frequent updates follow me on twitter - Twitter.com