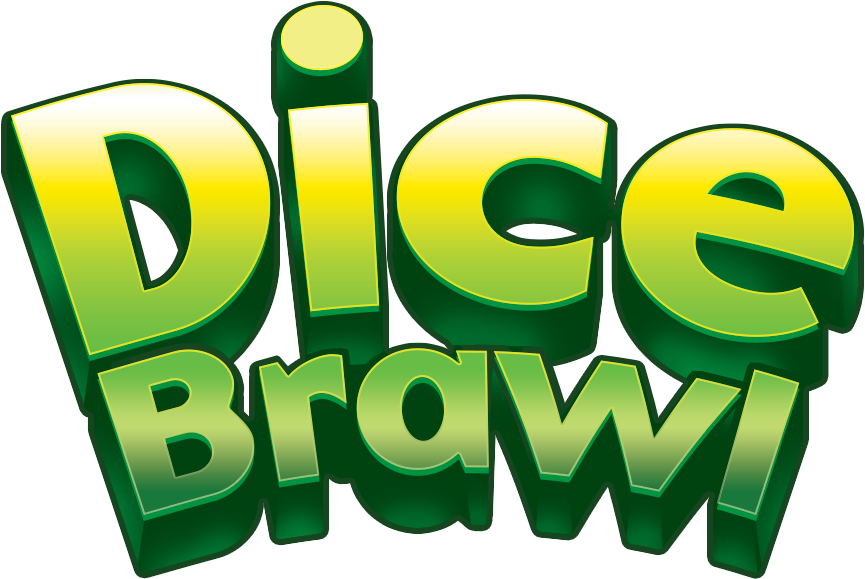 Seoul, South Korea, (February 13, 2017) Dice Brawl: Captain's League is available for pre-order on iOS worldwide! Published and developed by Idiocracy Games, the game is a follow up to the Pirates War: The Dice King, released on mobile last year. Players can pre-order the game now, so that they can download the game when it releases in worldwide on February 20th, 2018! The game will also be available through Beta first on Google Play starting February 20th, with release Android official scheduled for this Spring.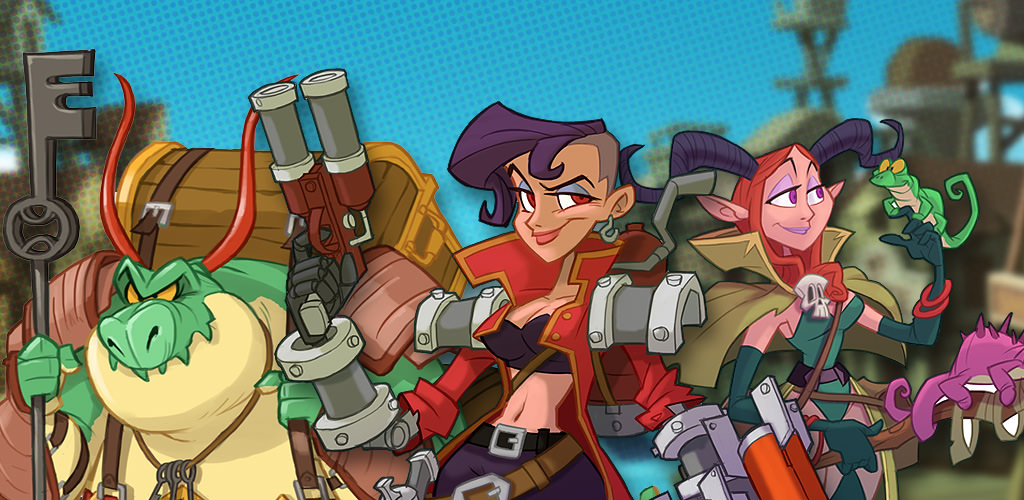 Key Information
Title: Dice Brawl: Captain's League
Genre: Strategy, Board, CCG
iOS Global Release Date: Apple App Store 02/20/2018
Android Beta Release Date: Google Play Store 02/20/2018
Android Global Release Date: Google Play Store this Spring
Pricing: Free (with in-app purchases)
Developer and Publisher: Idiocracy, Inc
Game Features:
Easy to Start: Simplified board game rules. Get your opponent's HP down to 0 to win the match!
Vertical Play: The game was created to be played on the vertical, so everything can be easily controlled with only one hand.
Real-time PvP: Battle players from around the world in real-time.
Deck Building: Earn and collect new character cards for your team. Upgrade your team to get stronger.
Multiplayer Stages: Explore a world of fantasy ruled by Pirates, Elves, Dragons, Beasts and Robots. Climb through a variety of Battle-boards with different play styles.
Boss Fights: Fight unique bosses in each Battle-board for special boosts.
Global Leaderboards: Climb the ranks and earn fame through a variety of different leaderboards.
About the Game:
In Dice Brawl you build your team, composed of a Captain, a Ship and up to 5 sailors that will embark on an adventure across a world of fantasy ruled by Pirates, Elves, Beasts, Dragons and....Robots?!
The rule of the game is simple:
Move around the Battle-board building fortresses that can attack your enemy's HP or heal your own. Use crew skills that hinder the opponent's strategy and help you win the battle!
Each victory earns you "Fame". Fame will help you climb through a variety of different Battle-boards themed after all the different creatures living in this very odd world. The higher your fame, the higher are your prizes. But beware, there is no place here for the weak!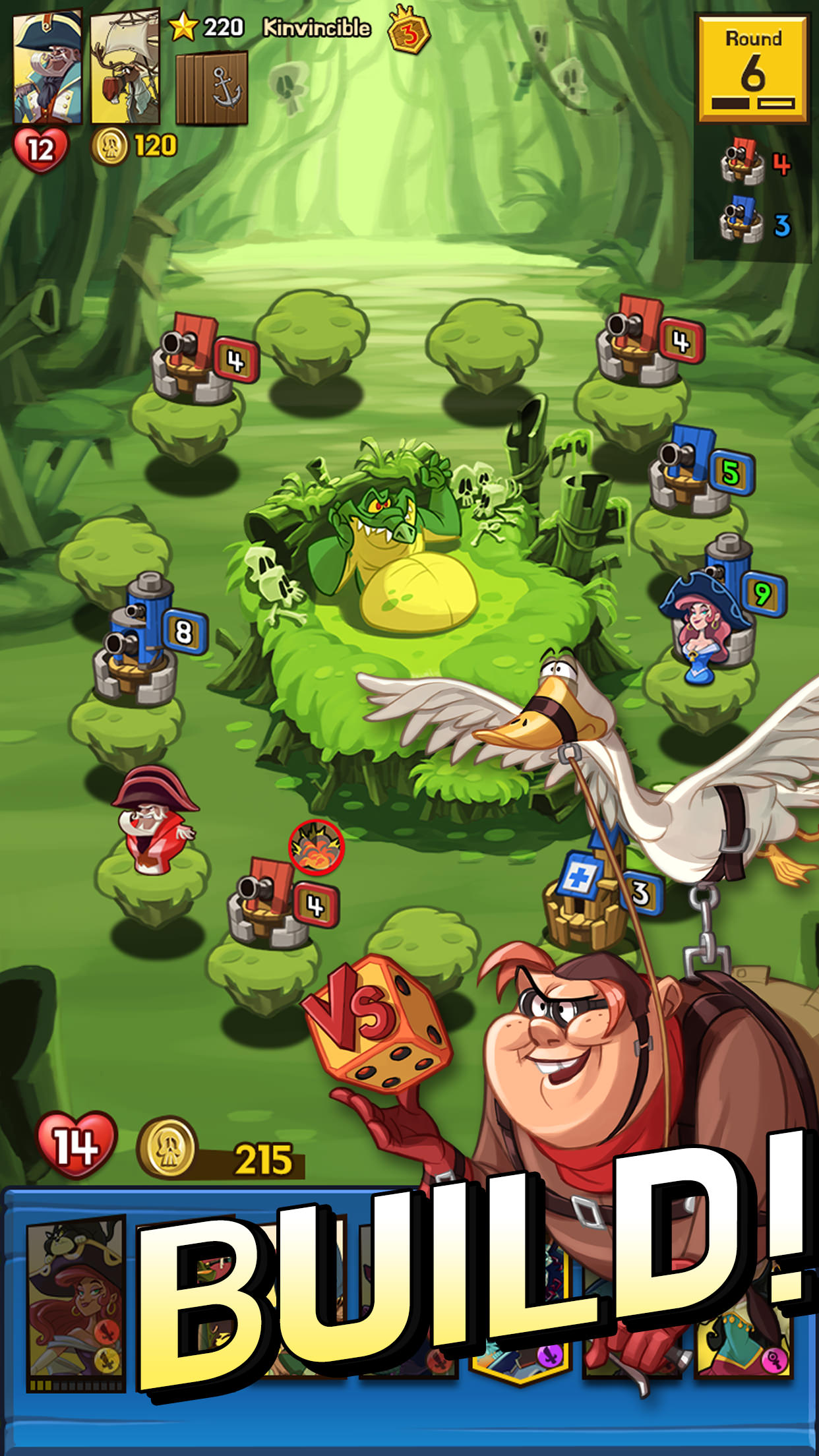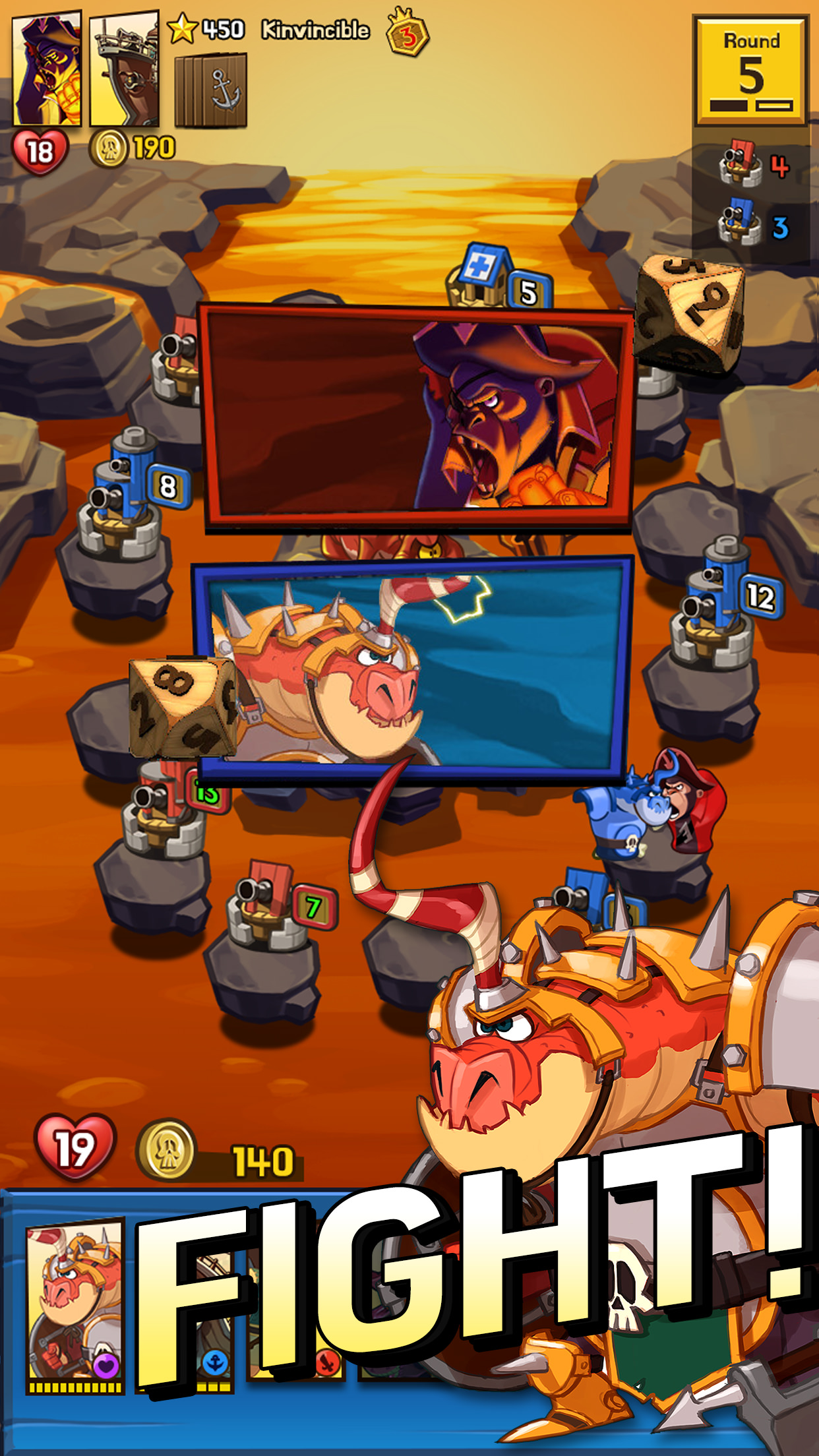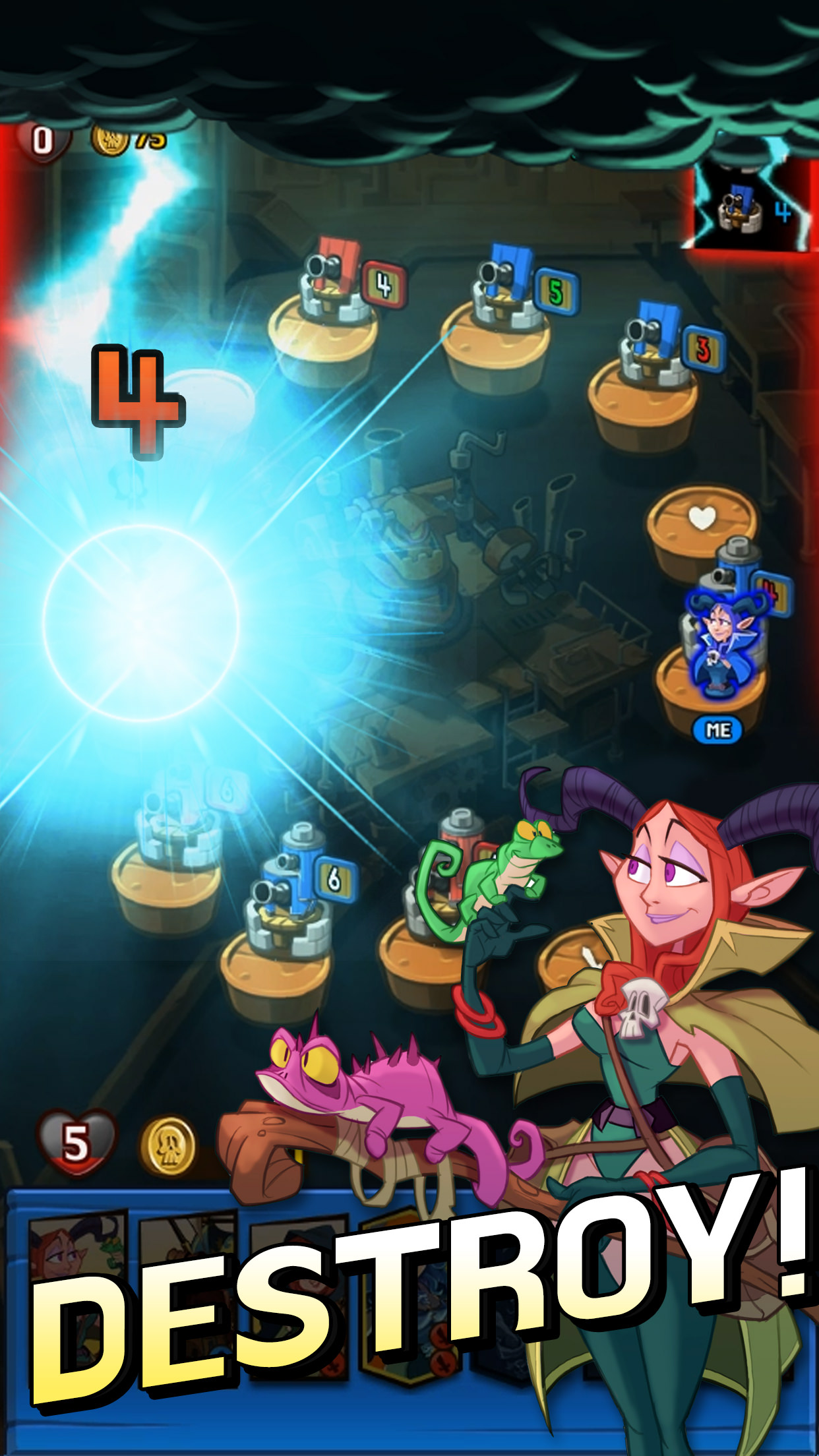 Thank you!