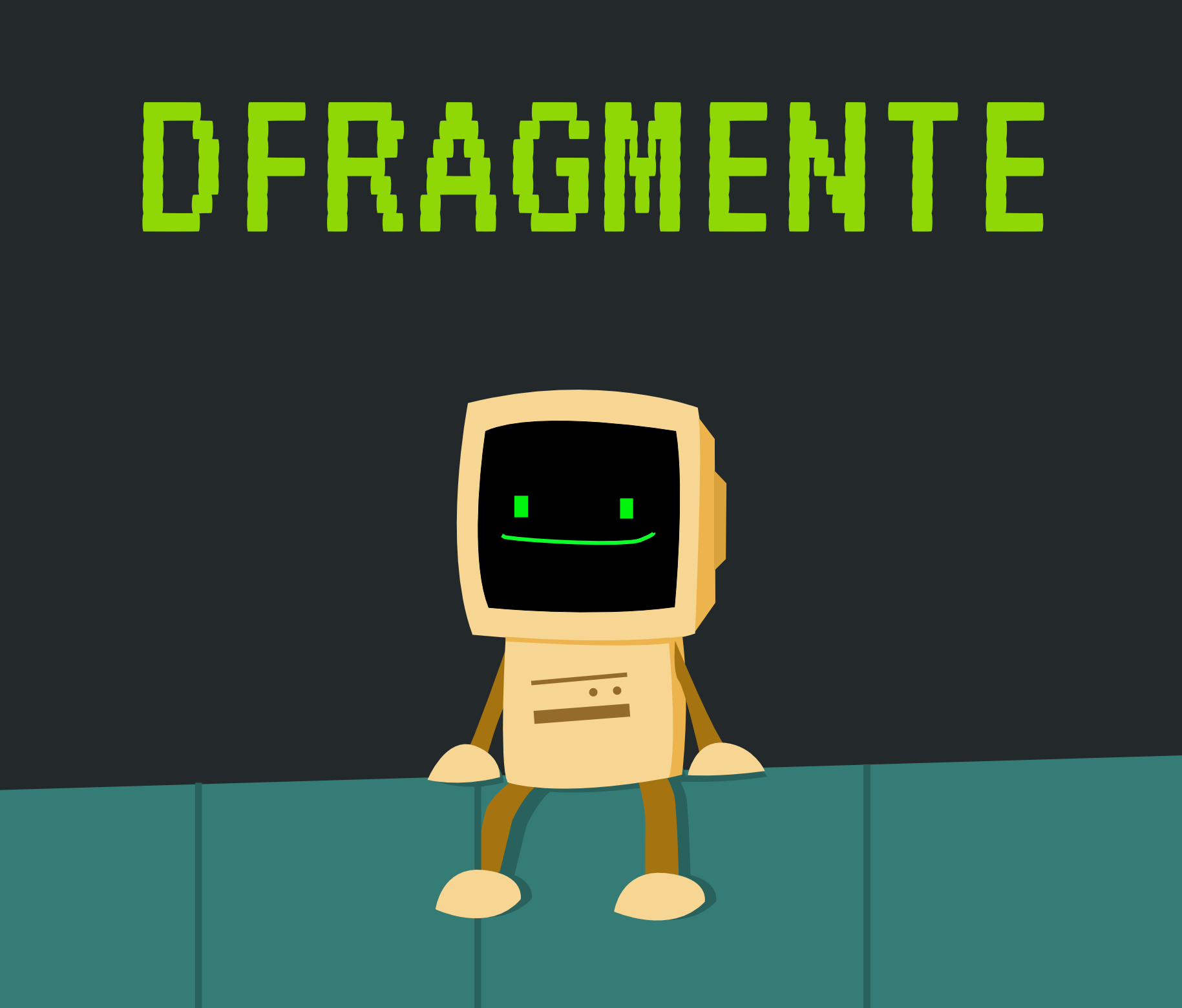 Dfragmente is finished and ready to play! It is available at the following locations:
Dfragmente is a platformer where you play as ALAN, a robot built from 1980's computer parts, as he navigates his way through a dangerous laboratory filled with killer robots and other dangers.
Here are some screenshots: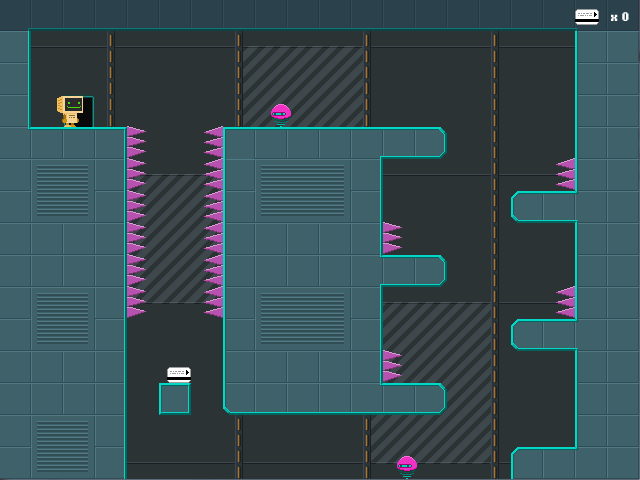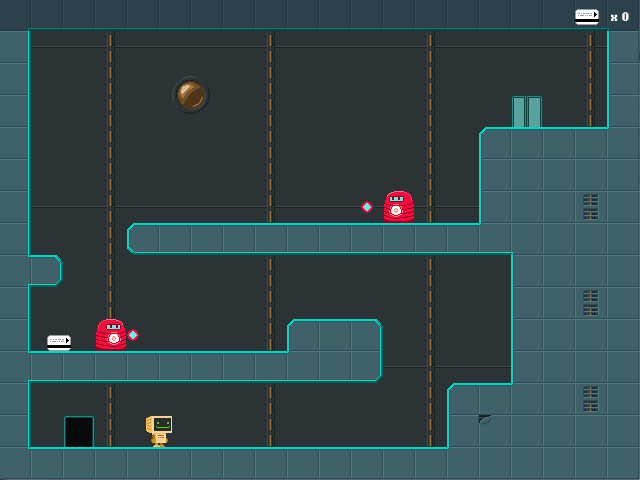 I appreciate all the feedback I have gotten from everyone during the development process and I'm very happy with how the game turned out. I hope you all enjoy it! Let me know what you think! You can find me on twitter as @hexdie if you prefer to use twitter, otherwise go ahead and send me a message. Thanks!