Hello everyone!
---
We're making modification for Men of War: Assault Squad 2 about zombie apocalypse. We already finishing preparations for the first version and it'll be available to download soon, before that we will show you our progress with content, maps and missions.
It's a Single Player and Co-Op modification, we're planning to make campaign and something else. But first we will finish the prologue for the first version and release it.
If you interested in it, look at our first screenshots. :)
---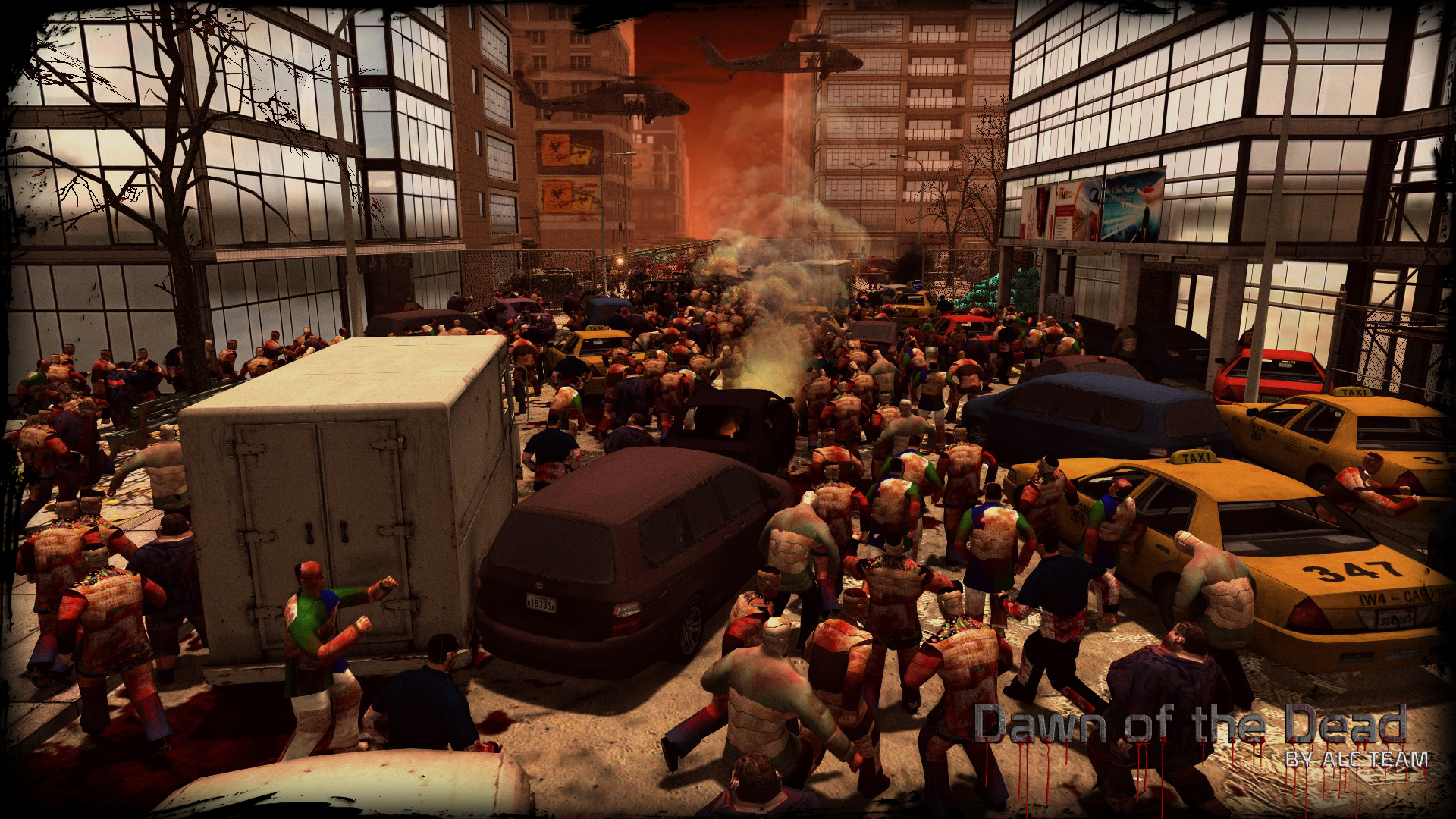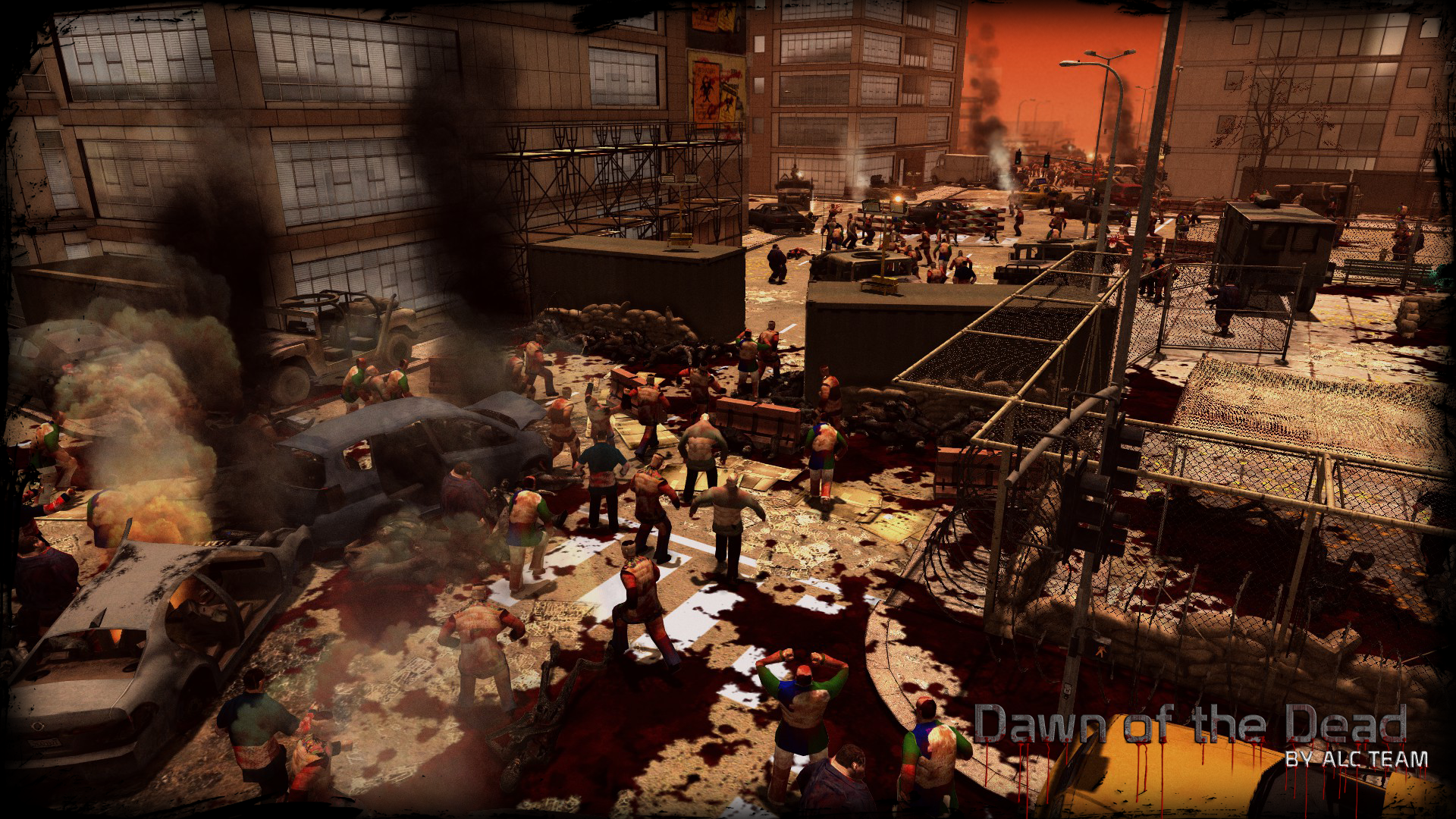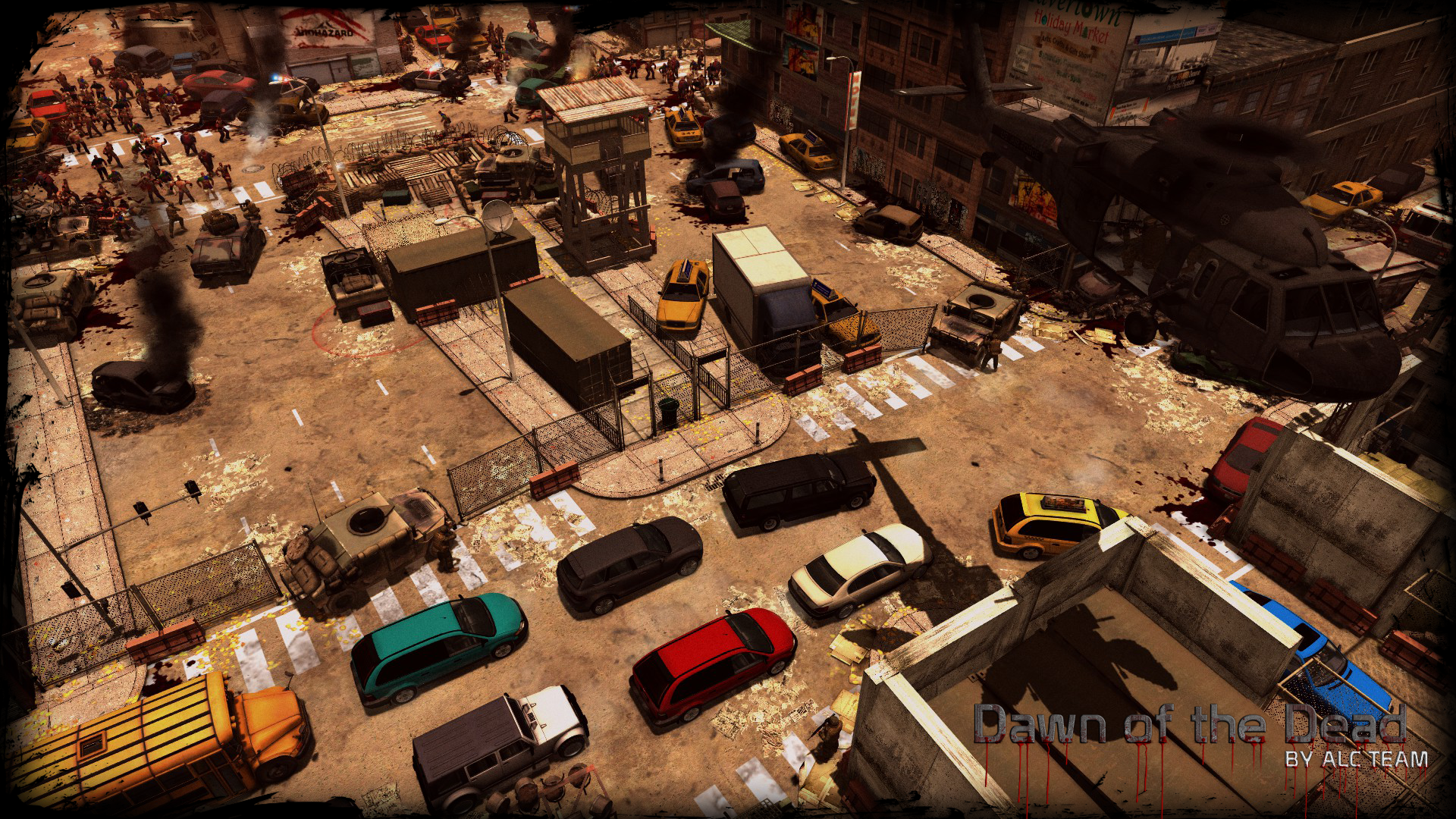 ---
Mods & Games whose resources we're using:
Call to Arms Game;
Absolute Pressure Modification;
Call of Duty Skins Pack Modification;
Cold War Modification;
Civil Car Modification;
Dark Sintera Modification;
Red Rising Modification;
UFO Aftermath Modification;
The Lost Paradise Modification;
World in Fire Modification;
Without Conditional War Modification;
Zombie Mod Modification.
*Of course mod will be filled with our content too.
---
Sincerely, ALC Team.