Hello! This is a quick update from the Remnants of the Old World development team.
Unfortunately we are all currently drowning in university work (the curse of being university students), so progress has been slow recently.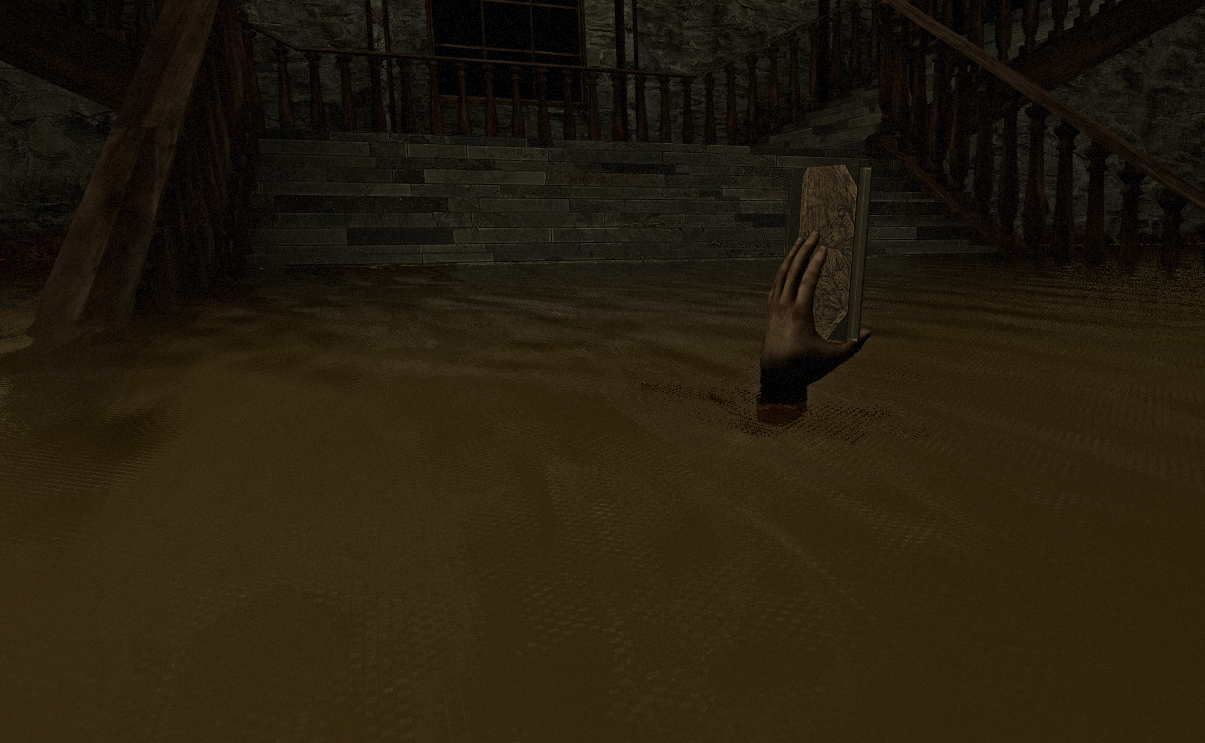 However, Apterous has been making progress on one of the maps, and it's looking pretty good so far!
Thank you for sticking with us, and we aint'nt ded, yet.