Aaaaand we're back with another log!

Note: All names mentioned in this article refer to the names of people on Rise of Mordor's official Discord server.

Welcome to our development log for September 2020! I've got some lovely things to share with you all in this one, so I hope you all like what you see! P.S. Apologies for the lateness!
Modelling

Unfortunately, September wasn't a month with tons of new models. However! September was the month of the troll, with a full armour-set being designed and completed by the wonderful Aldur, as well a start being made on a troll's hammer, also by Aldur. Today you will see the hammer at its current stage, but, as I've said previously, we have other plans for the previews of our troll. In the meantime, here's a couple of other developments to keep you company!
A troll's armour is super important but, with that completed, it's time to start work on a troll's best friend - its massive metal swinging... thing. Below is Aldur's hammer in it's early stages. You'll notice there's no textures just yet, but we're excited to show you its high-poly preview as we have it so far.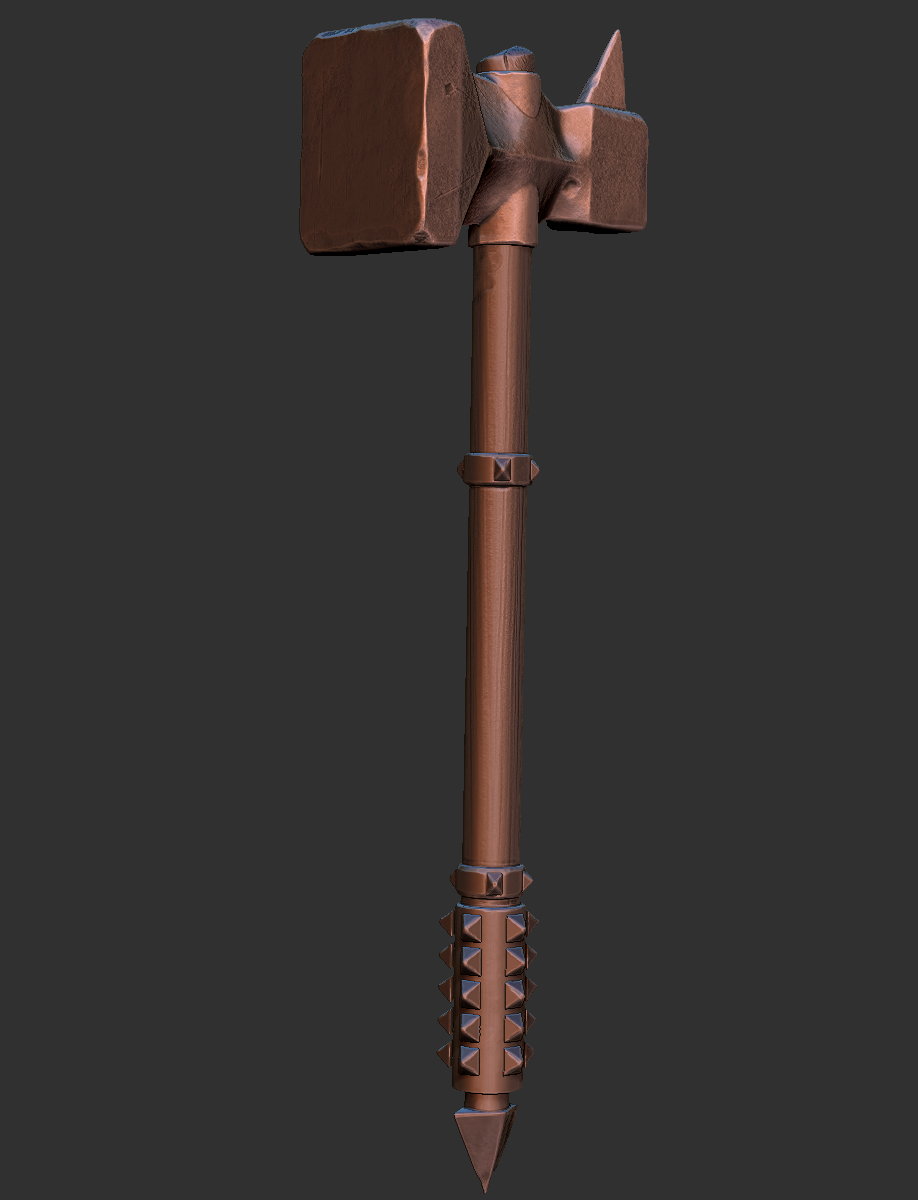 A troll's hammer, perfectly suited for bashing down Gondorian gates.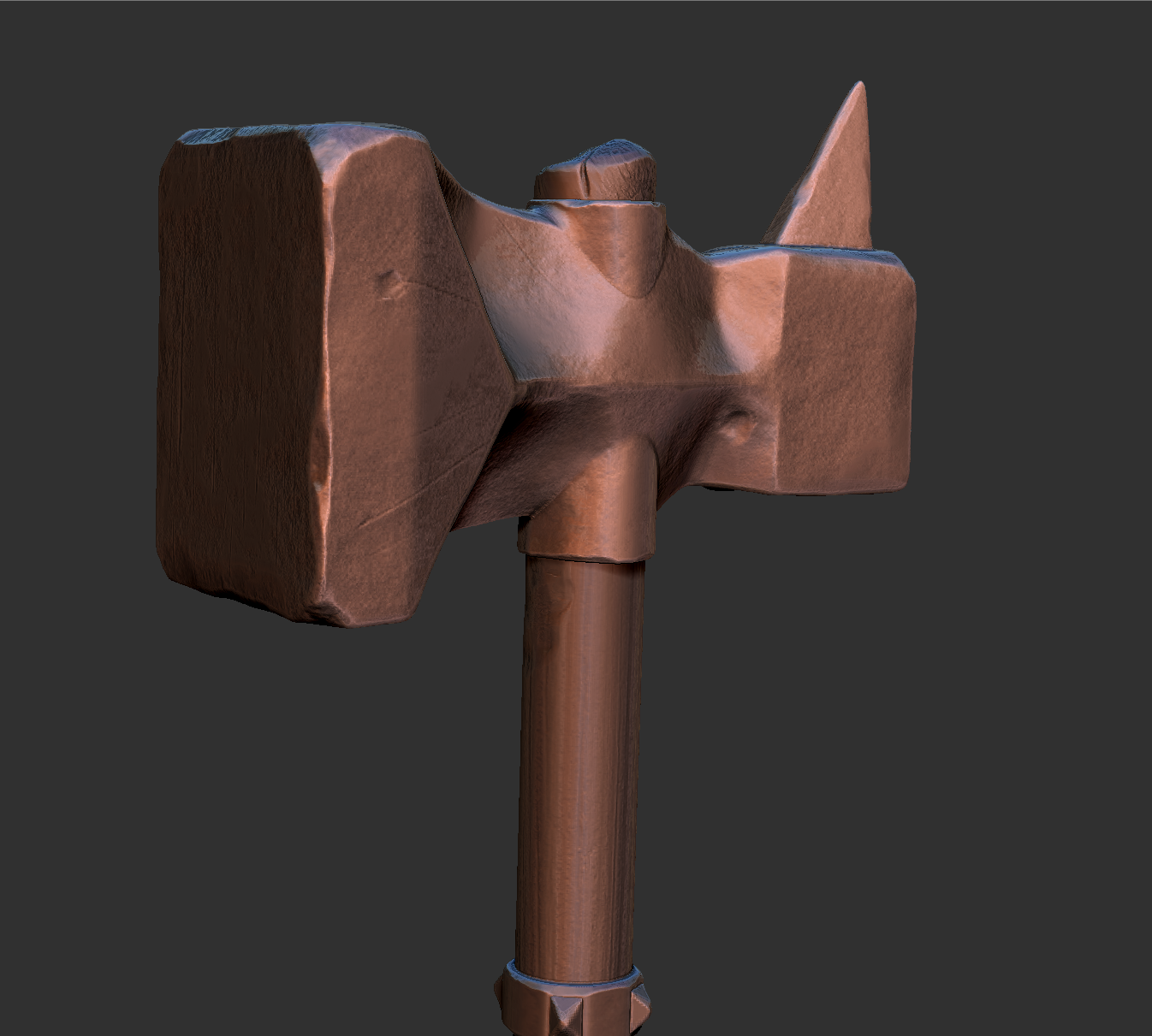 The head's rough edges prove imperfection is beautiful.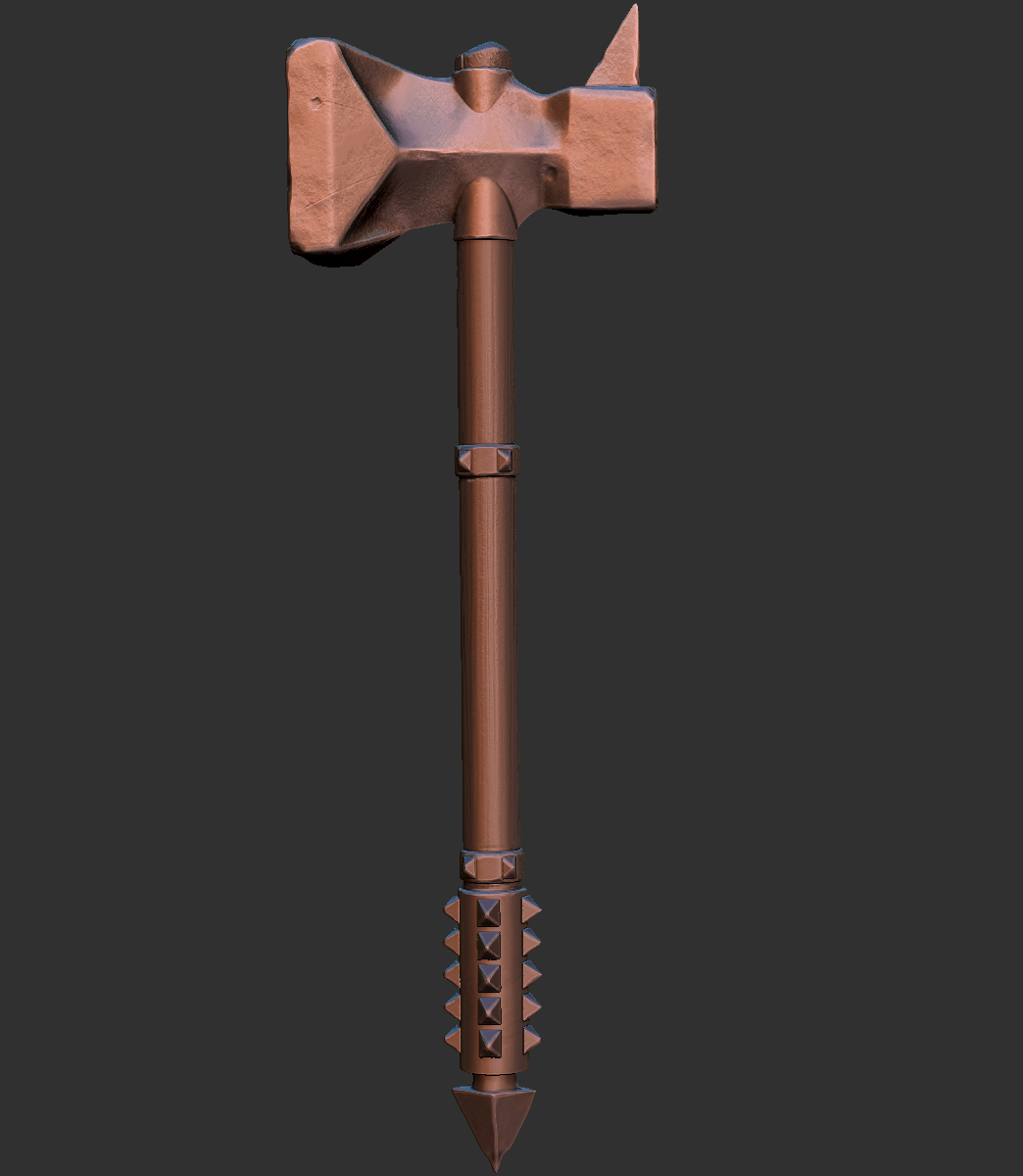 A side-view to provide a clear scale.
It's not just our troll that's been taking shape; Megablueiron has been working hard on a particular set of armour for our Mordor fans out there. This one's been in the works for a while now, and nobody can deny it was worth the wait. The next time you see these guys will be on the battlefield, butchering anything and everything in the name of their Dark Lord.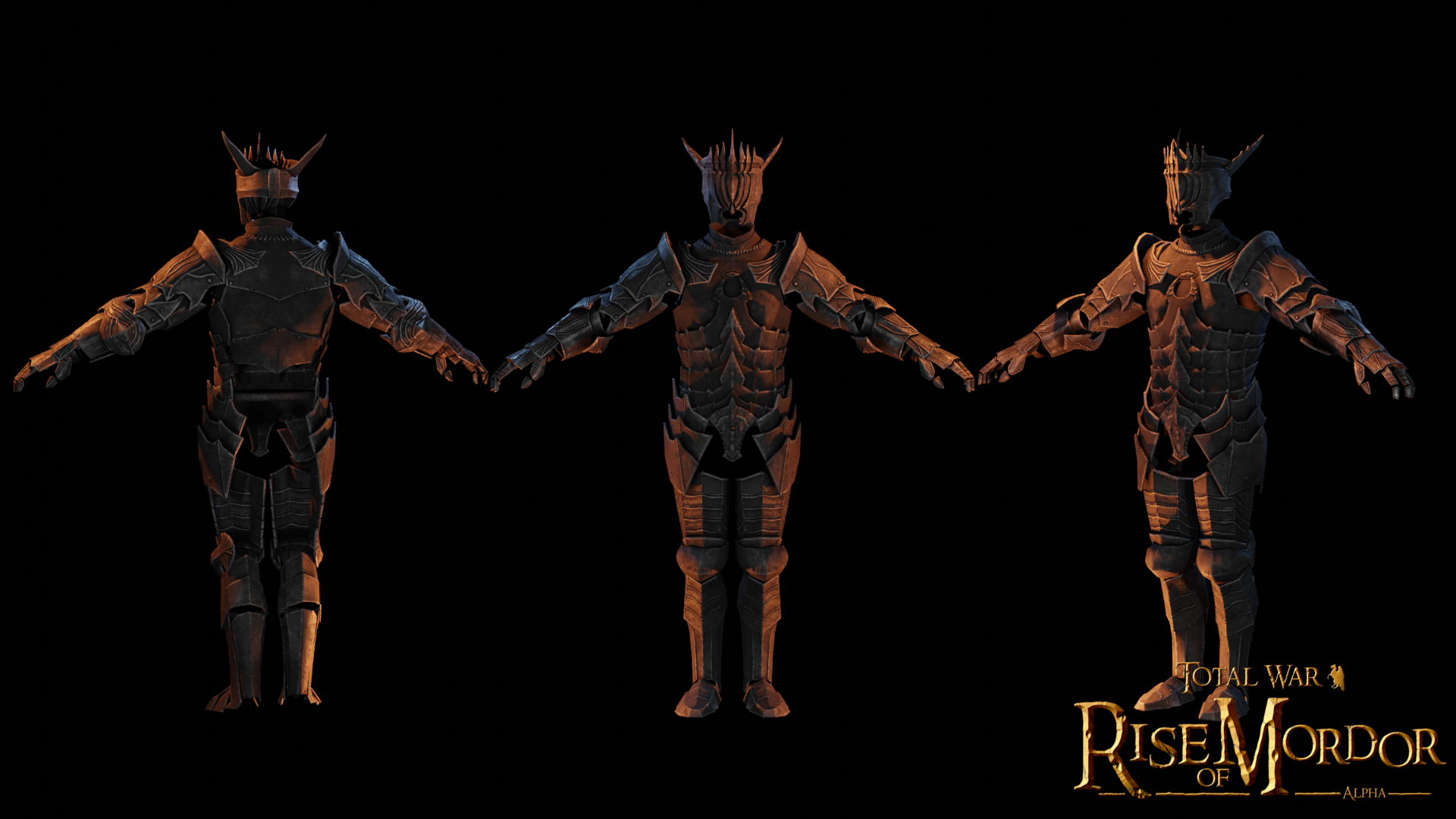 The Guards of the Teeth armour fits nicely.
Next, we have the helmet of Khamûl himself. Notorious as he was, Aldur was eager to work on his marvellous headgear. Of course, Rise of Mordor plans on including single entity heroes in the future, but currently those plans are a long way off and could always change down the line. For now, Khamûl's helmet will be equipped by the officer of Dol Guldur's general unit, and this unit's name will not contain "Khamûl" so as to keep it generalised.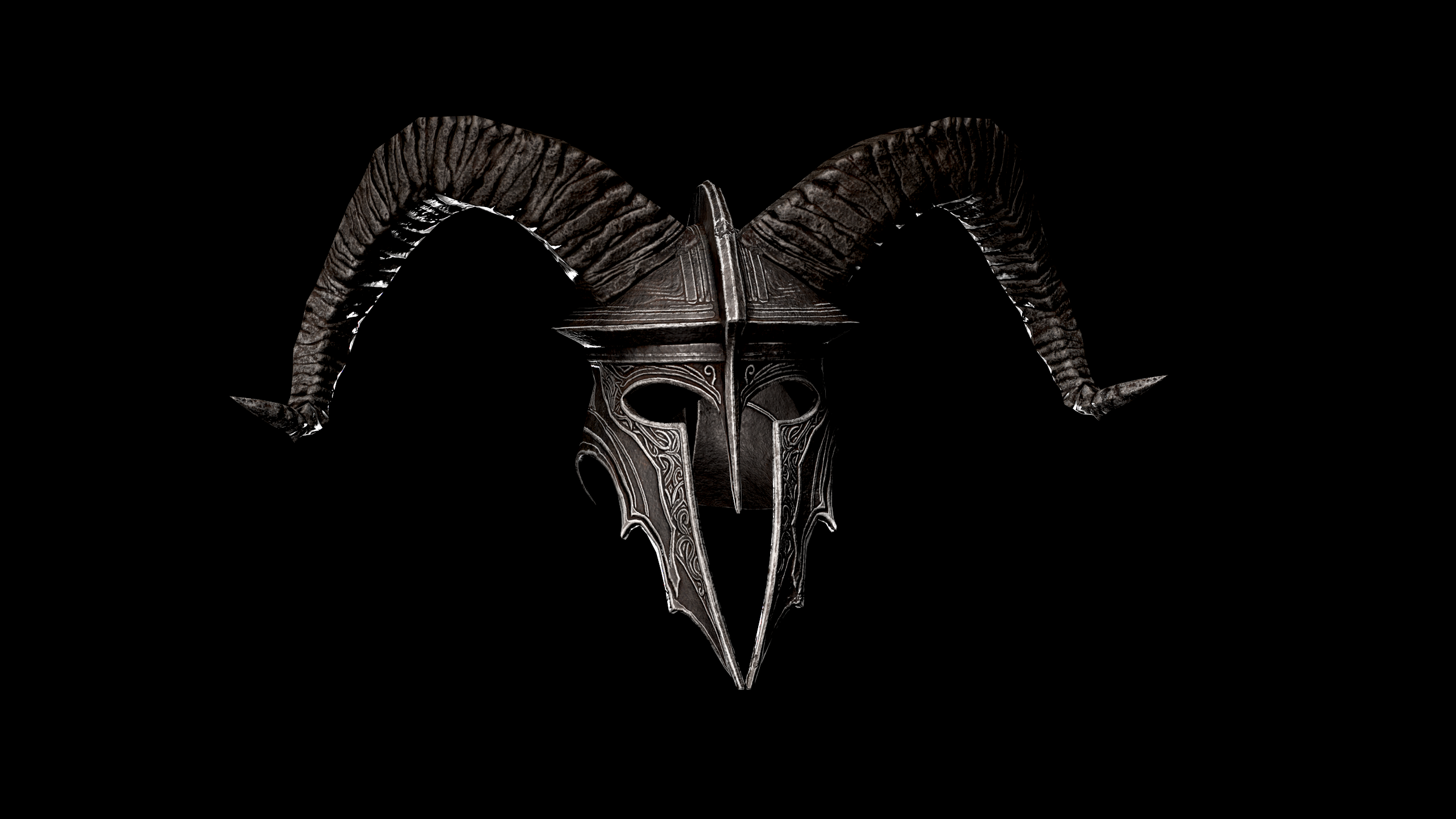 The stare of Khamûl is exciting, isn't it?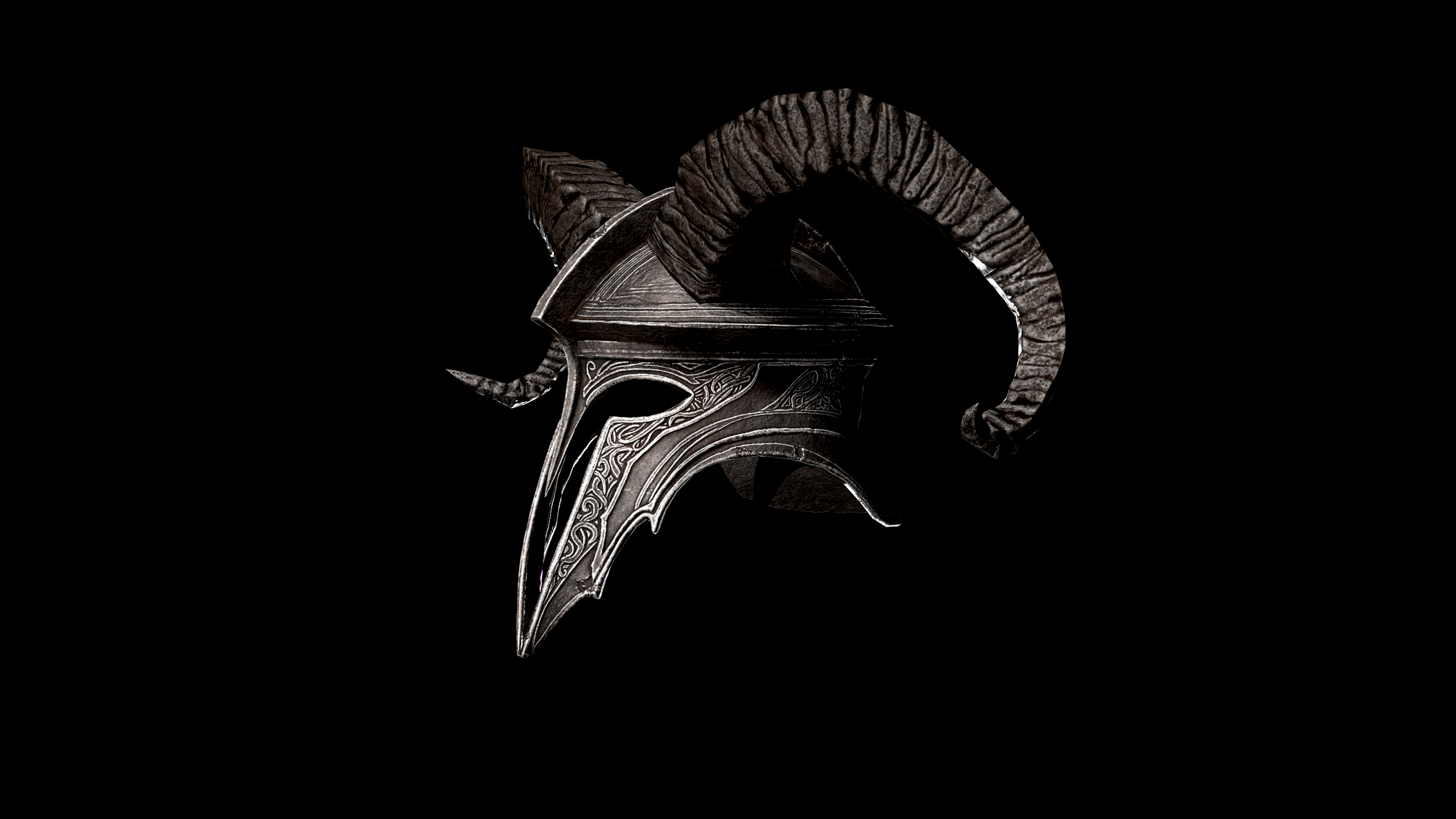 Aldur lovingly decorated the helmet with ornate patterns suited to fit such power and reputation.
Last but not least, HighOnTea reminds us there is some light amongst the darkness. Good is getting just as much love as Evil, and this helmet is a statement of that. We are all aware the Rohirrim are one of the most awaited peoples of Rise of Mordor, so it brings us great joy to share with you any developments surrounding them.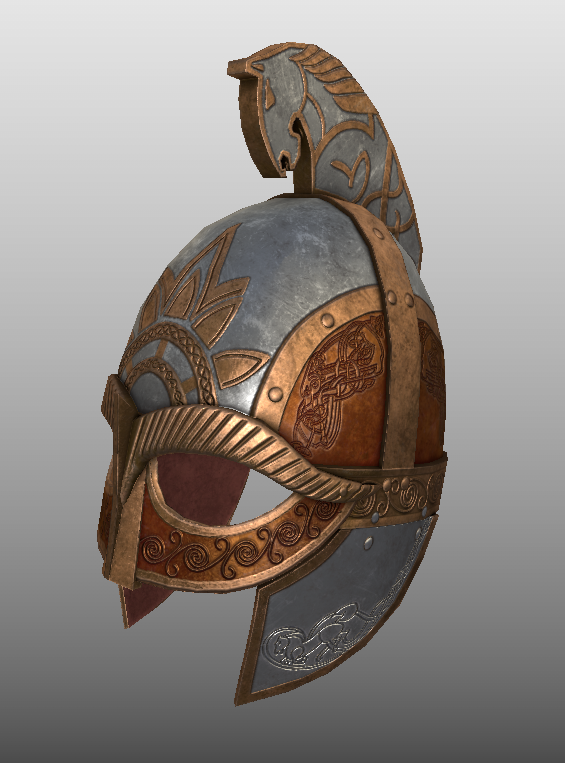 Truly a talented artist, HighOnTea has made any Meduseld Guard officer feel special.
Animation
September has had very little progress on animation (that we are willing to share...), however you can rest assured there is always progress being made on the troll, and it may be the case that our October log will present more to you. Don't consider that a promise - I cannot tell at this stage what our October log will hold.
Mapping
Mapping during September has been... non-existent. Currently, we only have one map designer available, and he is scarcely active due to other commitments. As well as our general lack of members, one of key mappers - LolWhat3 - has left our humble team. Real life catches up to us all eventually, and we hope he flourishes wherever he ends up next.
If you are knowledgeable with Attila's map editor, TEd, you would be welcomed with open arms. If you believe you are willing to learn map design, please contact me (Discord: GambleAware®, ModDB: Bewi, Email: oliverfields@live.co.uk) directly and I will discuss potential opportunities for learning and/or contribution.
Architecture
No work has been done on architecture during the month of September, but I'm sure some more assets will sprout up in due time.
Audio
Like architectural assets, nothing on audio has been done throughout the course of September. Although, October holds some treats...
Balancing
Nothing here... look away!
Campaign
Welcome to our brand new, long-sought development log section - the campaign! As many of you may have seen, much has been done this month, with some previews and a stream spicing up the mix. Although I won't be sharing in-depth details of the map's development, I will be providing you with our decided previews.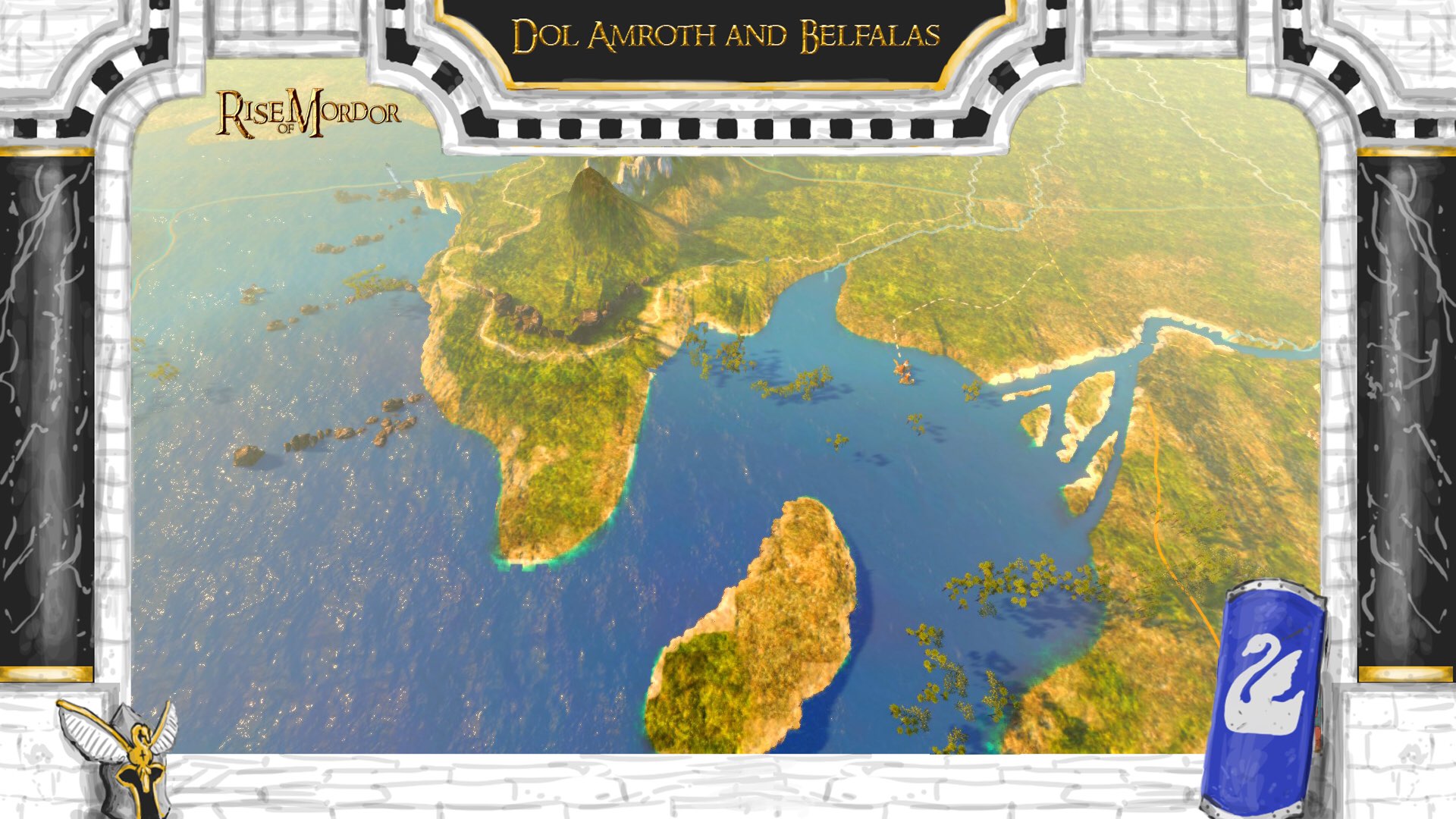 The first preview we've shared of our campaign map turned a lot of heads!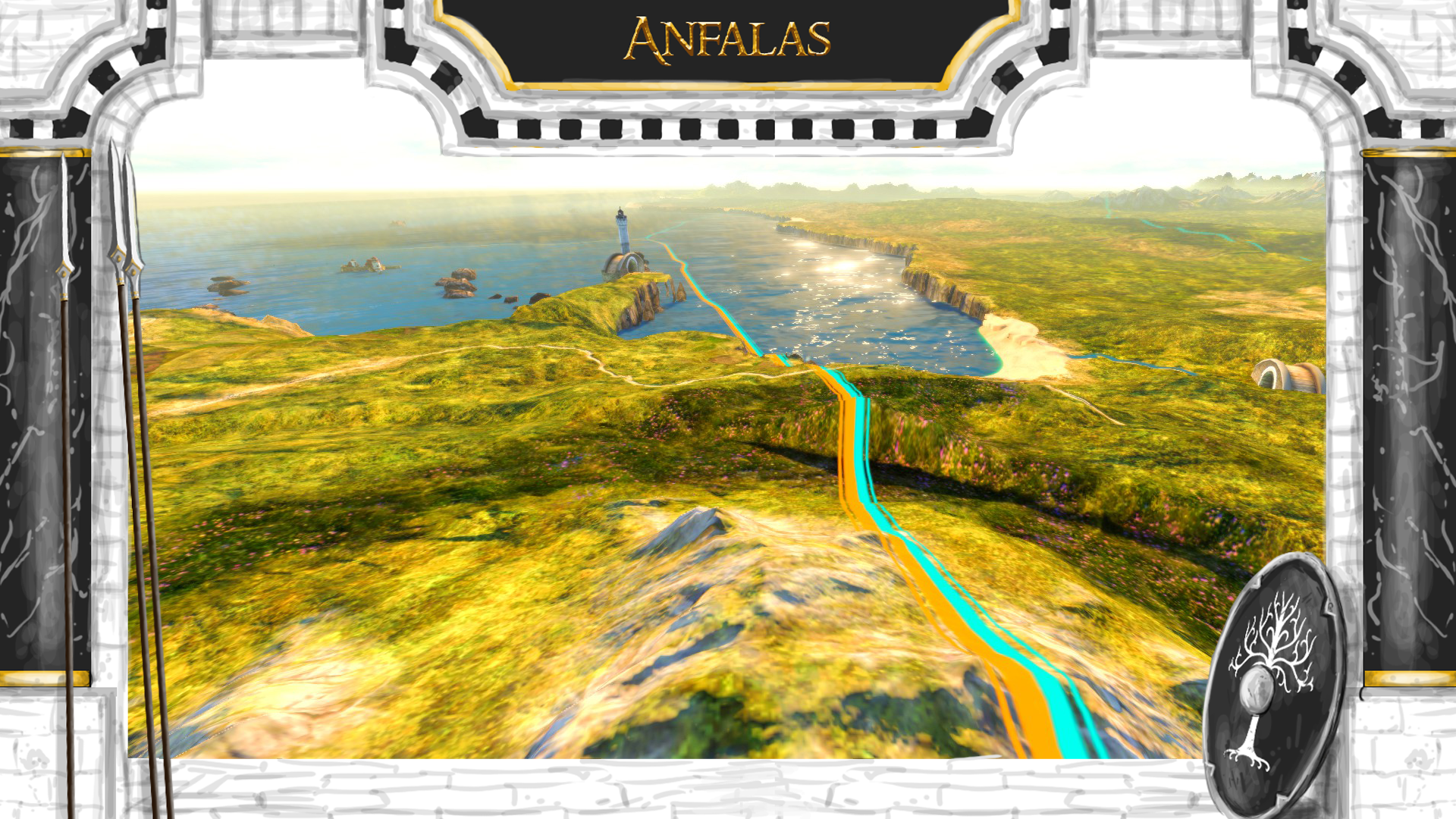 The results of the work done during Leoman's stream on Middle-Earth's development.
As well as the direct shaping of the landscape, we've also discovered how to modify the map's trees. We can remove them all completely at a whim, remove them upon season change, use other tree models, change their positions, and more! It all comes to show hard work will be rewarded.
Miscellaneous
Similar to August's development log, September was rife with new concept art - all made by the phenomenal Maeron.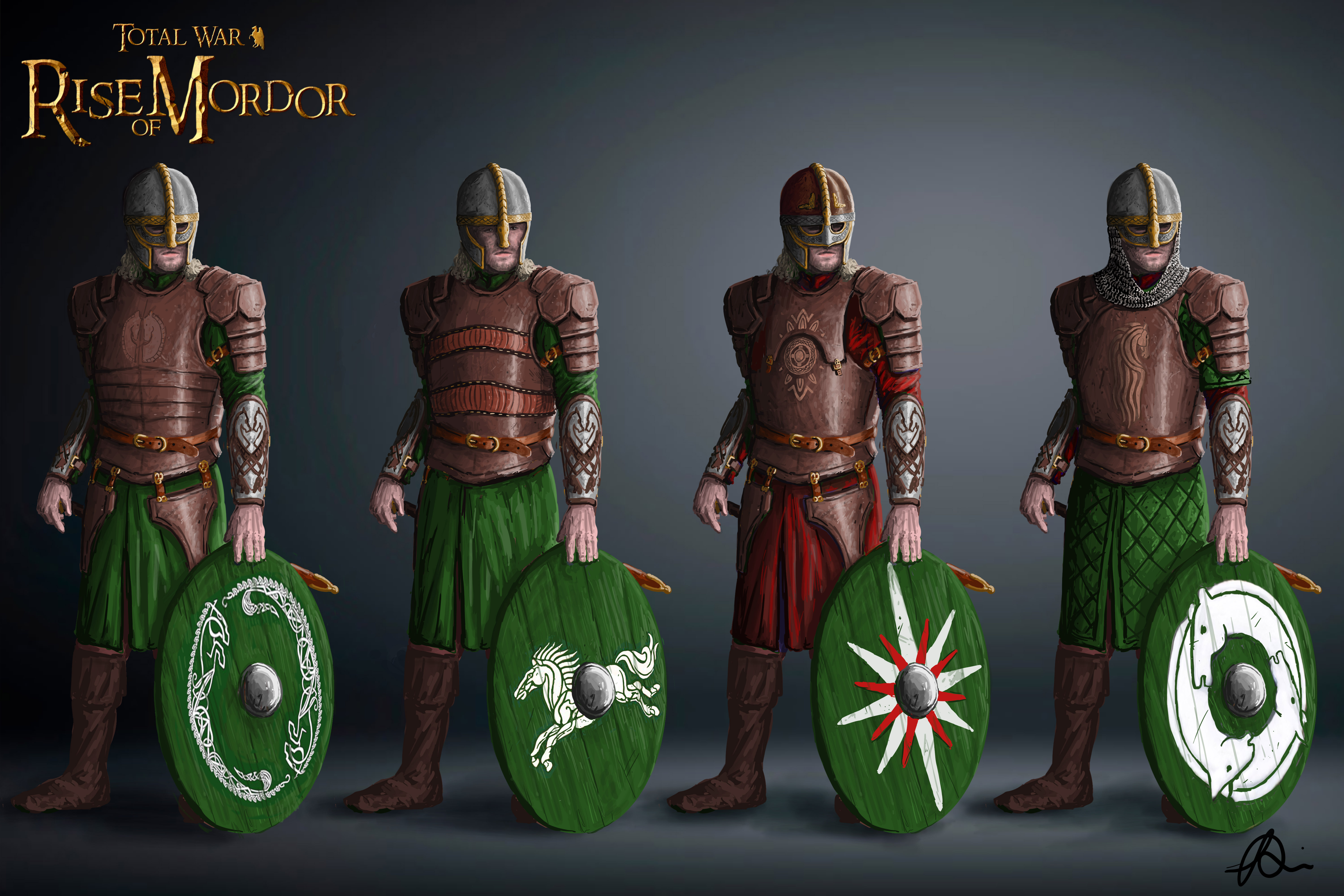 Well, that's it! Finally got to the end. Not a huge log, but it isn't the smallest one either. Be sure to ask us any questions you may have - either on our Discord server or in this article's comments section!
Regards,
Bewi (ModDB) / Stormydionosys3 (NexusMods) / GambleAware® (Discord)