Long time, no see!
Note: All names mentioned in this article refer to the names of people on Rise of Mordor's official Discord server.
After a long while of no development logs, I'm please to welcome you to that of August 2020! Although this log is titled as 'August', it does in fact contain a summary of development between this log and the last update. It is possible that not all development that has been shared on our Discord server within this period will make it into this log. I repeat - it is a summary!
Modelling
Although there has been a vast window between this log and the last, most of our development has surrounded trolls, their armour assets and their animations, as well as our unit concepts. Unfortunately, we have decided to hold back information regarding trolls in a bid to unveil their beauty closer to their release.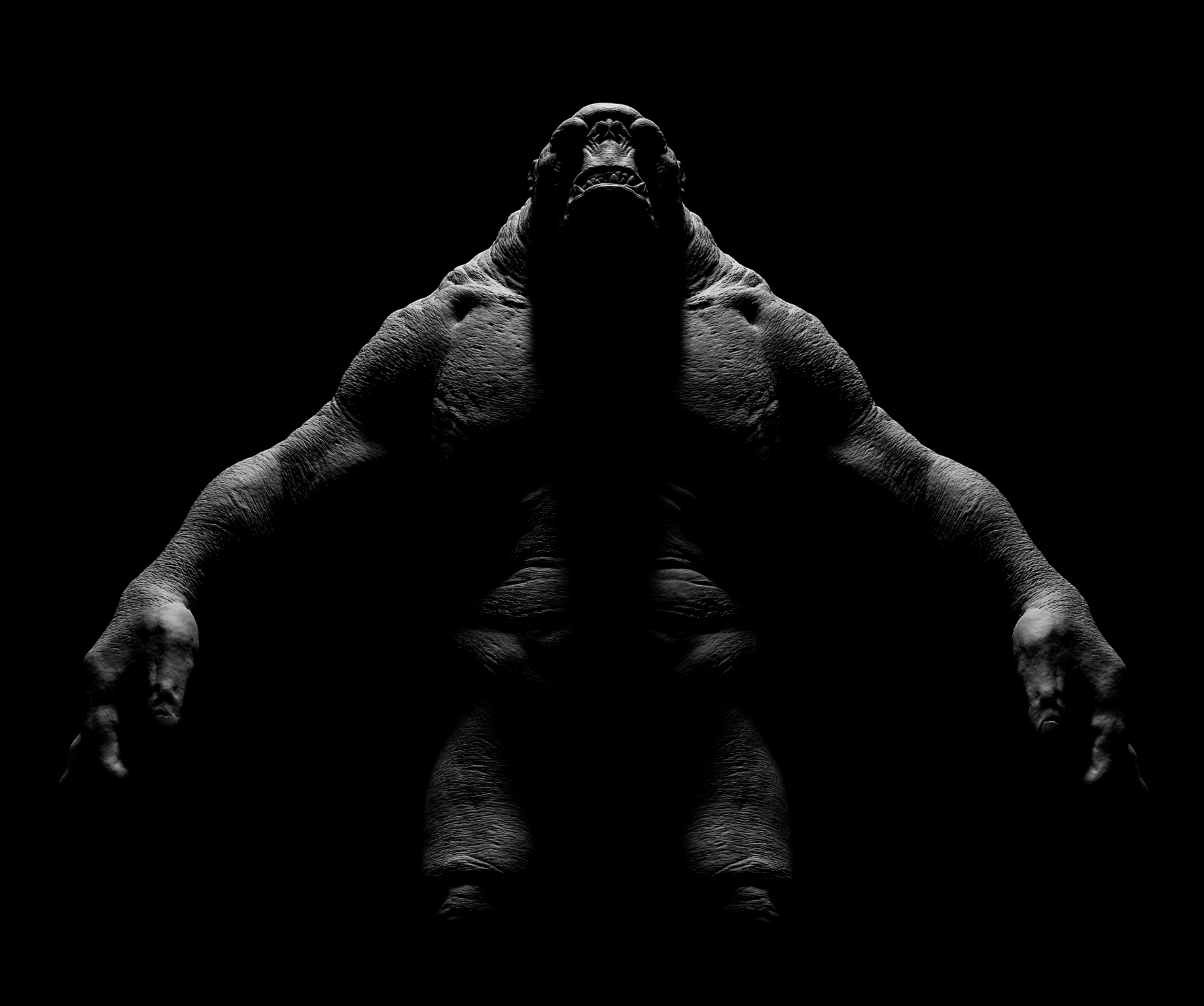 However! New models have been made for our beloved elves and the sought after Rohirrim. Below, you can see Manu's latest creation - the Arannaith-i-Mithlond (or Noldorin Nobles) - gleaming in the light of his editor. You can thank General Spiffington, our latest tournament winner, for choosing this as the next unit to be developed.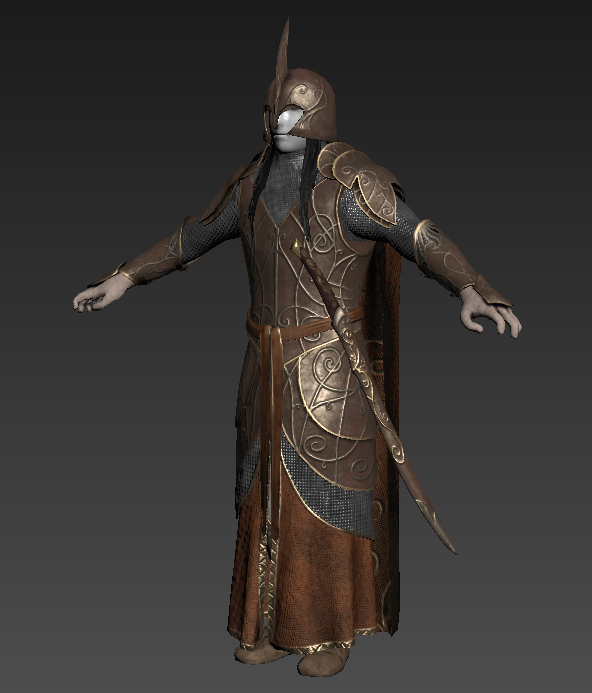 Next, we have some WIP Woodland Sentinels, also being developed by Manu. This two-handed axe unit is sure to strike fear into the cowardly orcs of Dol Guldur!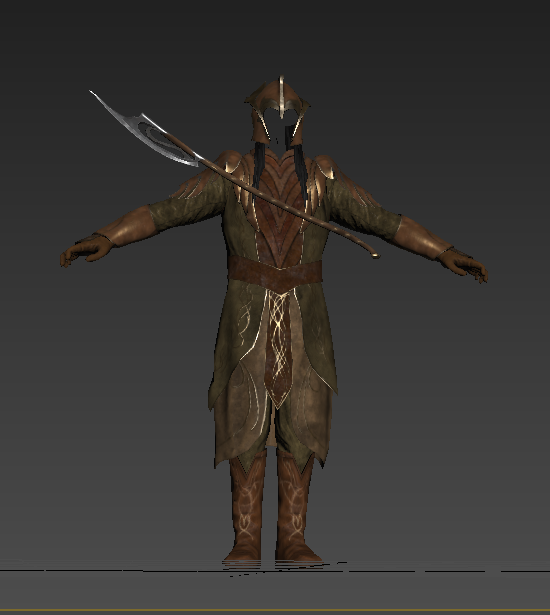 Finally for the elves, an excellent round shield to be used by some of the Woodland Realm's Tier 1 units, designed by one of our talented interns - Coen!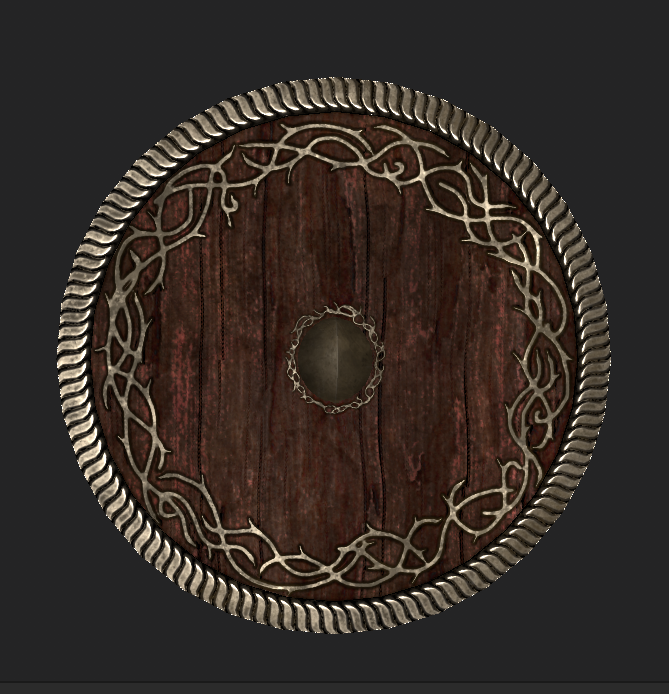 Now - onto what we're harassed about the most. HighOnTea, bless him, is working tirelessly to produce his stunning Rohirric assets, including the helmet belonging to the Guards of Meduseld, a heavy shield for the Knights of the House of Eorl and this toothpick for both the Guards of Meduseld and the Knights of the House of Eorl!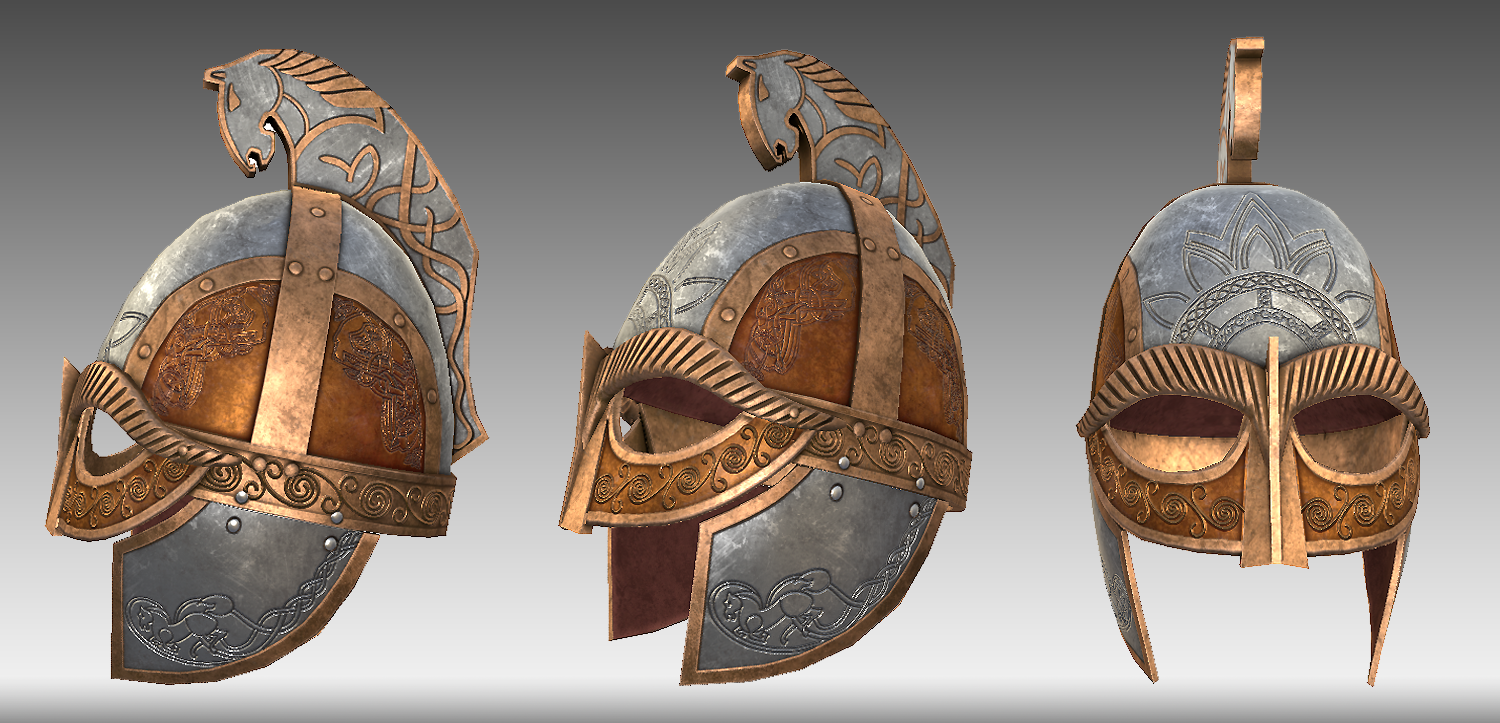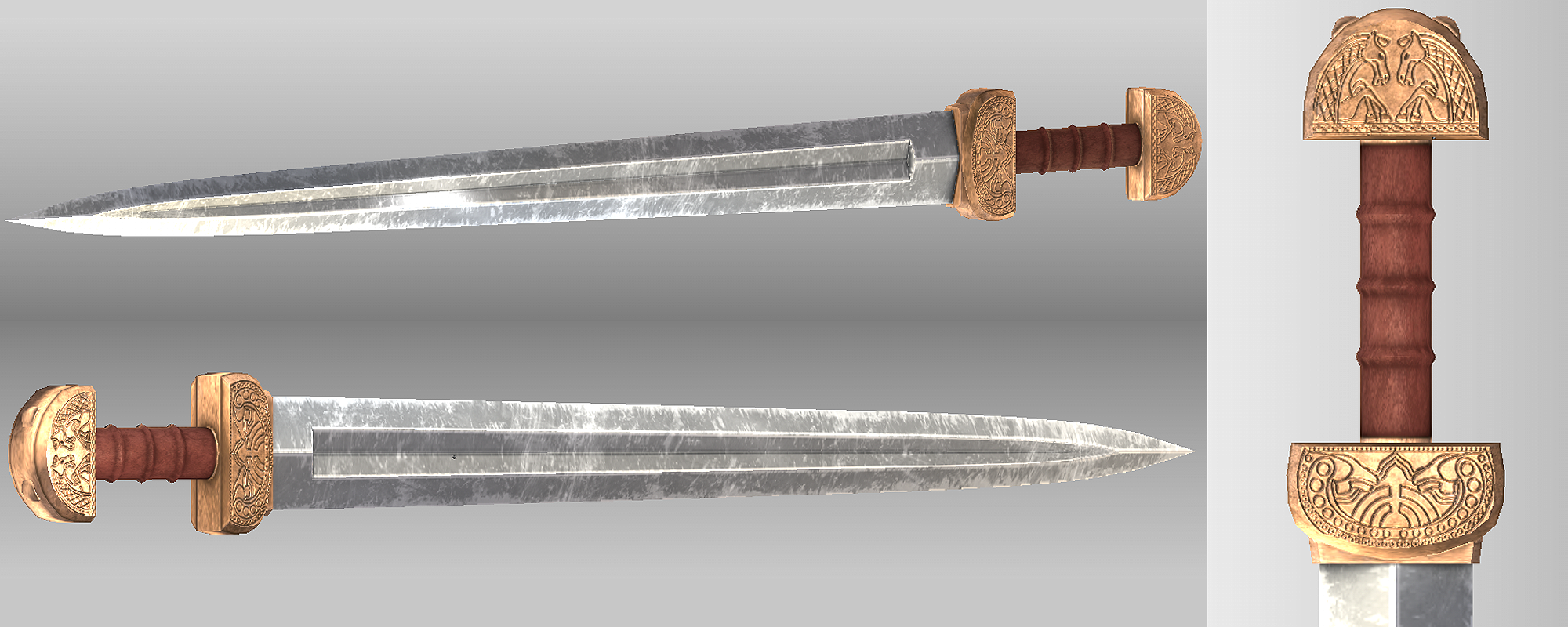 Animation
As you'd expect with our recent focus on troll-lives, animation has seen some worthy developments. But, like I've said in an above comment, I will not be sharing footage of animations today. For now, you'll all have to take my word that huge progress has been made with our troll's animations, although still on a basic level, and we're sure you'll love them as much as we do when you get to play with them yourself.
Rest assured that SlowAnice, Lolwhat, Precel and Aldur will make all of us proud.
Mapping
Recently, progress in map design has ground to a halt with all of our mappers taking breaks from their work. But, before his break, Lolwhat sat down and made some good-looking Haradhrim towers (and walls!) with the custom tusks made by Aldur shortly beforehand and a selection of red tents already in his pocket.
These assets, as great as they look, are not custom architectural pieces; each tusk and tent has been placed manually to make a composition of assets. This means that, if a tower is destroyed, those assets would float in the air. This idea of simple but custom architecture for Harad is a WIP concept, and we're sure we'll develop on these ideas with more functionality later down the line.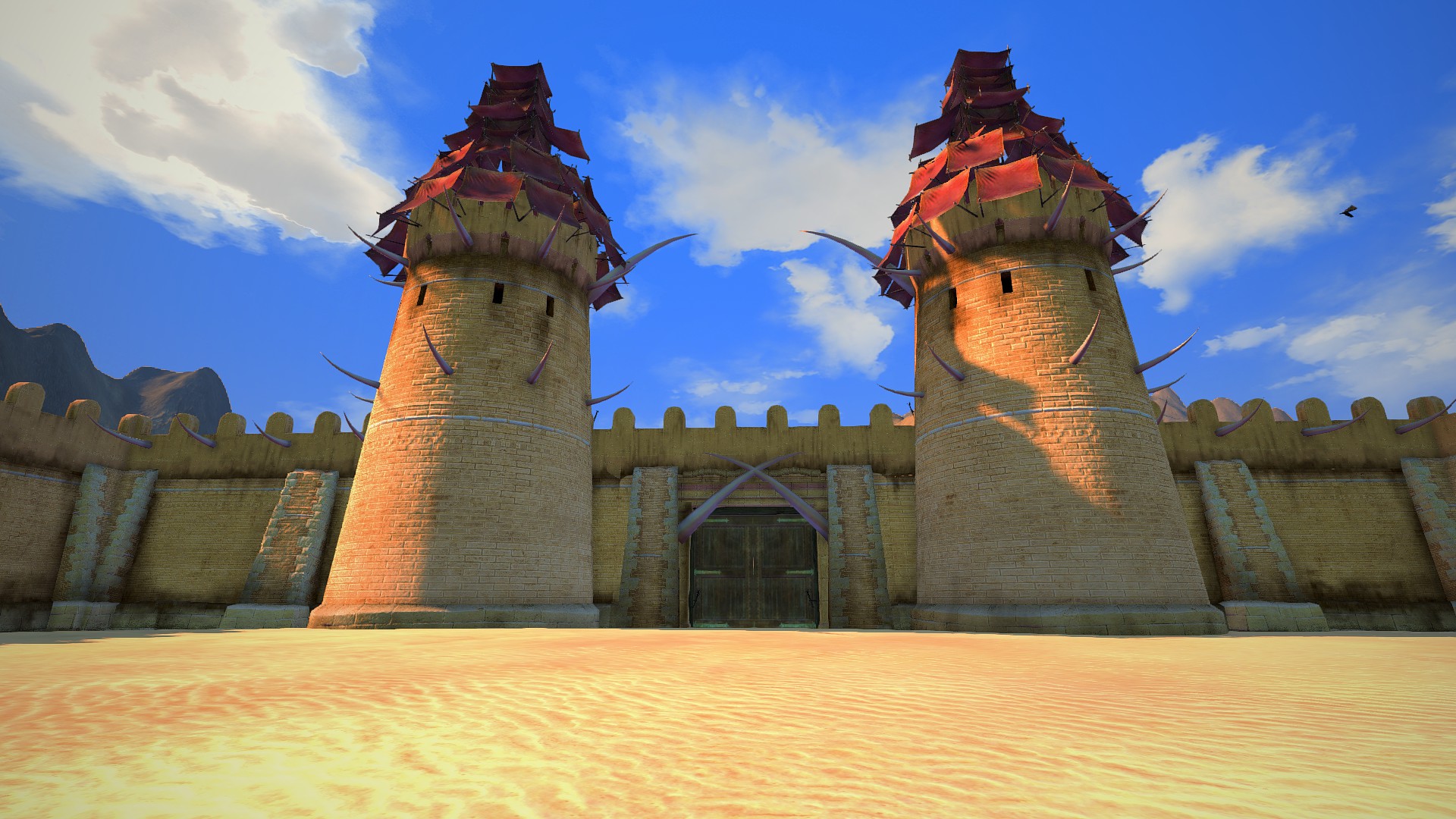 If any of you feel interested in designing maps for Rise of Mordor, please see our recruitment article.
Architecture
Besides our intent focus on modelling, animation and art, Case has presented us with four new custom buildings to add to our Gondorian collection, shown below.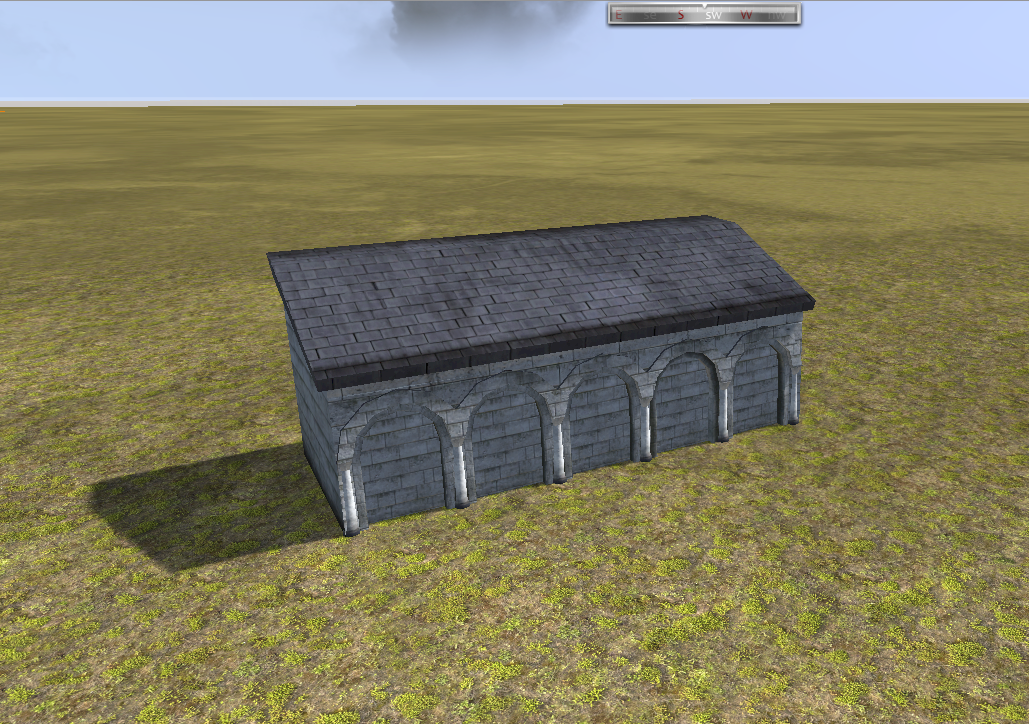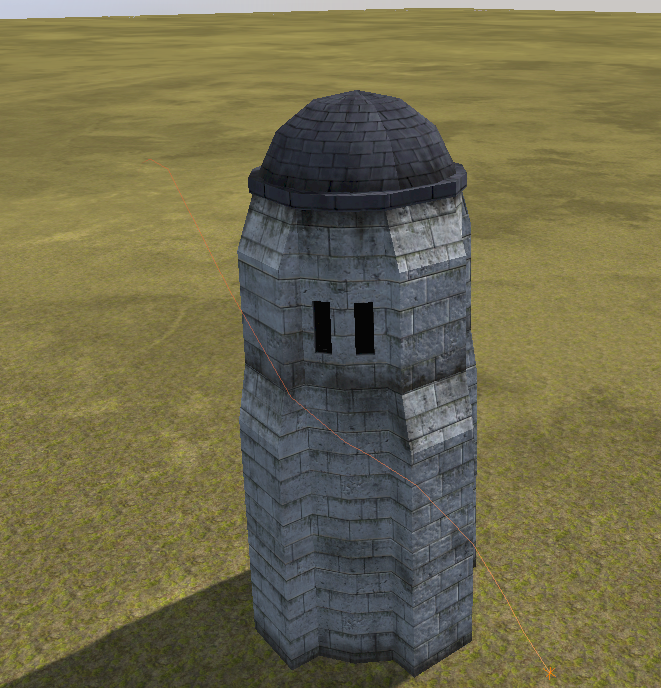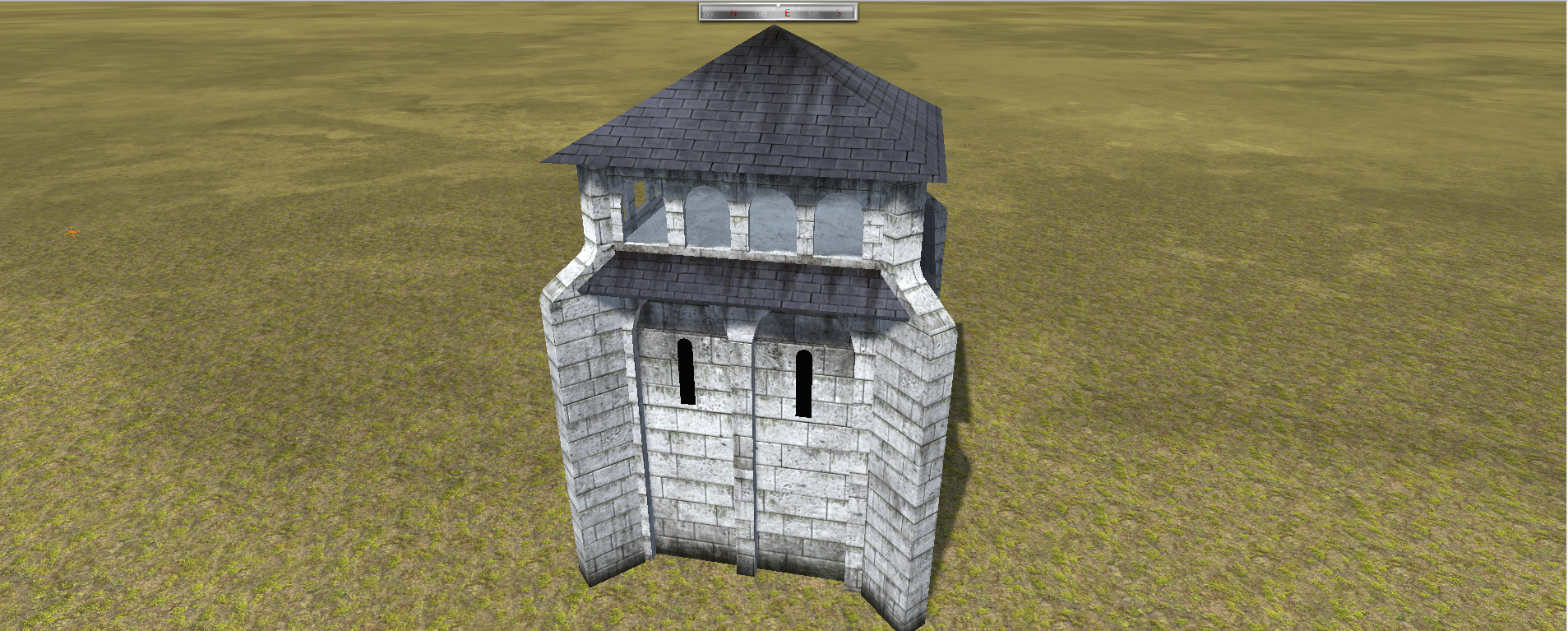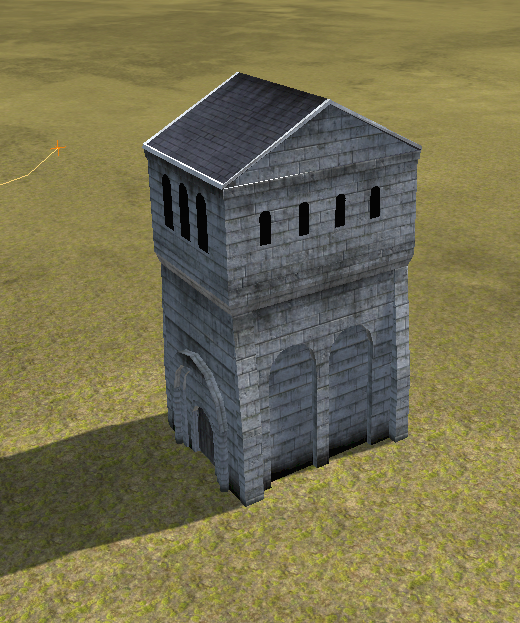 Audio
Good news! Unlike previous development logs, we finally have some audio development to share with you all! As some of you may have seen amongst previews on our Discord server, Maeron (our 2D Artist and apparently musician) has composed an excellent 'Rise of Mordor Suite'.
Also! Now would be a good time to remind you all that we are always looking for new Helpers. With this role you would be sifting through thousands of audio files and filling in a spreadsheet with information about each one - tedious, I know, but super helpful for us!
Balancing
Nothing to see here...
Miscellaneous
Although this section is titled 'Miscellaneous', it certainly deserves to focus on 2D artistry this time round. Maeron has been doing phenomenal work with his concepts, and he's been pumping them out like there's no tomorrow. Plus, he's designing brand new unit cards for our currently card-less freaks. See some of his recent works below.
As well as Maeron's additions, we've recently taken on-board a brand new 2D Artist - Edred - and we're all looking forward to what he has in store for us in the long-run!
Maeron's recent concept art: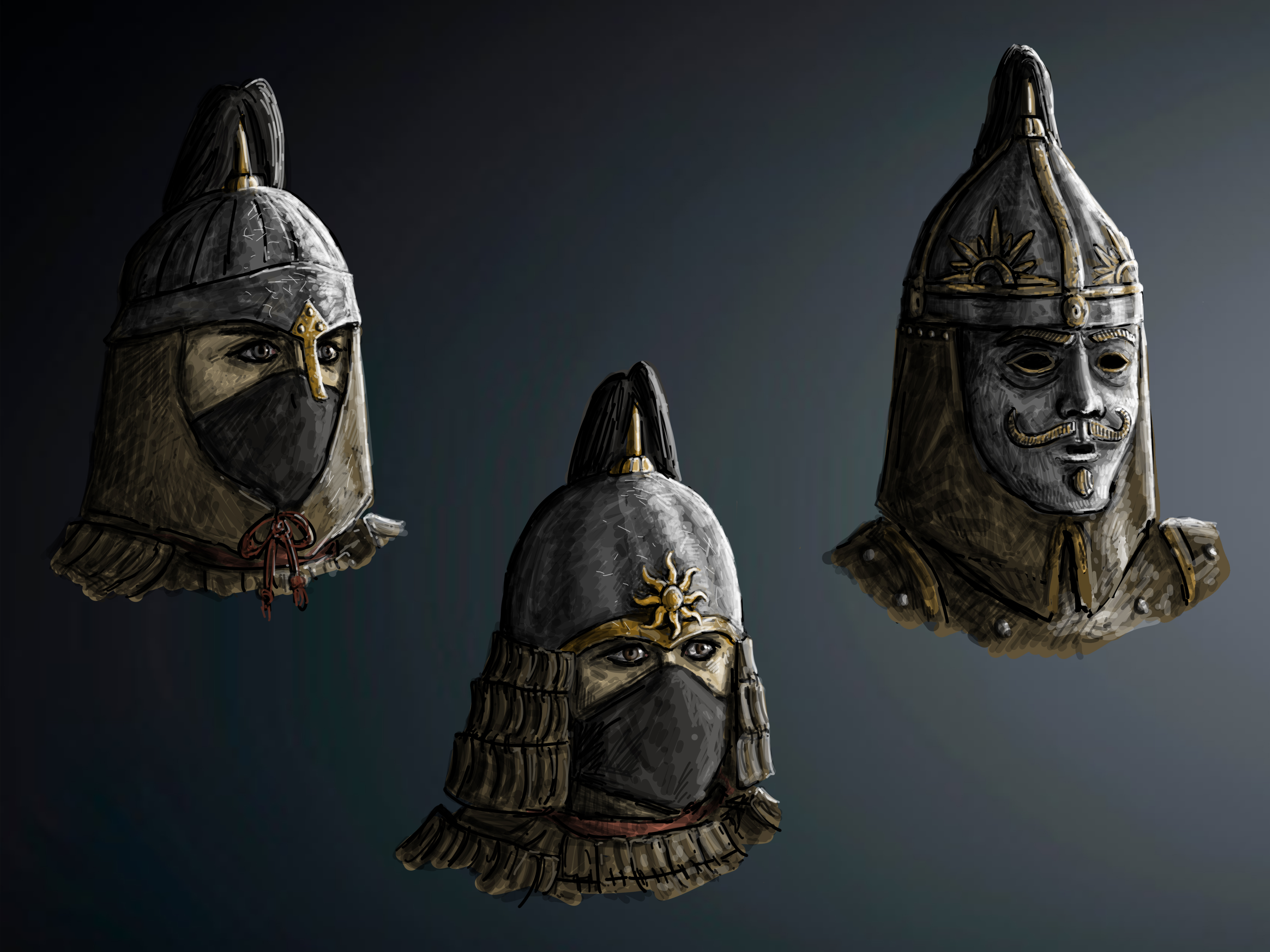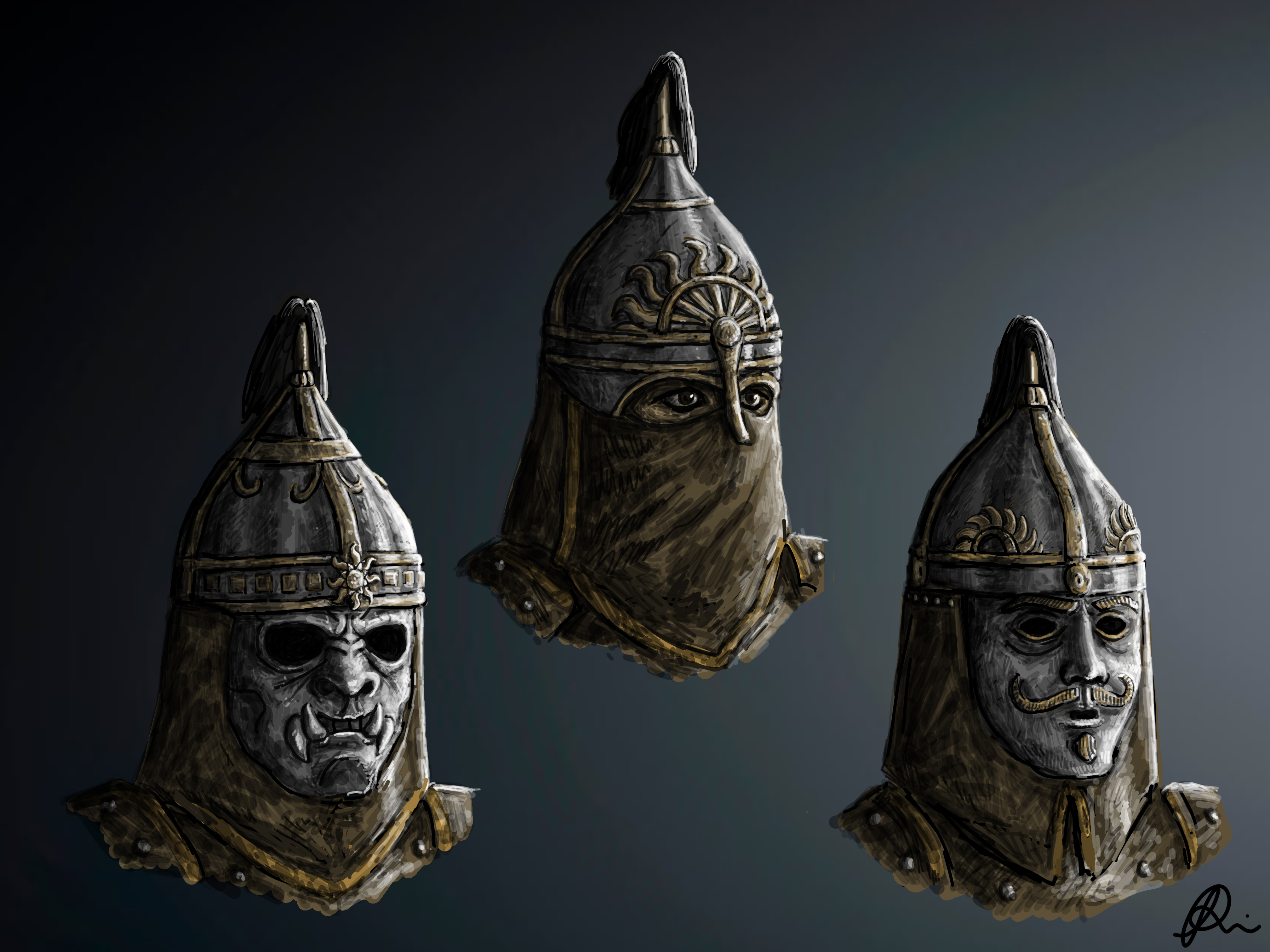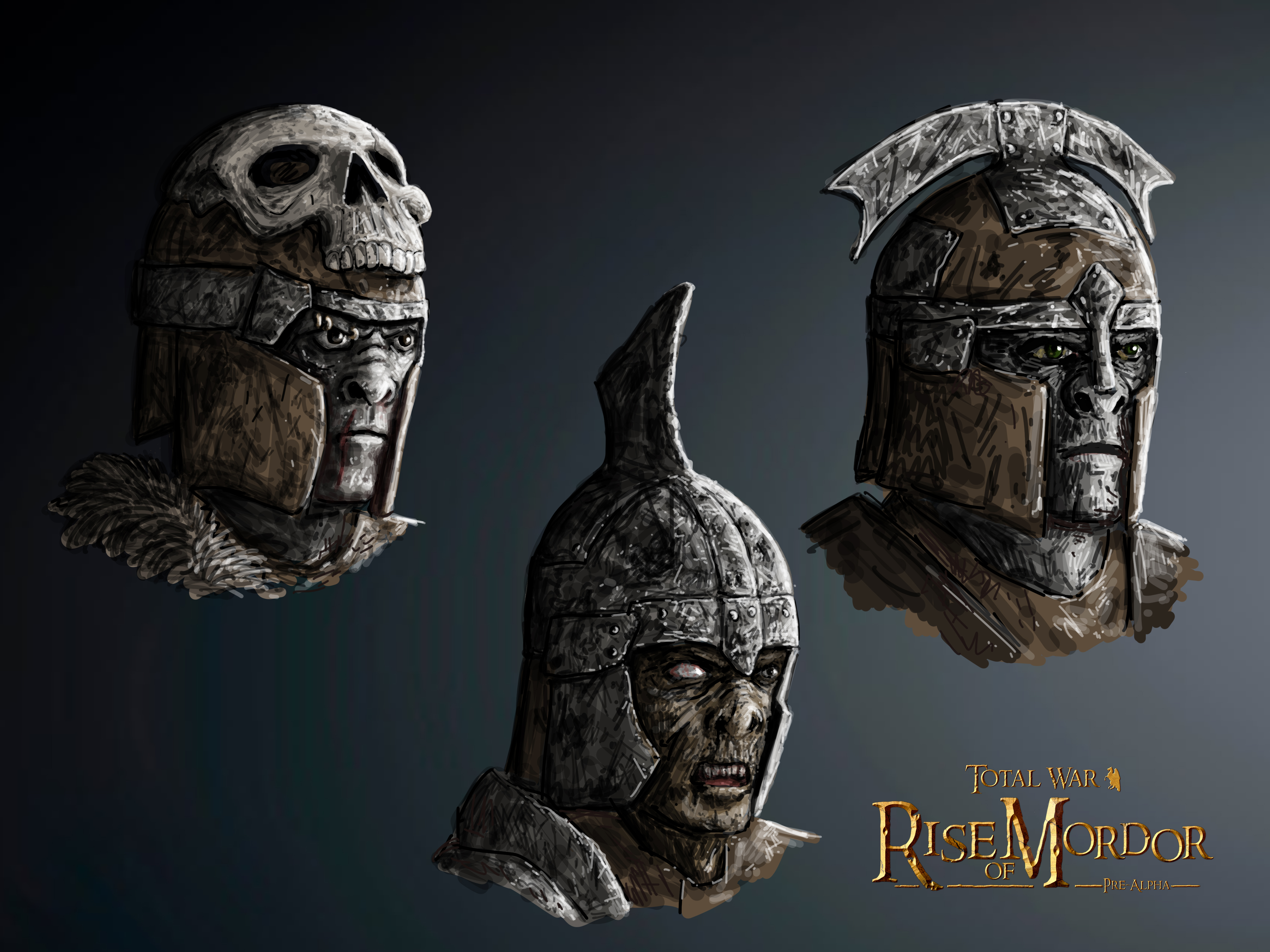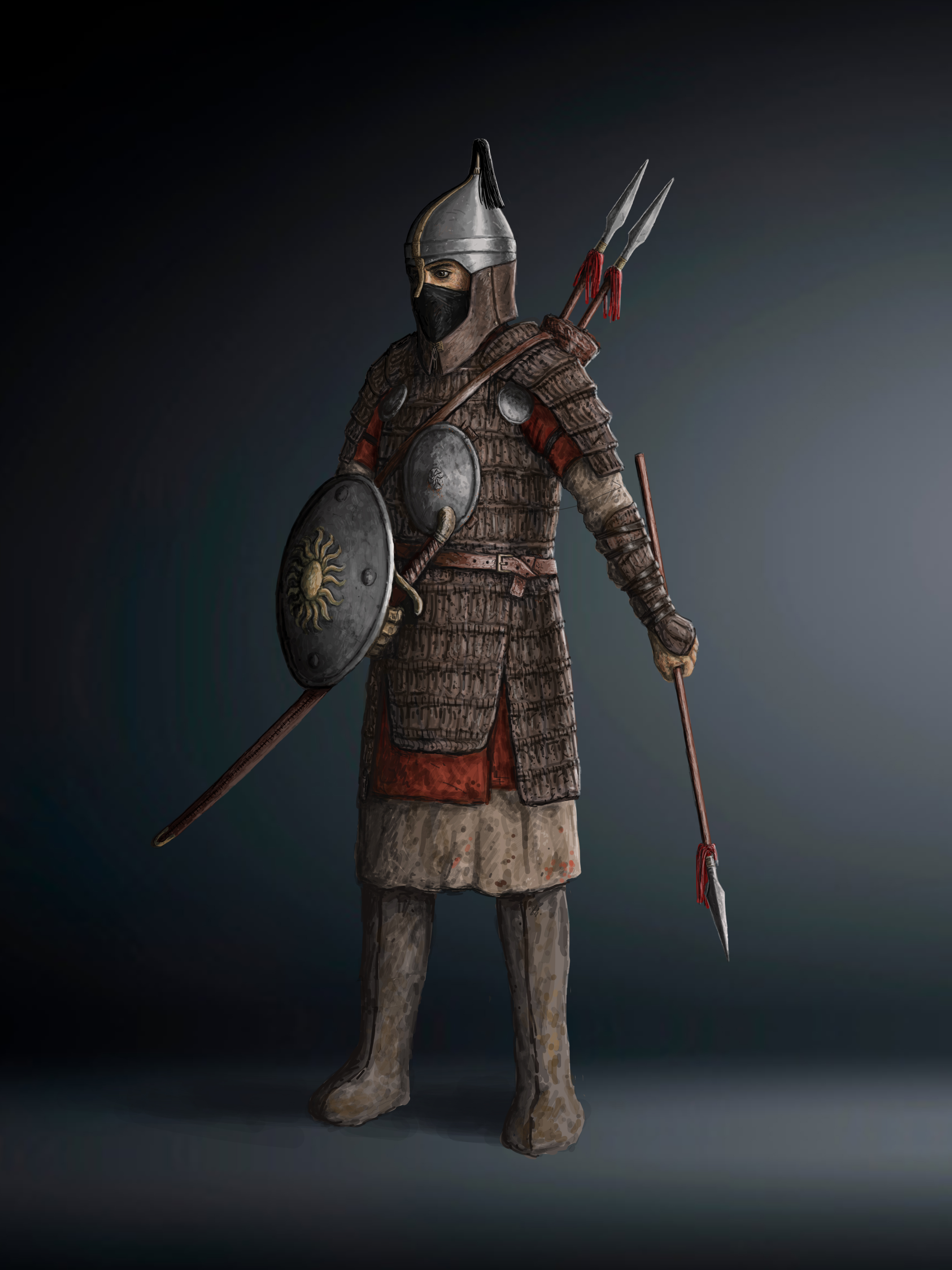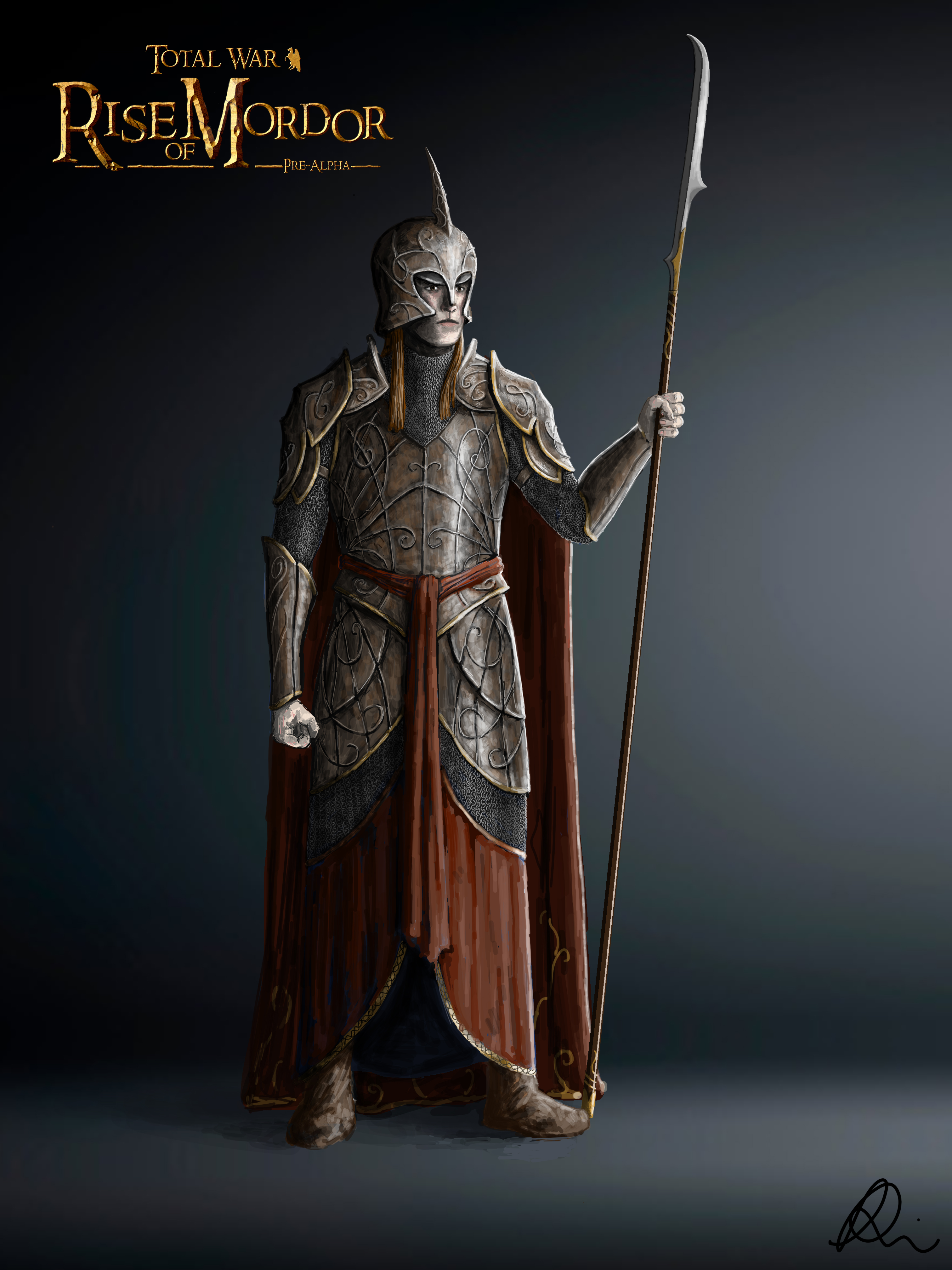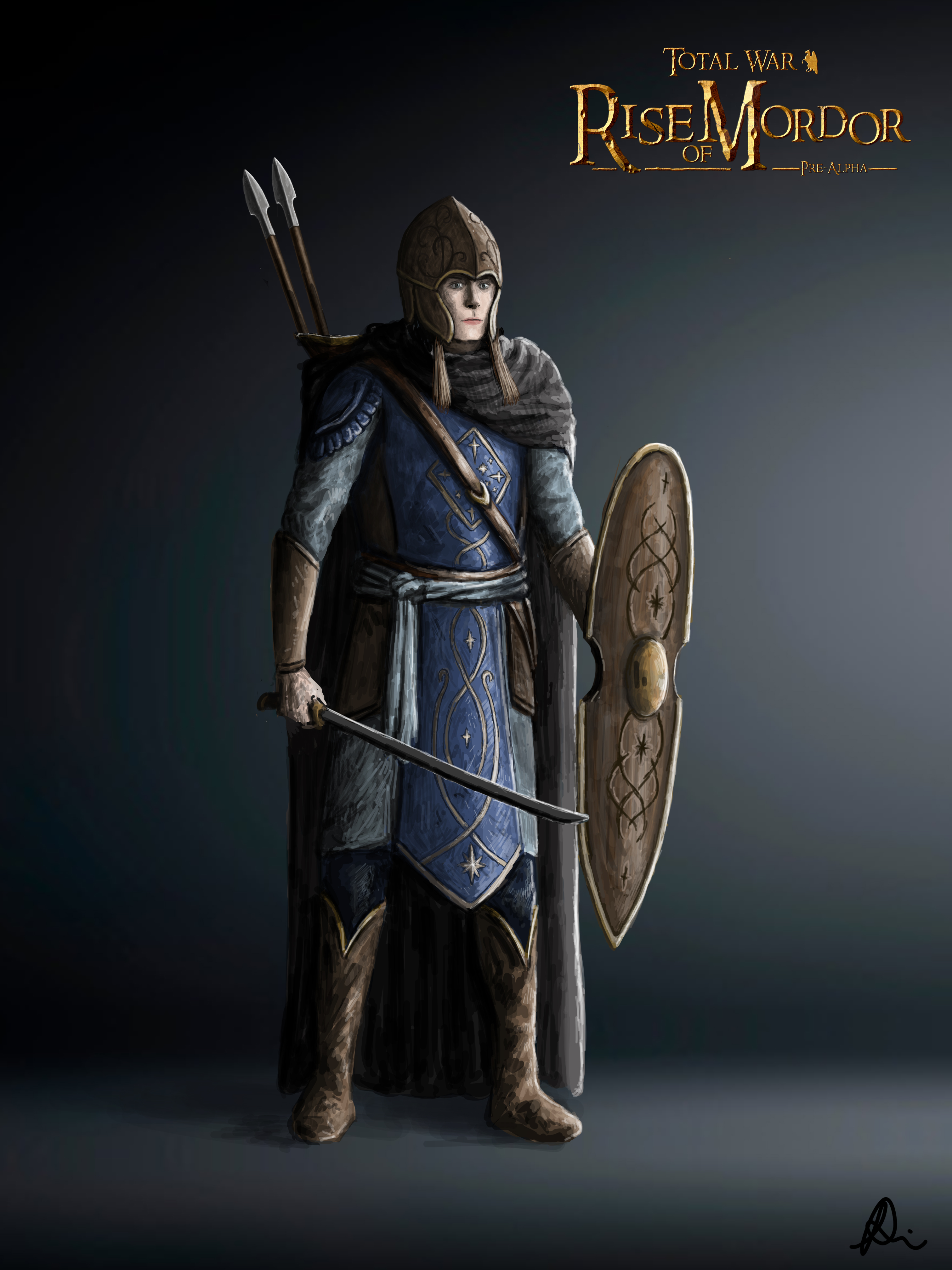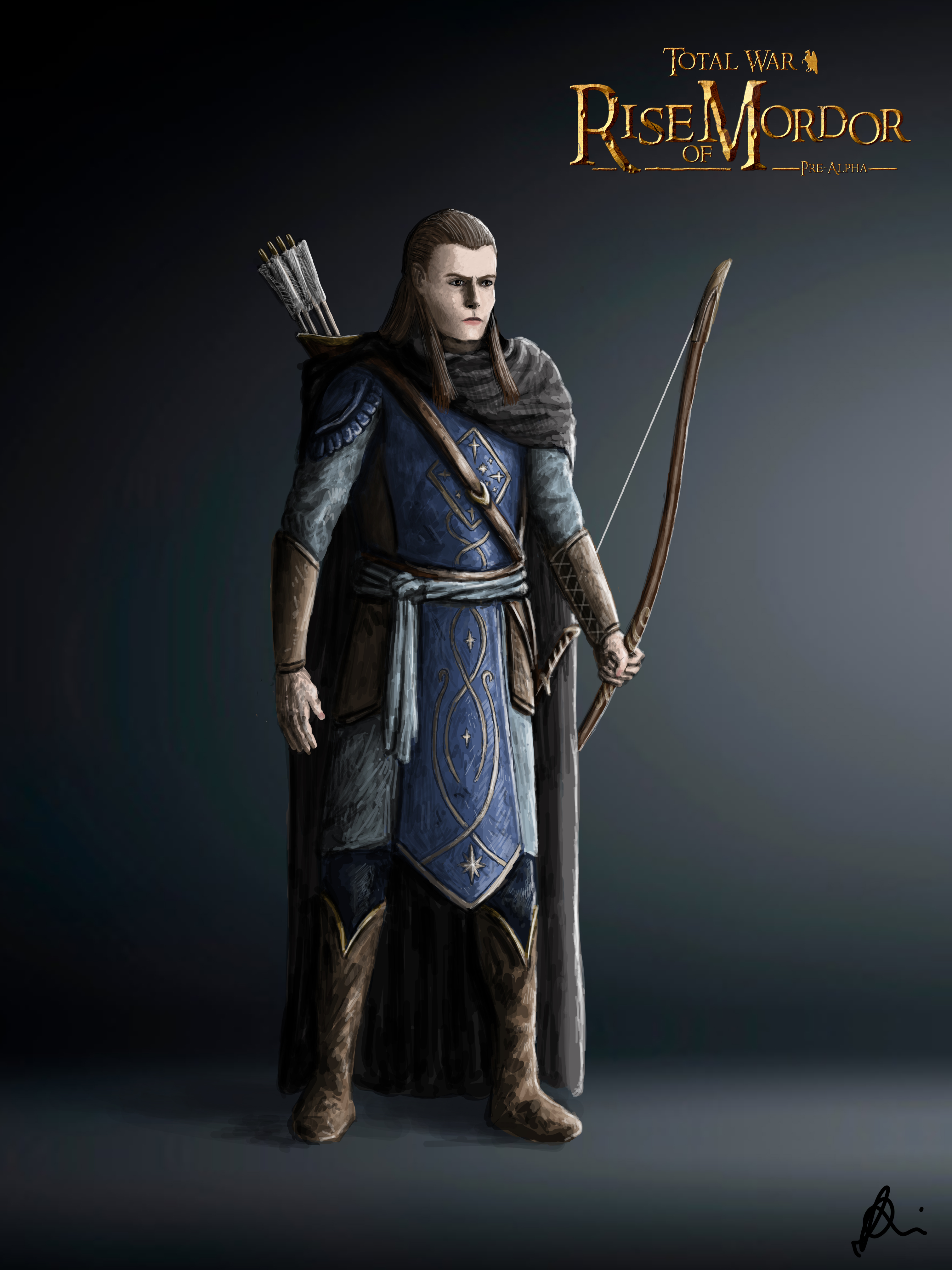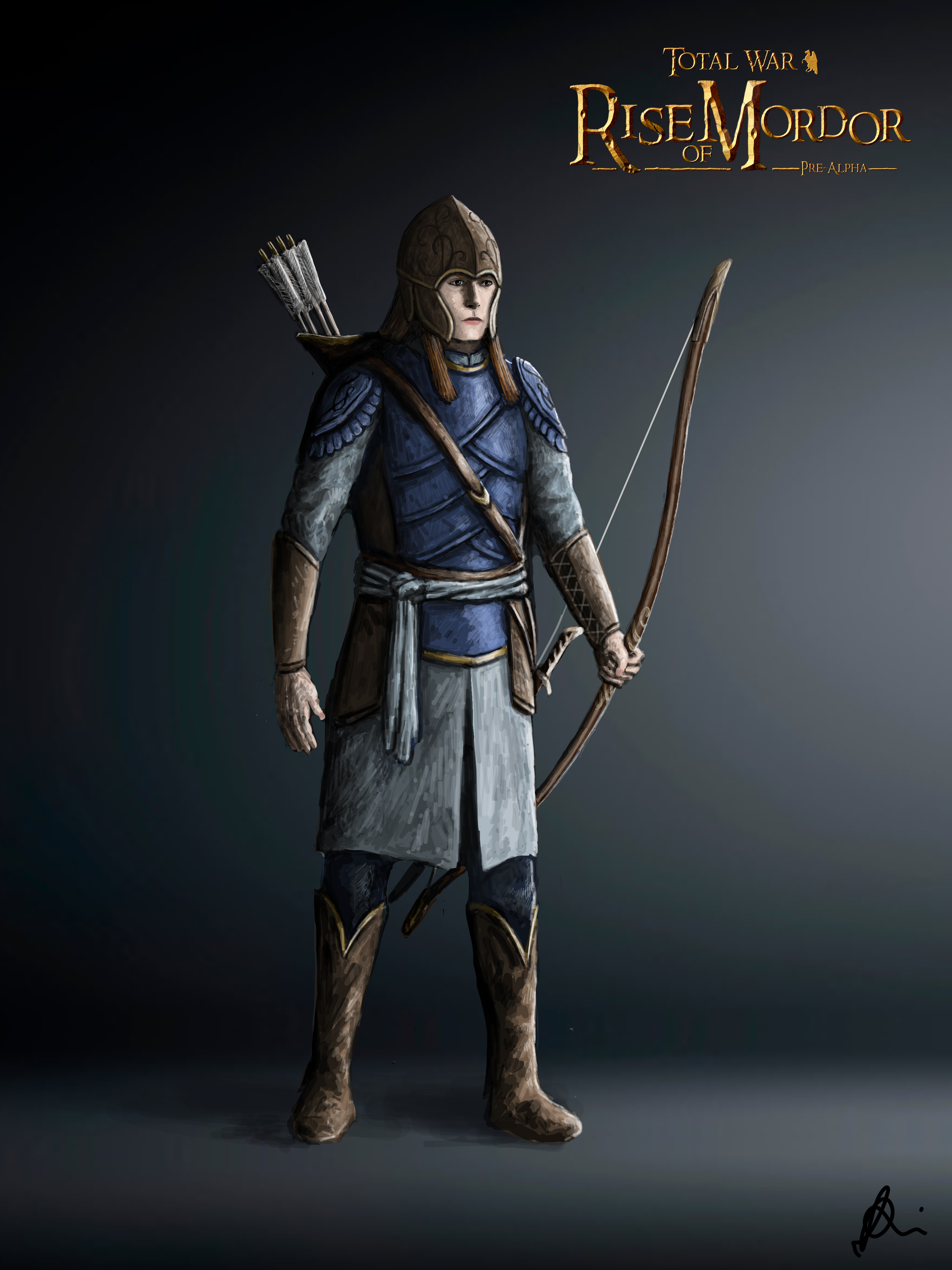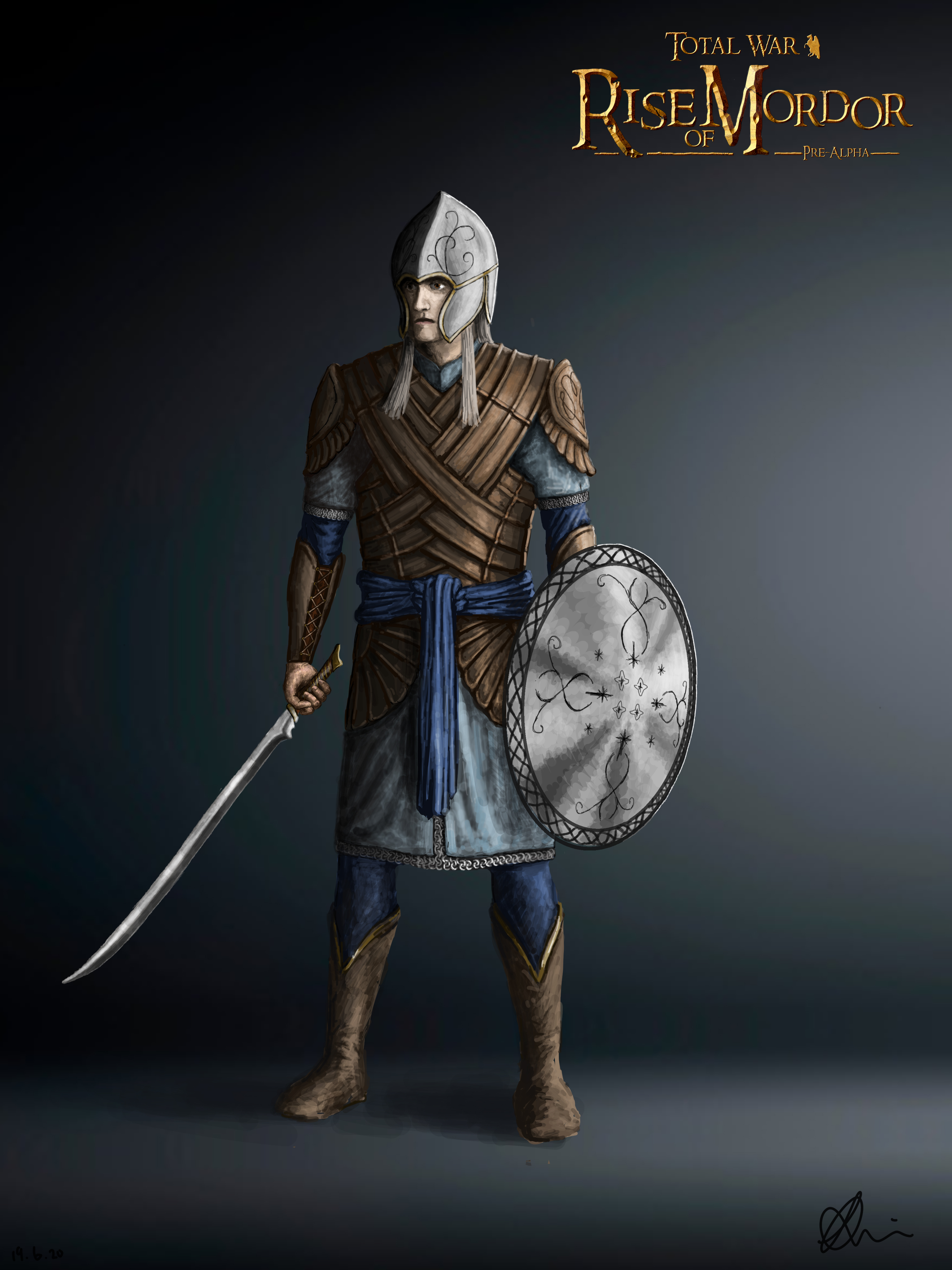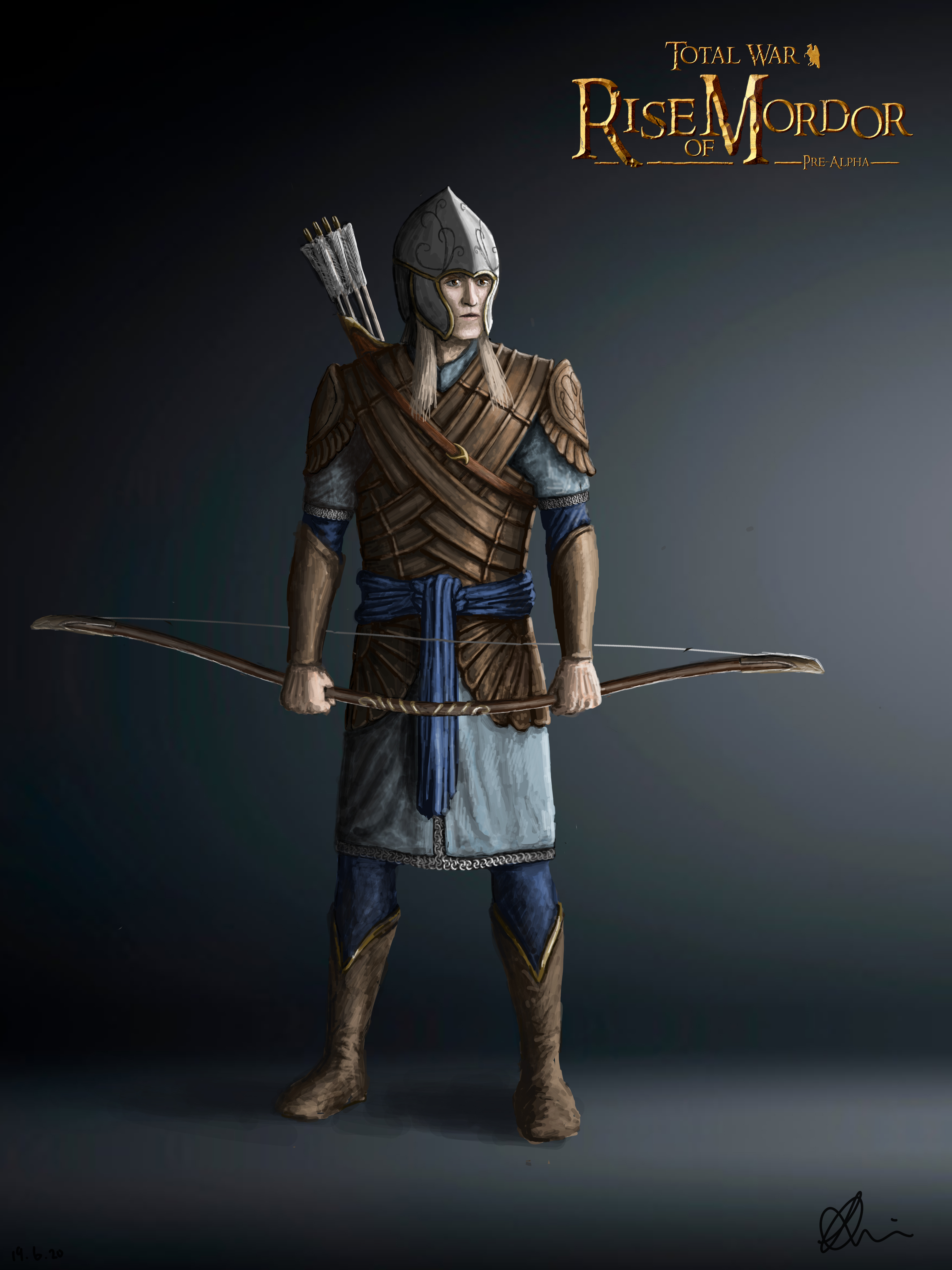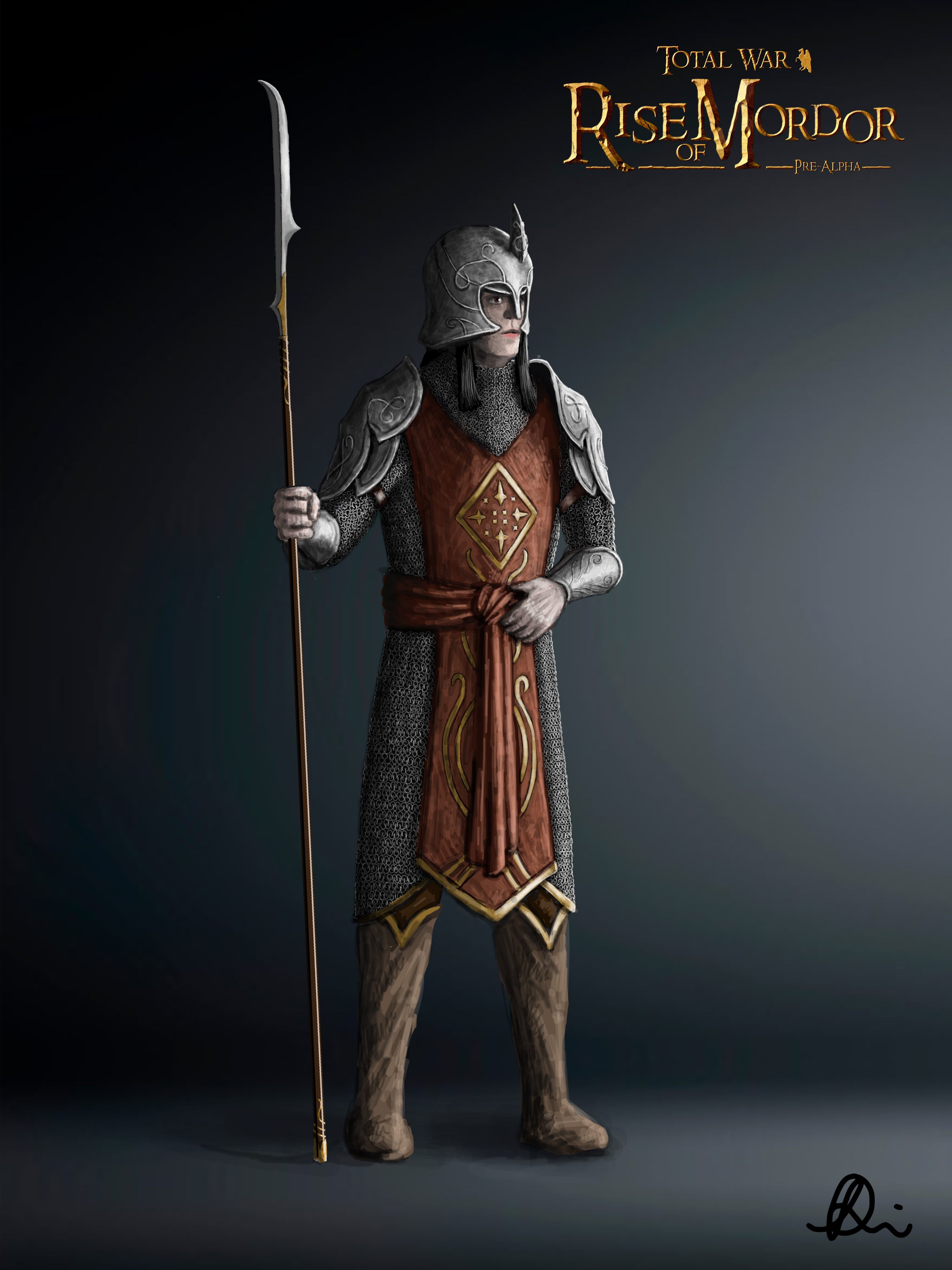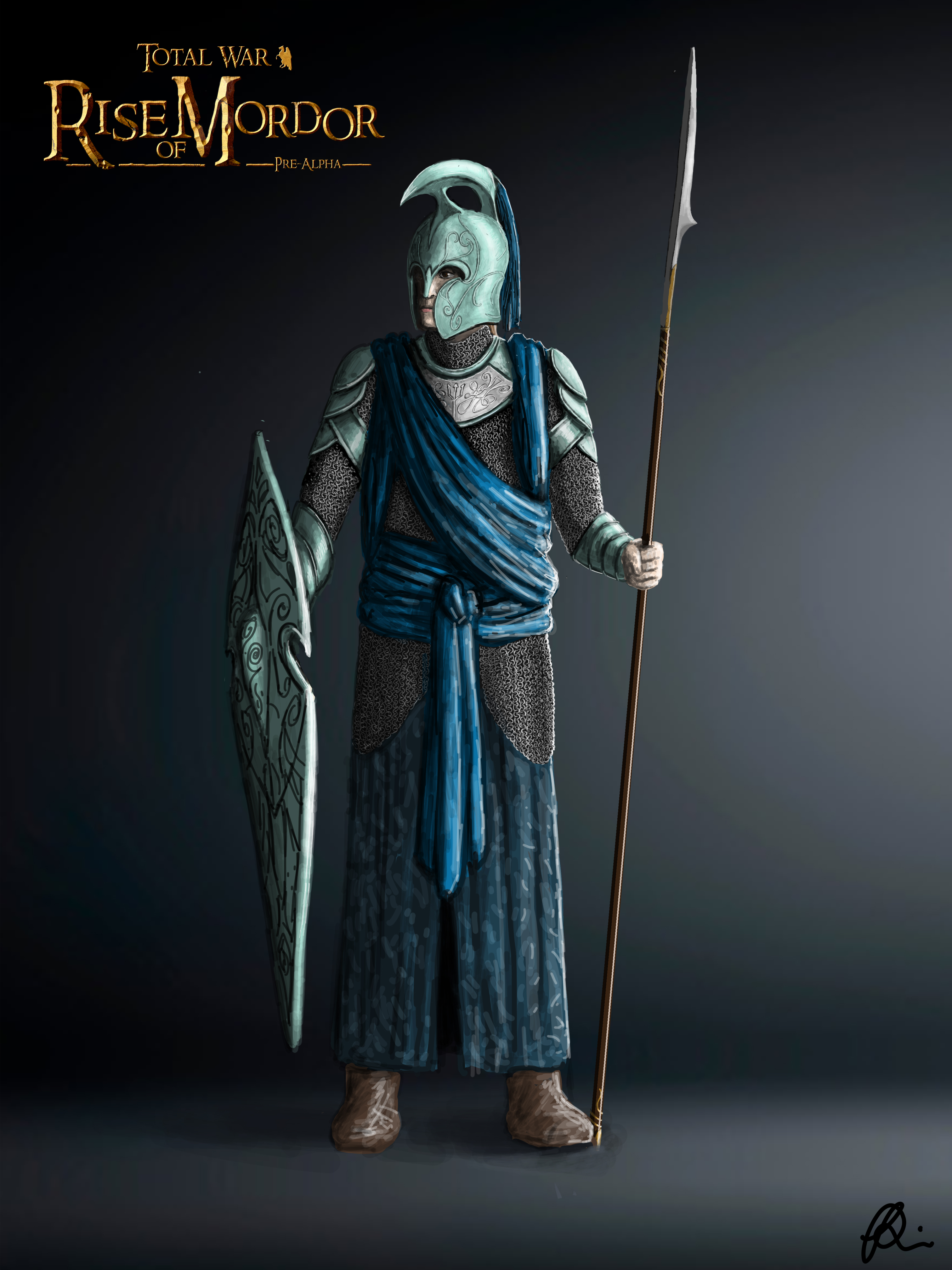 Maeron's unit cards so far:



No more for this one, guys. As was said at the beginning, the team's focus has mainly been on our trolls and unit concepts, hence the lack of certain areas within this log. Be sure to ask us any questions you may have - either on our Discord server or in this article's comments section!
Regards,
Bewi (ModDB) / Stormydionosys3 (NexusMods) / GambleAware® (Discord)