Hi everyone! We are proud to show you the caves behavior what we have been working on. You are going to love it for sure! 😊
Along Furwind's adventure, you have to overcome a few of different category levels. As you have seen in our demo, we presented the jungle and nightmare levels to our audience. We are working on the cave levels at the present time. Below, let's see this new level in detail: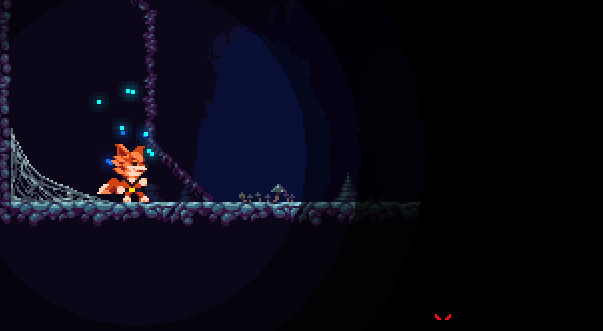 The darkness lurks to our little Furwind inside this caves. He is going to use some fireflies to avoid this: they will illuminate the way. But be careful, the fireflies are not unlimited although they can be recharged in that termite nests that you are going to come upon the level.
On the other hand, you are able to rest from the danger next to the crystals, these lighted minerales that are going to help the fireflies to not to disappear and to stay with you while you are thinking your next step.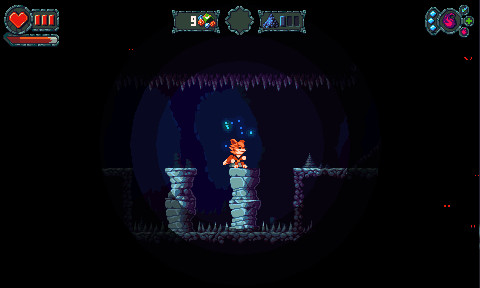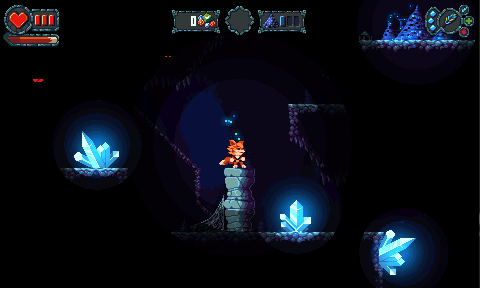 The darkness is the death of Furwind so try not to lose the fireflies.
Stay aware! The darkness is never dissipated so your level of vision is always the same. Be quiet. Watch your surroundings.
Some creatures live inside these caves. They are going to make the travel harder, like the bats usually do.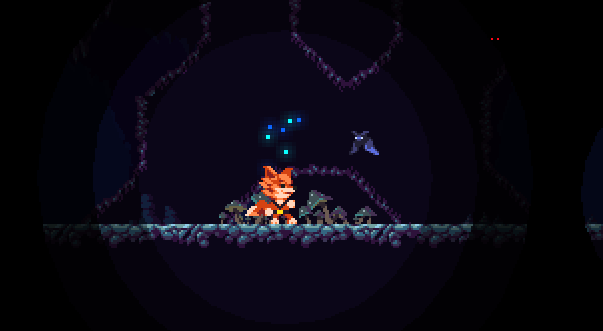 You are going to bump into these little animals throughout the cave levels. They are tiny and innocent creatures but they are going bother and look for you whenever they can. Get rid of them away as soon as possible!
There are the worms, too. Slow, easy to defeat creatures but do not be fooled: their larvaes will be there to protect them.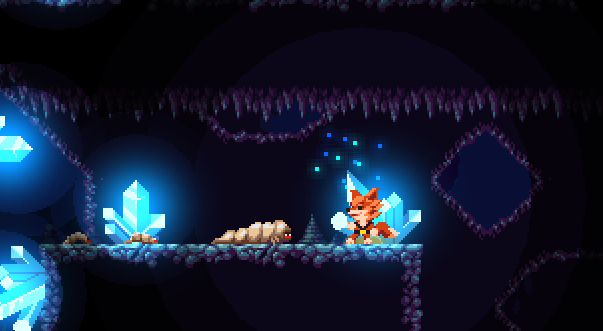 There is one more enemy inside these caves. A strange and harmless fungus that may surprise you.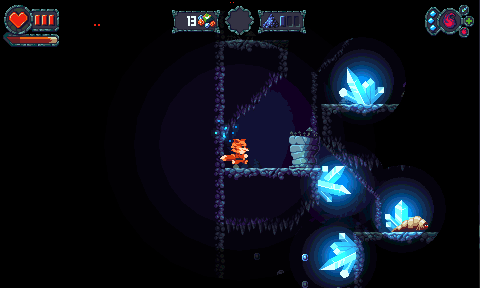 Finally, this is the cave miniboss. Use your hability to defeat him. Do not go to far from their shell: the fireflies will thank that.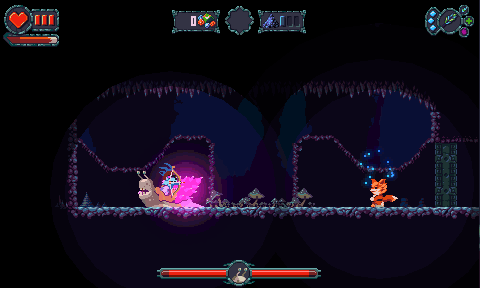 This is mostly what you are going to find inside the cave levels.
Hope you like this Devblog. See you in the next!
The demo is avaliable on IndieDB and Itch.io