Loser guy diary vol 8.
Hello to all the developers and all curious minds. So, what have I been up to these past few weeks?
First of all.. I already have a final logo.. yes.. It's just like the other seven times. The logo is a bit retro, but I like it.
No more words, time to show the final result.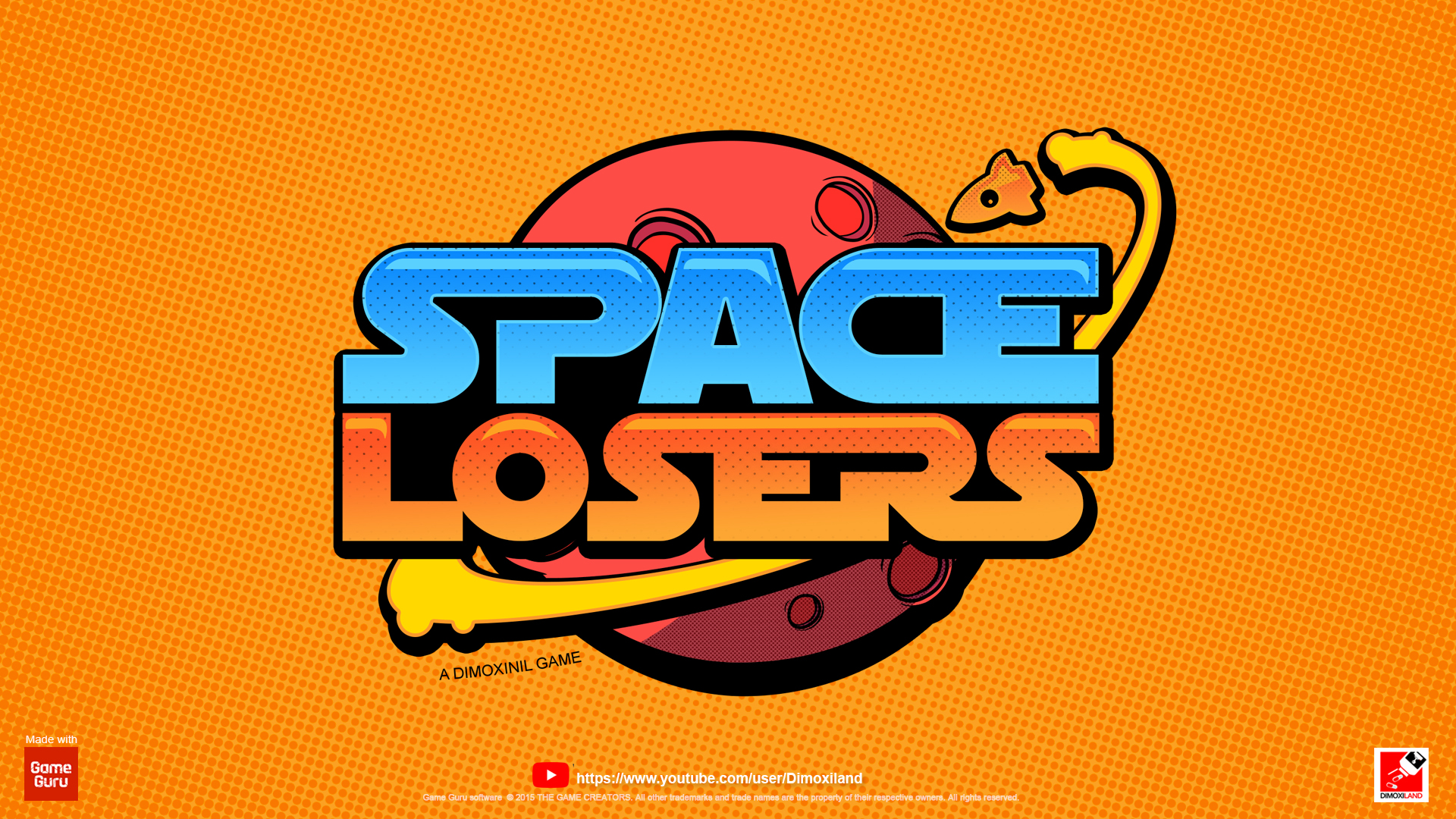 Moving on to other issues. GameGuru has updated its render engine to DirectX11 with PBR (Physically-Based Shading), so I'm taking advantage of this to update the graphic appearance of the game.. more delays.. Great!!
The point is preserve the appeal of the game but without renouncing to the new possibilities.. I give you a sample of Space Loser in DirectX11 with PBR.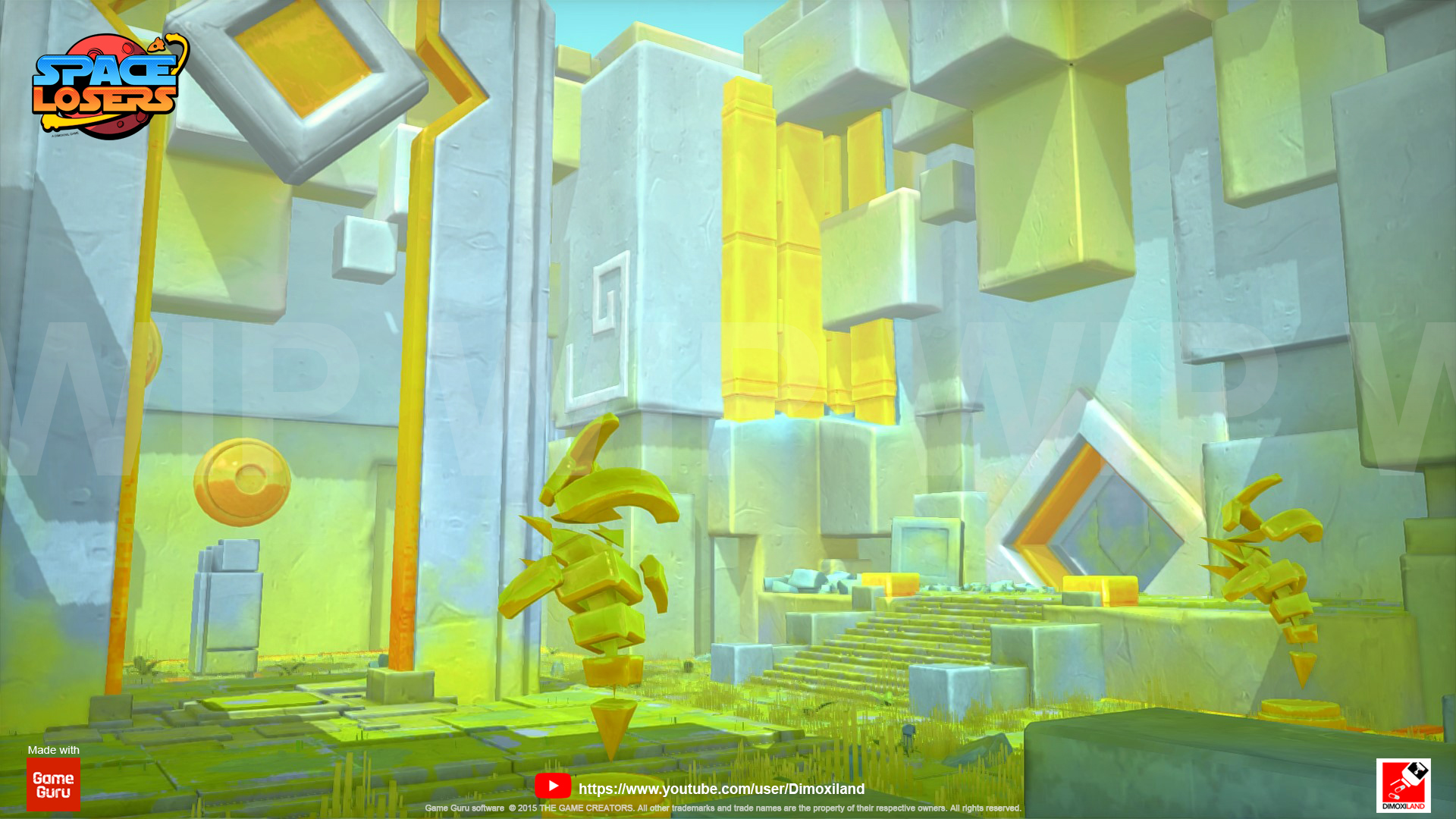 The appearance of the Space losers and and their weapons has been updated in order to sake of consistency with the eviroment update. So far, I've only managed to update one character and his weapon..
Here's a final sneak peek and please keep in mind that everything is subject to change.. or not.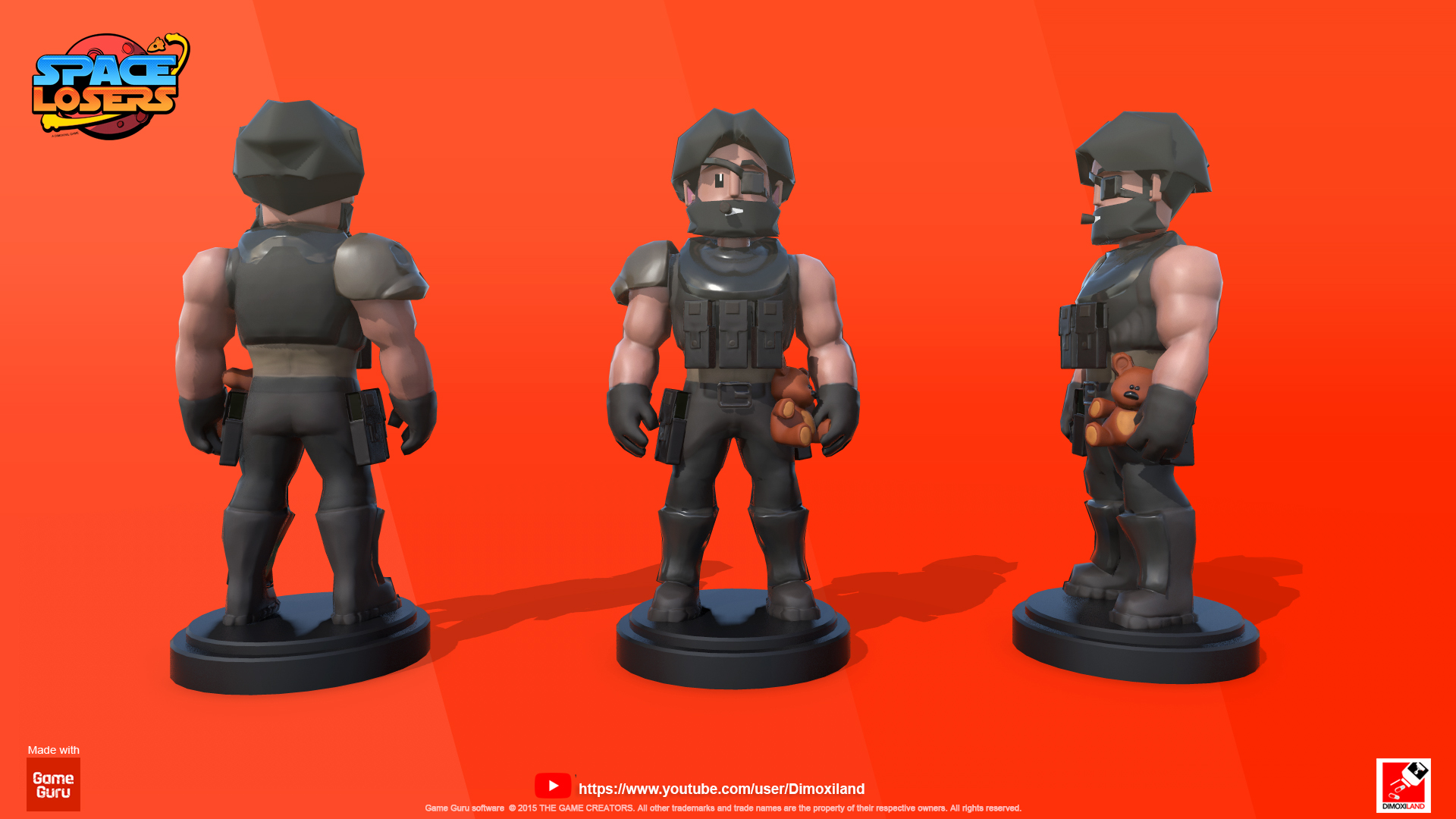 In game.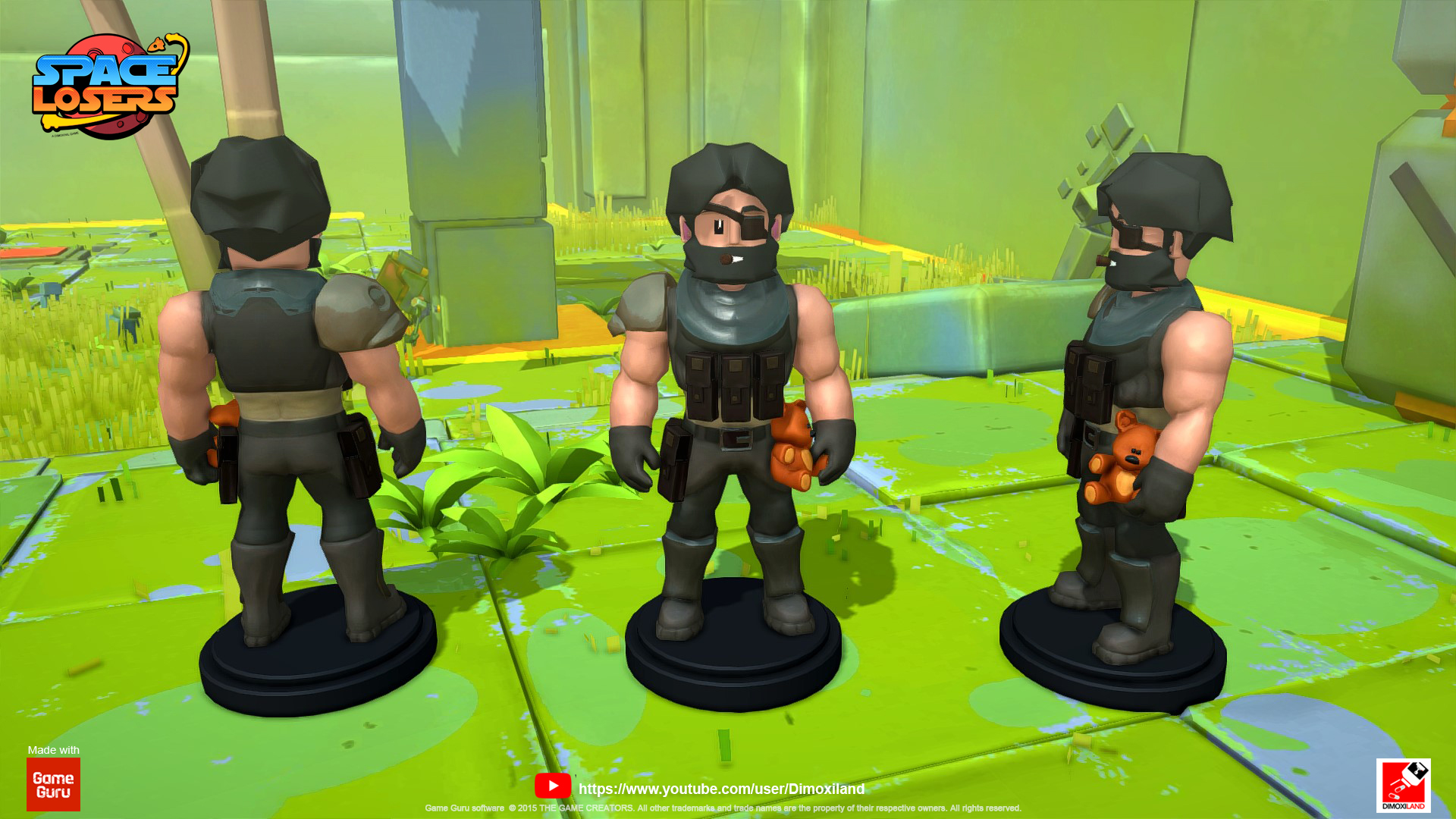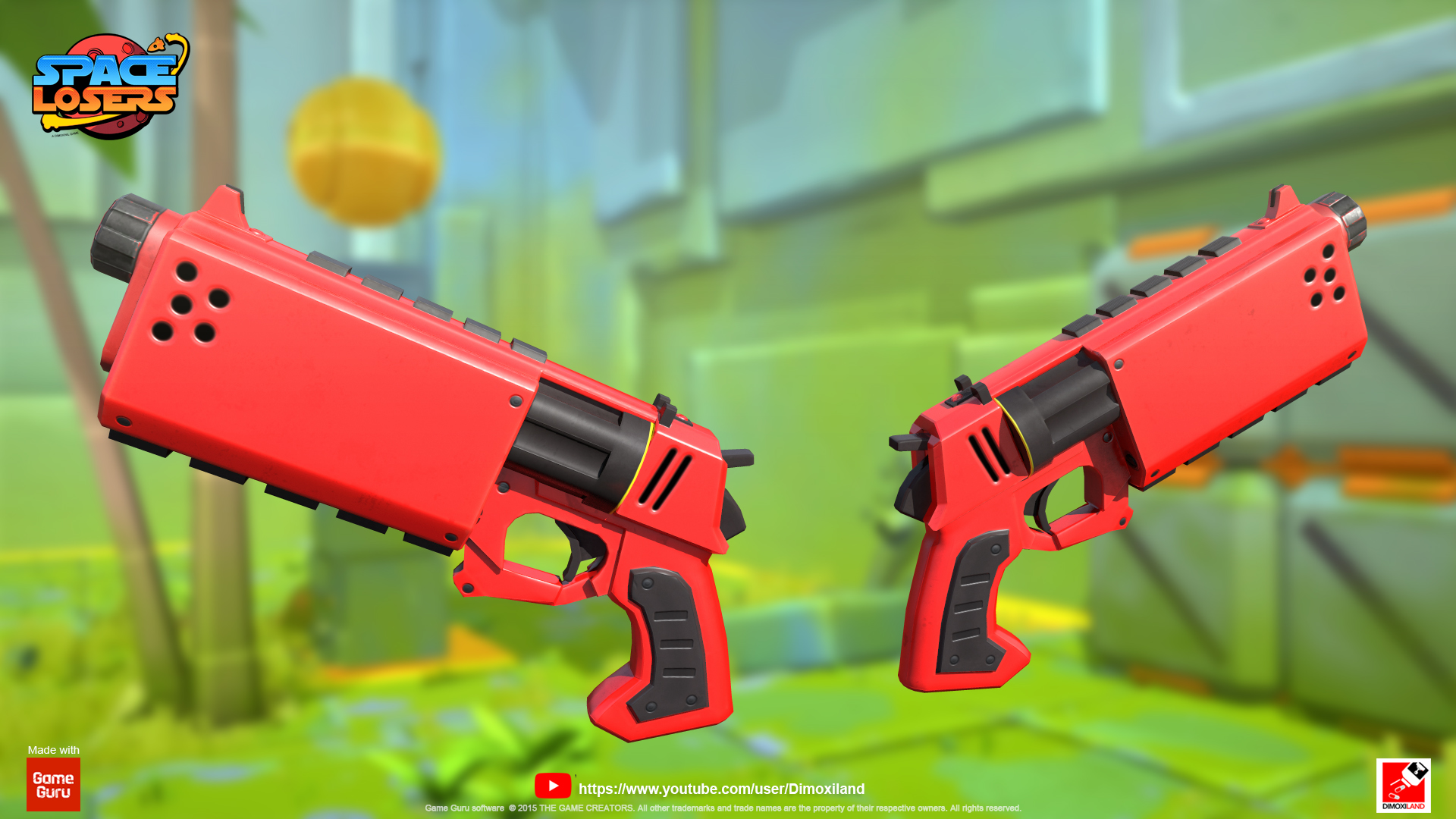 in game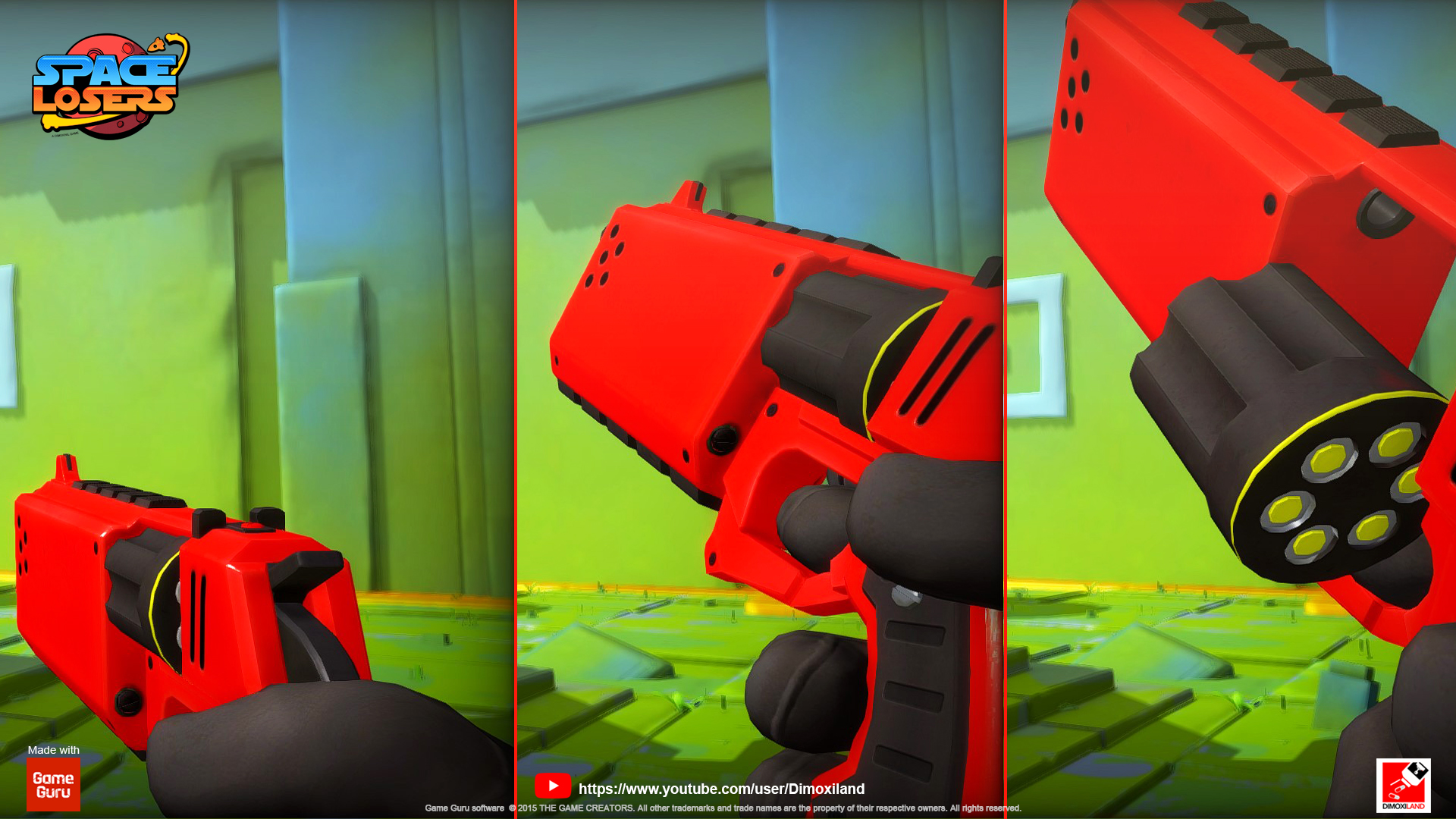 OK, so what's next?
New enviroment.
New enemies.
New Boss.
Update More Characters.
Update More weapons.
Update card mechanics.
It feels like I'm updating for the rest of my life.

Thanks for reading and hopefully we'll see you araund here soon!
And that's it for now. Deica logo.