Opps we done goofed!
Last night we pushed a new update to the start script and bootloader, this is one of the most frightful things you can do since it is easy to break leaving the users stranded with a broken build... Which we did, linking the wrong libs on 64 bit platforms which a lot of users have reported this morning and the worst part is that Desura cannot update itself to fix the issue.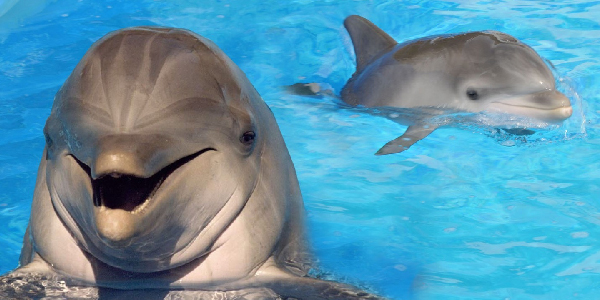 We solved the issue however...
A build has just been pushed that should fix the bug and get Desura working again but you will have to manually update Desura by using the force update shortcut in the menu or by running Desura with the -f argument.
---
Over the next couple of days we are also updating games to use a different method of including the libraries that they need to avoid conflicts with system libraries and allow quicker fixes for missing libraries on some platforms. This might cause some issues with games not working but like always please report bugs and issues on the forums.