DESIGN BY ASIATROPOLIS

Game project i am currently creating will be placed in asian continents "problematics" witha little bit of Mexico. By problematics i mean beautiful asian "weird" design and beautiful history. I am inspired by various pop cultural motives. One of the main pillars will be the avatar itself, with which you will move around the world. It should have a bit of samurai and mexican warrior elements.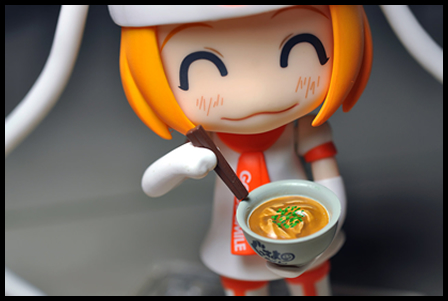 I emphasize the Asian landscape and cute creatures originating from various anime products. Graphics should be breathing in Japanese style. The concept is based on cuteness but also on darkness with horror elements.
more on blog.rzestudio.cz

Visit official blog for news from new project...