Does anyone even read those? Well ok then, it is a nice Easter mod and this are the news about it. ta-da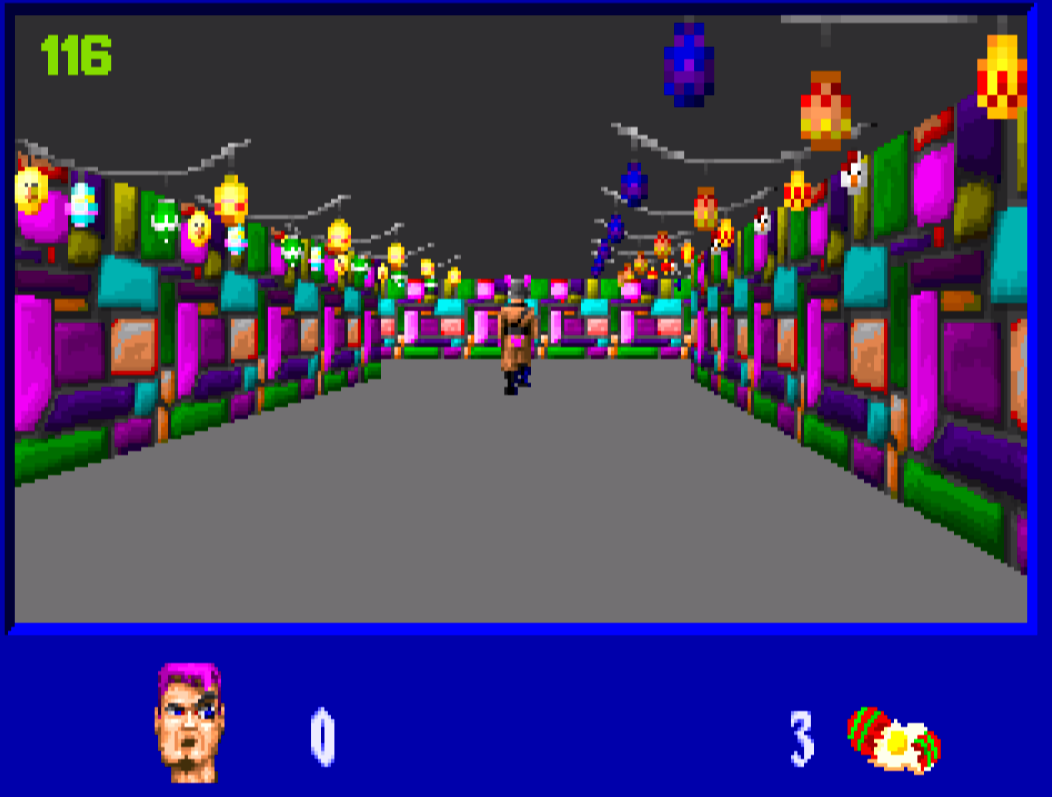 Why are you running....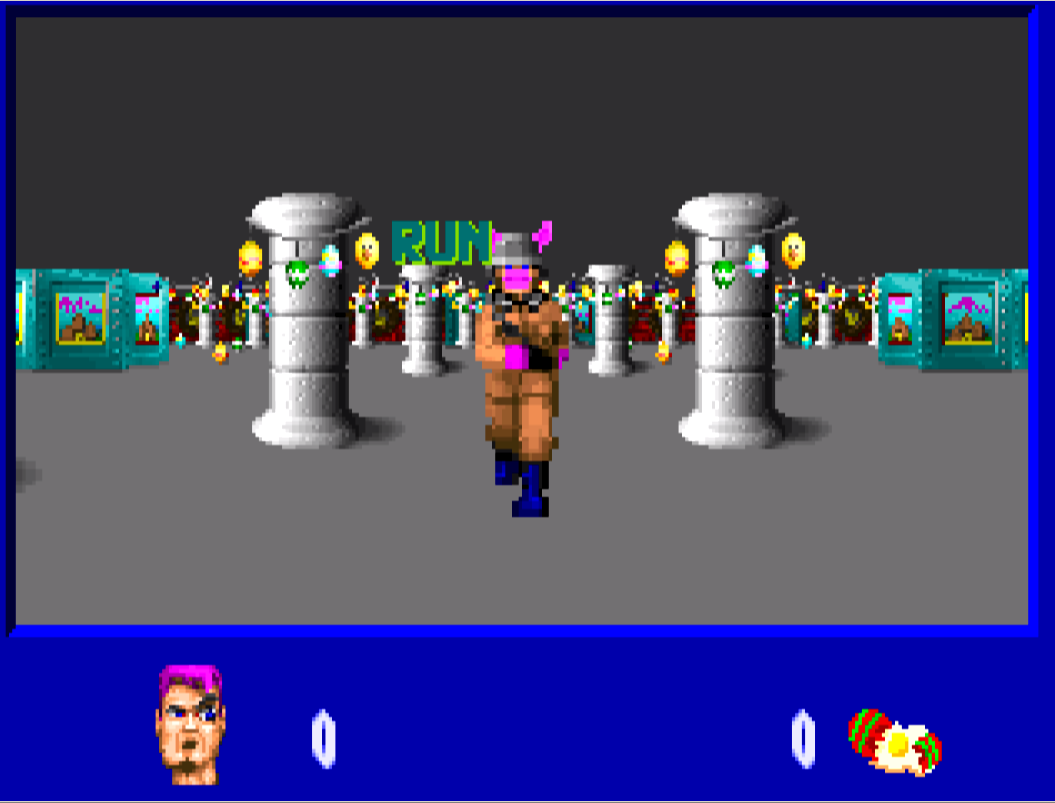 Why does the pig-man tell me to run?...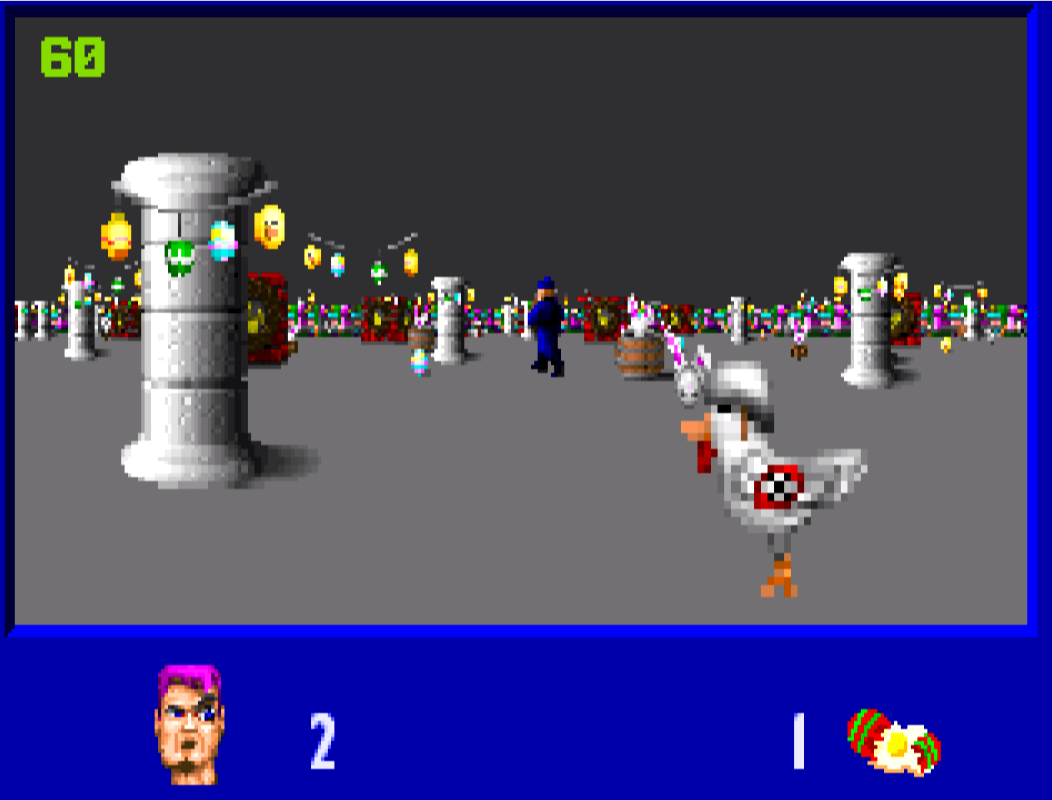 Why is the Nazi duck staring at me?...
If you want to find answers for the questions no one ever asked, download our mod and pretend to have fun with it.
For more answers you never knew you needed go to: