Hello Community,
After releasing our demo few days ago I have received quite a bit of good ideas regarding the game feel and flow. Most of those ideas is implemented in the new release of Emma's demo.

Reworked Bullet Physics
The way the player fires bullets is completely changed right now. Previously player's bullets were affected by gravity, which made aiming feel very uncomfortable. I have decided to change them, so that basic bullets fly in a straight line up to a specified max range. I have also increased bullet size significantly (both for Emma and enemies). The result is much more fun experience: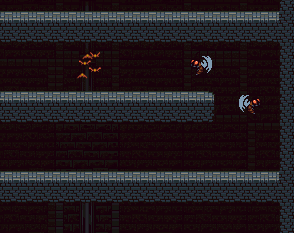 Reworked Jump Physics
Jumps are now much more responsive, Emma falls faster, which feels more natural.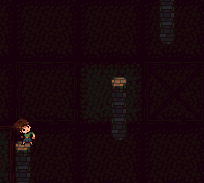 Bombs
Bombs no longer are fired into distance, even though it looks like a 'nerf' in reality it makes using bombs easier and more consistent.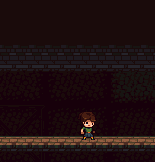 Spikes
Spikes which get instantly activated by stepping on them are more visible and clear at first glance now - their tip is visible in the holes as a warning.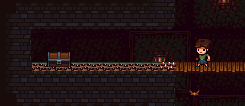 The new version for Linux, Mac and Windows is available in the download section. If anyone is interested in FreeBSD, OpenBSD or a Solaris package, please let me know and I will prepare and upload it as well.