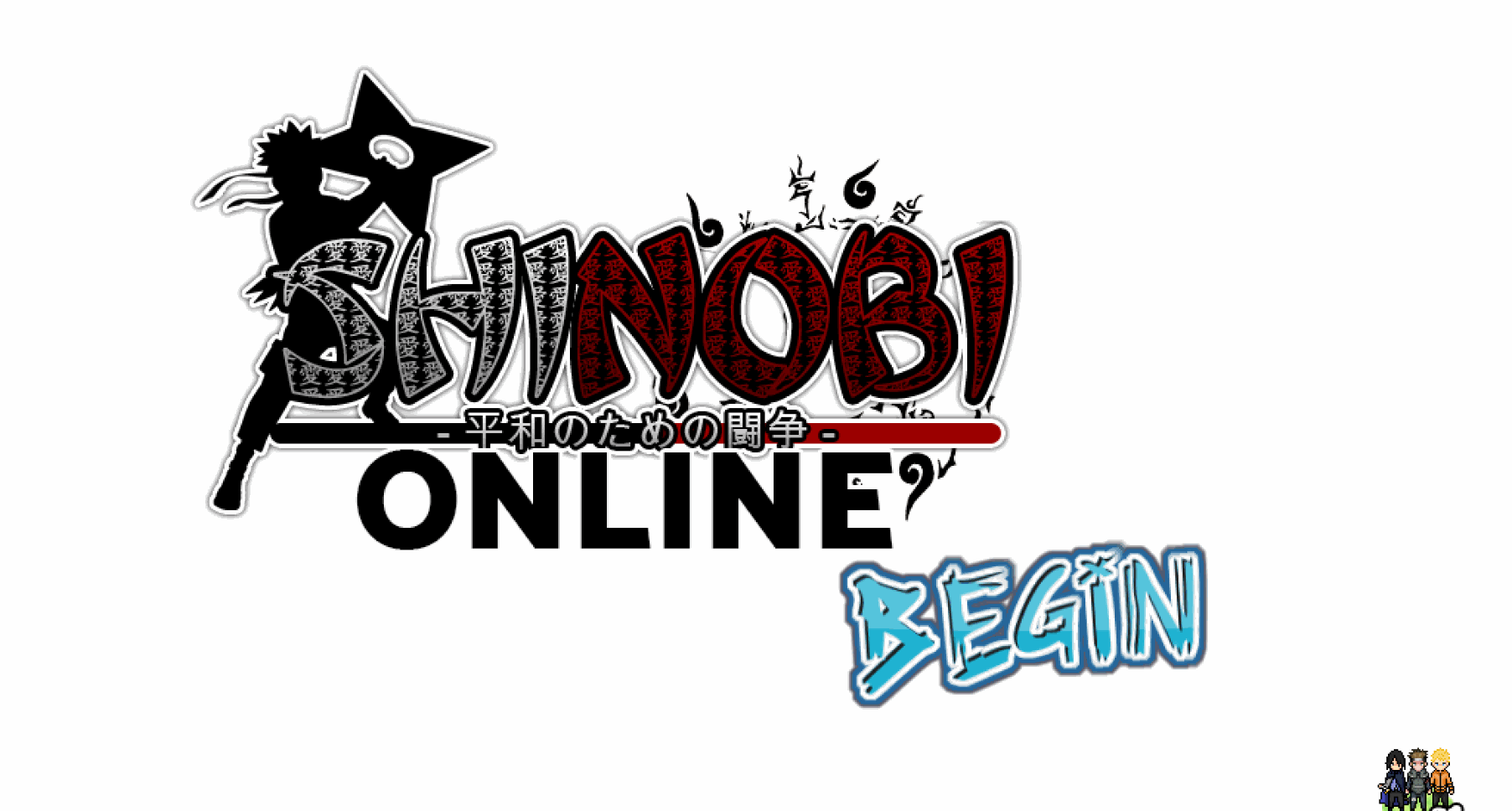 Welcome ninja fans,
With the revival of the project comes change. I feel I owe it to the fans to explain the progression of this project. Shinobi Online was the original project started by a developer who has since passed away. Due to a great deal of interest in seeing the game flourish, I took up reconstructing the project from limited resources (art assets mostly) and rebuilt the engine.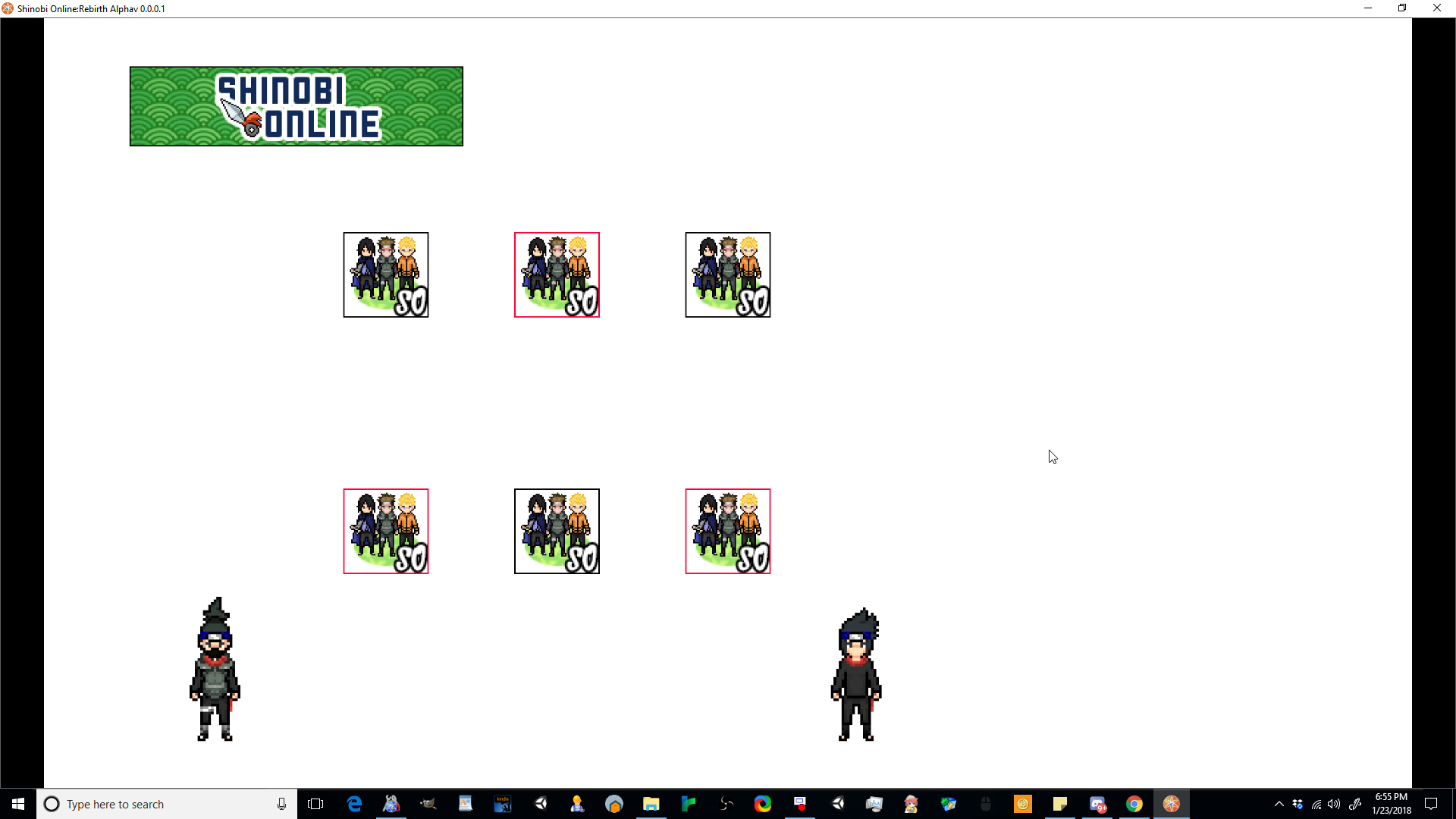 In a short amount of time, the project for Shinobi Online had changed into Shinobi Rebirth. Shinobi Rebirth is a new experience borrowing on the foundation of the original project. Within the next two weeks, a playable demo of the game will be released here so that players can get a glimpse of the game's systems and offer feedback as well.
SR's main focus will be living the life of a ninja in a PVE/PVP environment, this means you will participate in village-based competition against other players online, as well as take part in a battle system that favors skill and ingenuity instead of brute force (though, if brute force is your style...so be it!)
SR is and always be free to play as a fan made game. You can make a profile, create your character and log in to play solo or with friends as you participate in village affairs or simply live the life of a ninja. The choice is yours.
The demo is targeted for Feb 12th (or sooner) based on the time it takes to create the demo atmosphere for the game (which will teach the player how to play and allow them to explore the ins and outs of combat, tools, crafting and basic jutsus).
Look forward to it!