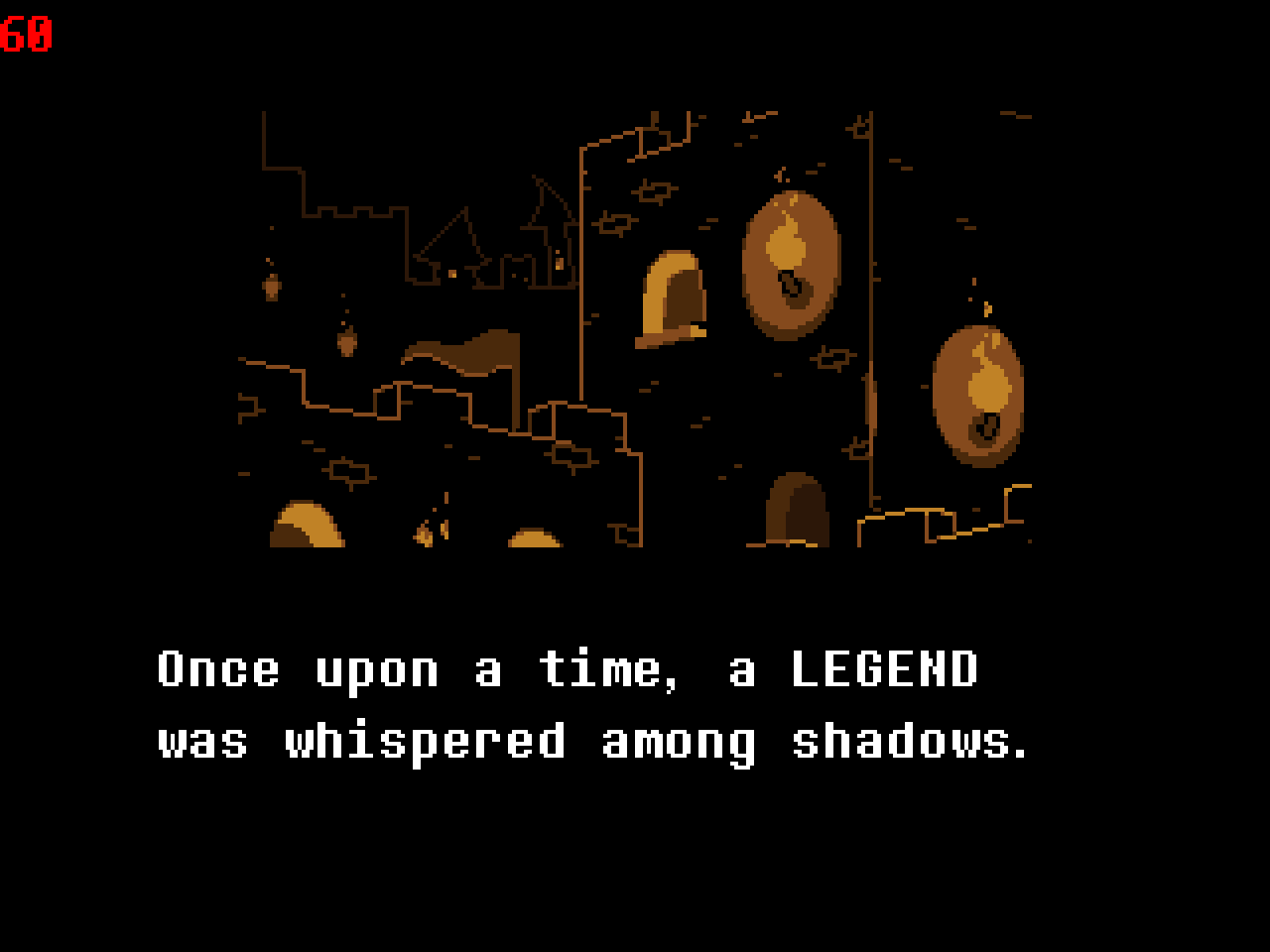 This is an update after many months, if not over a year of inactivity to clarify a recent decision of mine, as the author of Deltarune 60FPS Hack: I may be bringing back the mod for a new polishing update! I've received a list of bugs visible in the mod as it currently is, but my love and interest for Deltarune also pushed me to return to this!
The mod will be making its return in the form of Deltarune 60FPS Hack V1.2! Release date TBA. I am busy with other mods, as well as content creation on Youtube at the moment.
I would also like to clarify a decision that may make some VERY happy:
I will be making Deltarune 60FPS Hack for the full version of Deltarune when it releases! Yes, for however many chapters the games will end up including! I will be once again be covering the PC and Switch versions of the game with this mod. For PC in specific, I may make that a special case, where I plan to target a much... much higher FPS target! Hint: The fastest available monitors right now.
Thanks for reading this short article, and may the wind guide you onward.
-Zeph. <3