Defcell has been released today, and I decided that as the game is still in early alpha and people either don't want to pay for it at this stage or don't have enough money, it will be free to download on itch.io and here on indiedb.com. If you would like to support me with money that I can use to improve the game, then you can do so on itch.io by choosing "support the developer" when downloading the game.
Since the game's release I have polished the UI a bit and have added more functionality to it as it was missing some things. I will list these changes here with images to show you what has changed.
UI changes:
Main menu: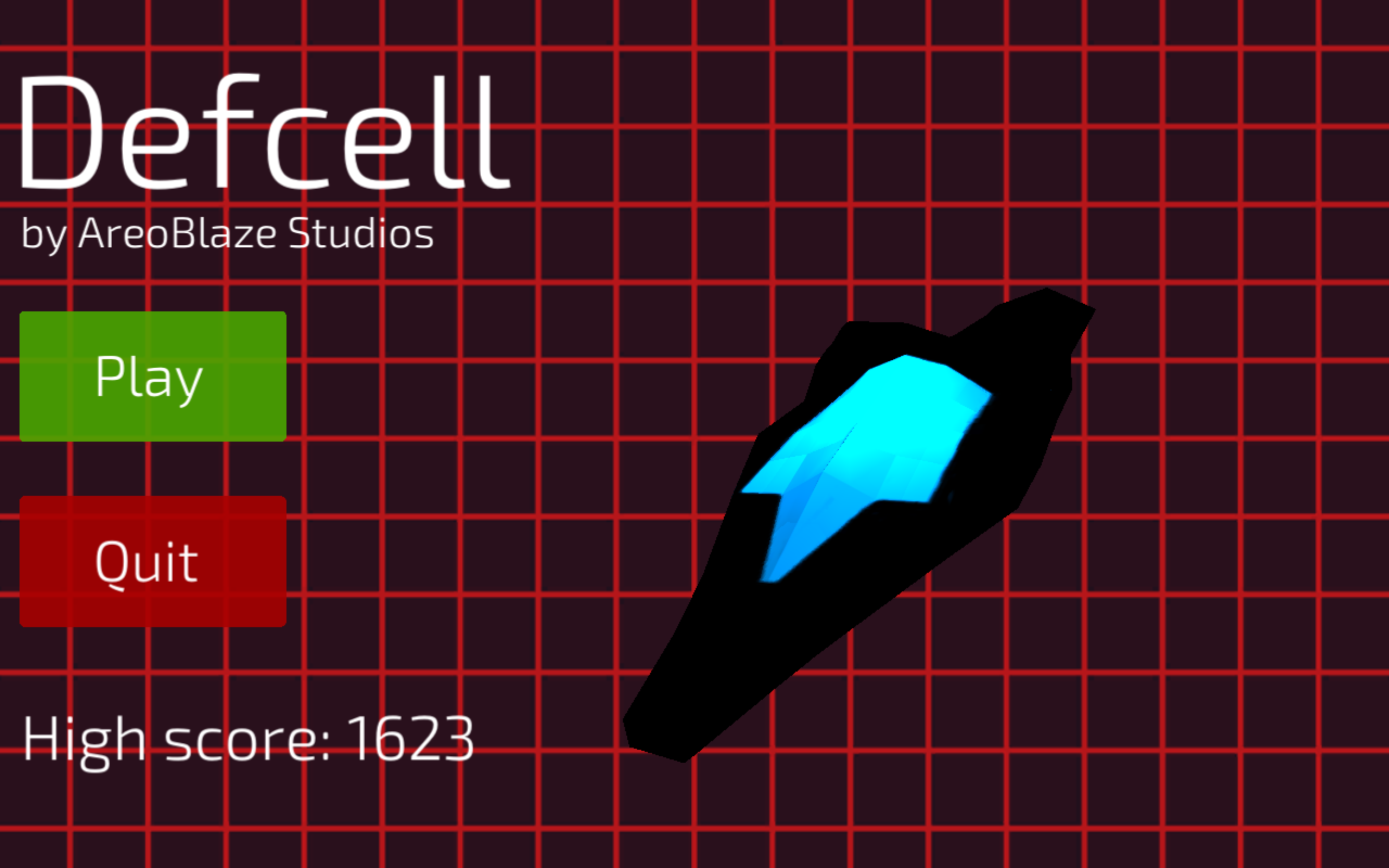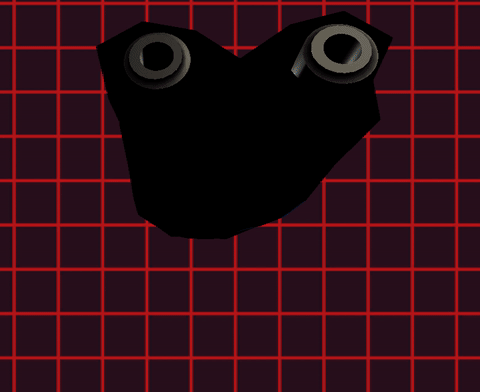 I have decided that it may look more aesthetically pleasing if I placed all of the main menu buttons and text on the side of the screen… so I do that and increase the size of the player object on the screen. The main menu now also has a quit button (should have been there since the beginning).
Help menu: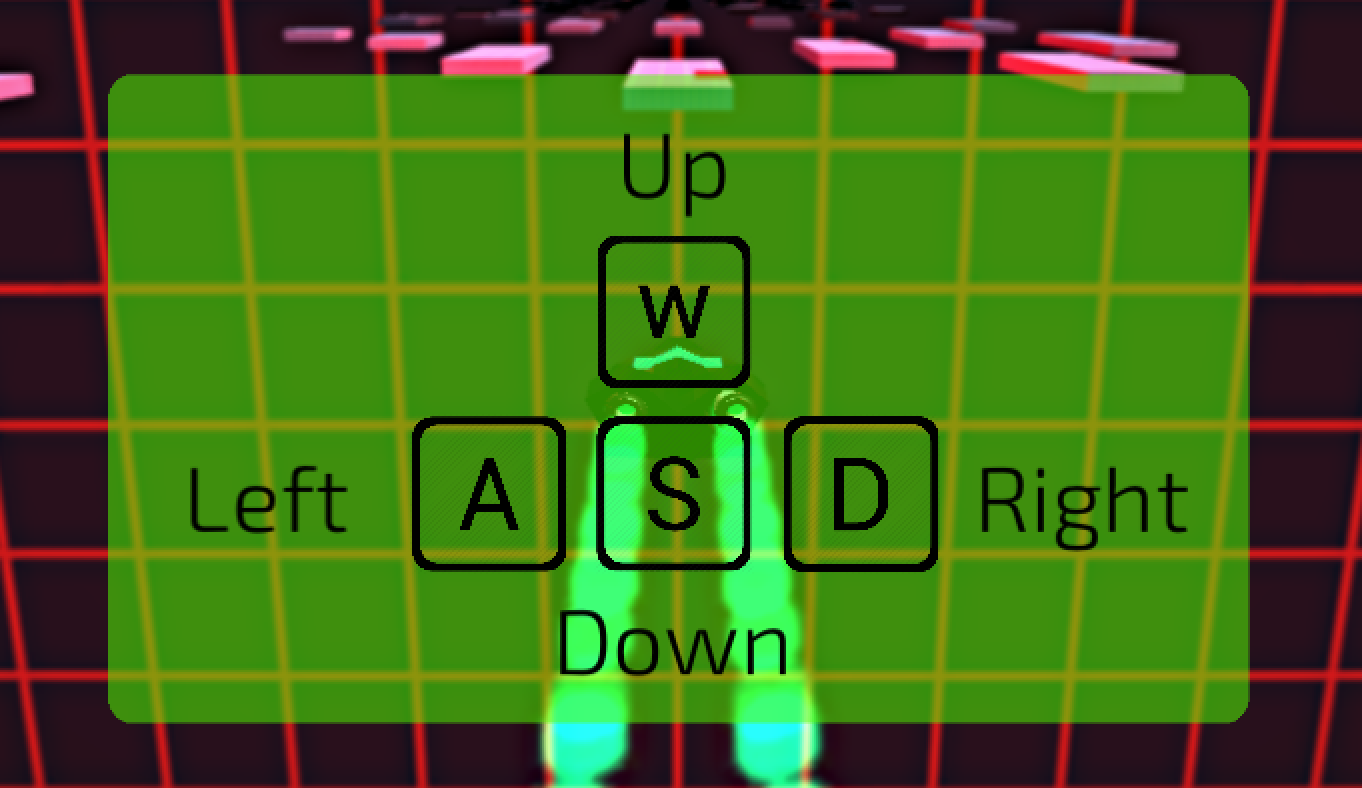 The help menu has basically stayed the same, except for the way it looks as you can see in the image above.
Pause menu: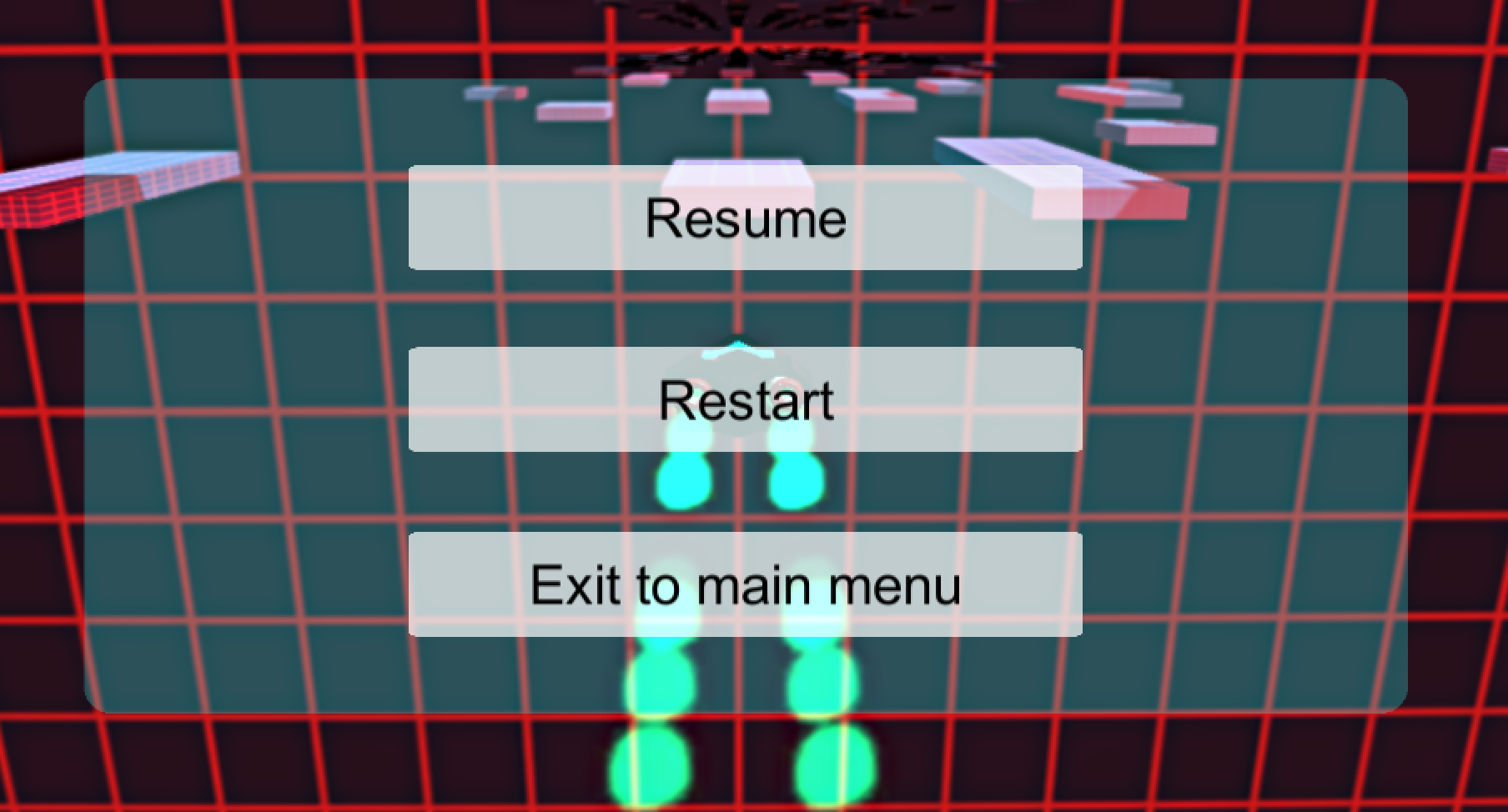 I have finally decided to add a pause menu which enables you to go to the main menu or restart the level by clicking the buttons. You can bright this menu up with escape and then choose to resume the game by pressing the button or pressing escape again.
Score display:

The score display has also been updated, and now shows the score text on top of the progress bar showing the progress you are making to reach your high score.