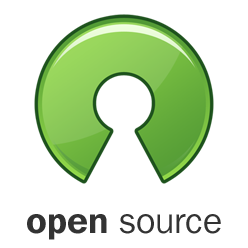 Deathrun Mod source code, including all of its assets, has been completly open sourced four years after it's first public release and can be now found on Github.com [link points directly to DR 1.2 GIT respository].
You're free to clone it and edit for your needs and do anything You like with it, although it would be nice if you pushed some changes back into the mod, for example bugfixes would be a nice touch!
As of this day, more than 4 years after it's initial release, it's still one of the most popular CoD4 mods along with ProMod and CodJumper, now you have a chance to give it a second life!
The released files are slightly diferent from what was in official 1.2 beta build, I've merged what I could from retrieved 1.2.1 files which was meant to be released in May 2012 but was never due to hard drive crash, for changes please refeer to ReadMe file which can be found at Github.com .
Good luck and have fun tinkering with files!
PS. I'd really like to see what interesting this community can do with deathrun!