A new version of Death Run Mod is out and includes many new features and bug fixes!
Traditionaly, you can read full list of changes below:
List wrote: [+] Abilities
[+] Two new characters
[+] Five new sprays
[+] Player Cards
[+] Time records
[+] Challenges
[+] Message of the day
[+] Added nine more ranks, maximum rank is now 30
[+] Easter egg :)
[+] Weapon damage modifiers
[+] Redesigned HUD
[+] One new weapon - Colt Anaconda .44
[+] Insertion
[+] More dvars to configure server
[+] Customizable server logo
[+] Characters have diferent hands (atleast half of them...)

[C] Less EXP in free run rounds
[C] A better anti rank hack system
[C] Changed administration access system
[C] Redesigned menus *I hope You enjoy them*

[-] Removed spray names and theirs descriptions
[-] Removed dvar "dr_pickingsystem", might come back in v1.3...

[F] Fixed overlaping sounds when maps have custom music
[F] Fixed bug allowing players to respawn at any time
[F] Fixed other various bugs
---
As I've mentioned, a new official map is on the way and you can see some in-development shots of it: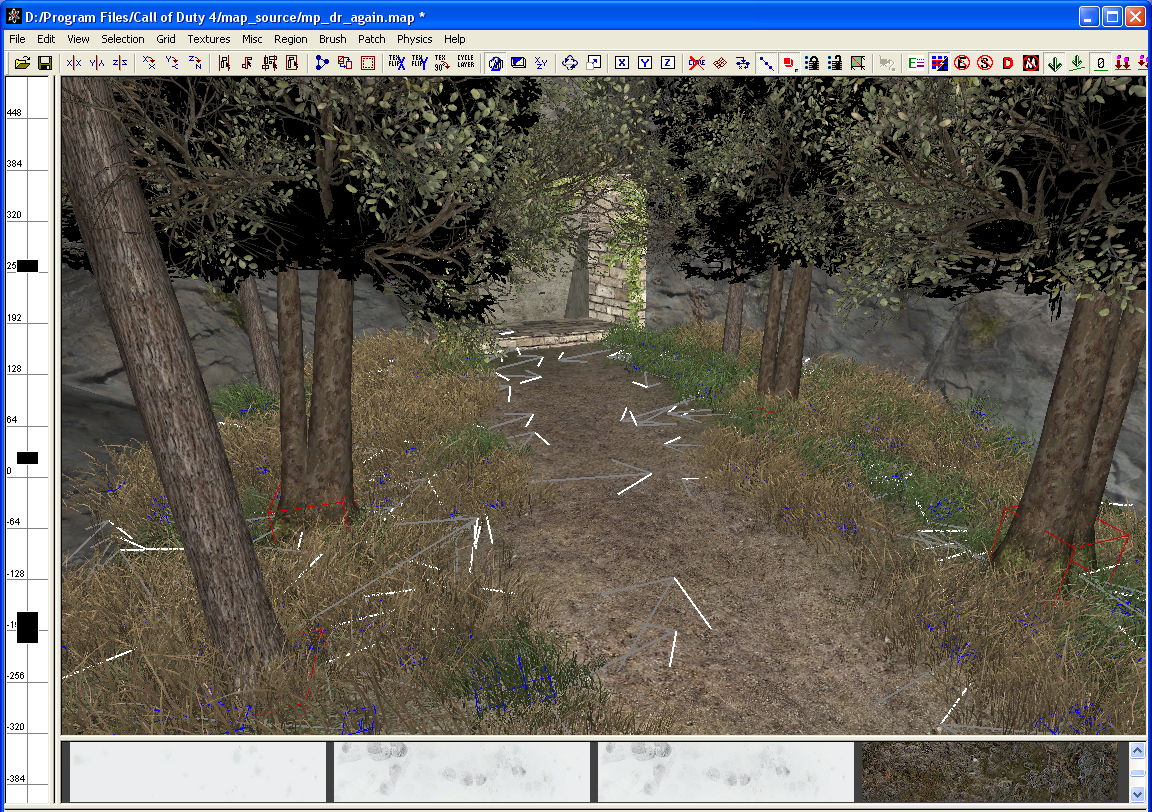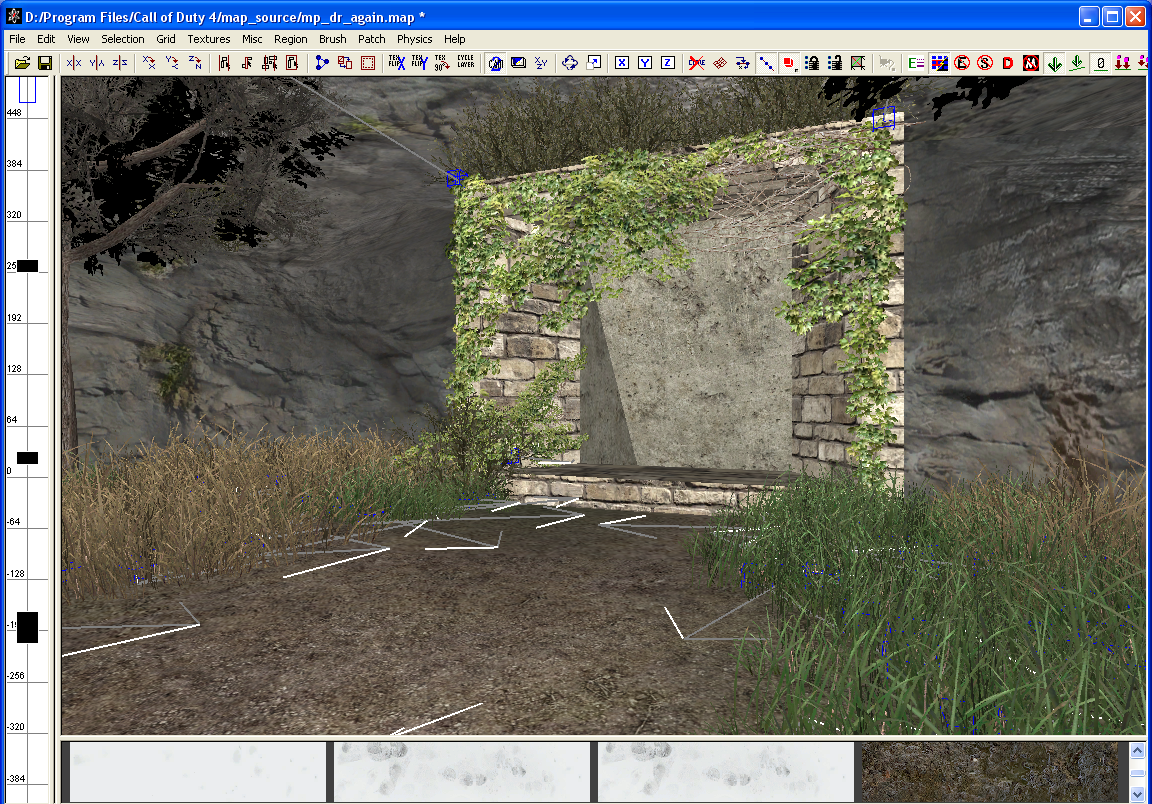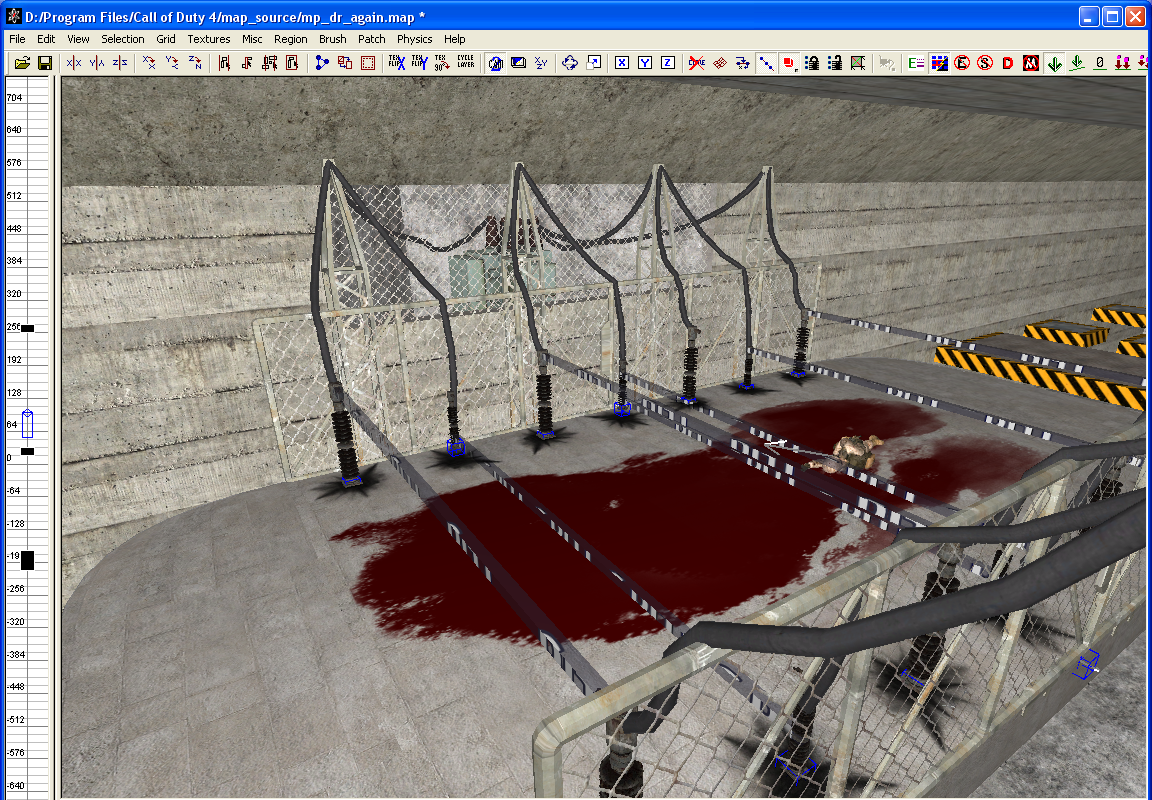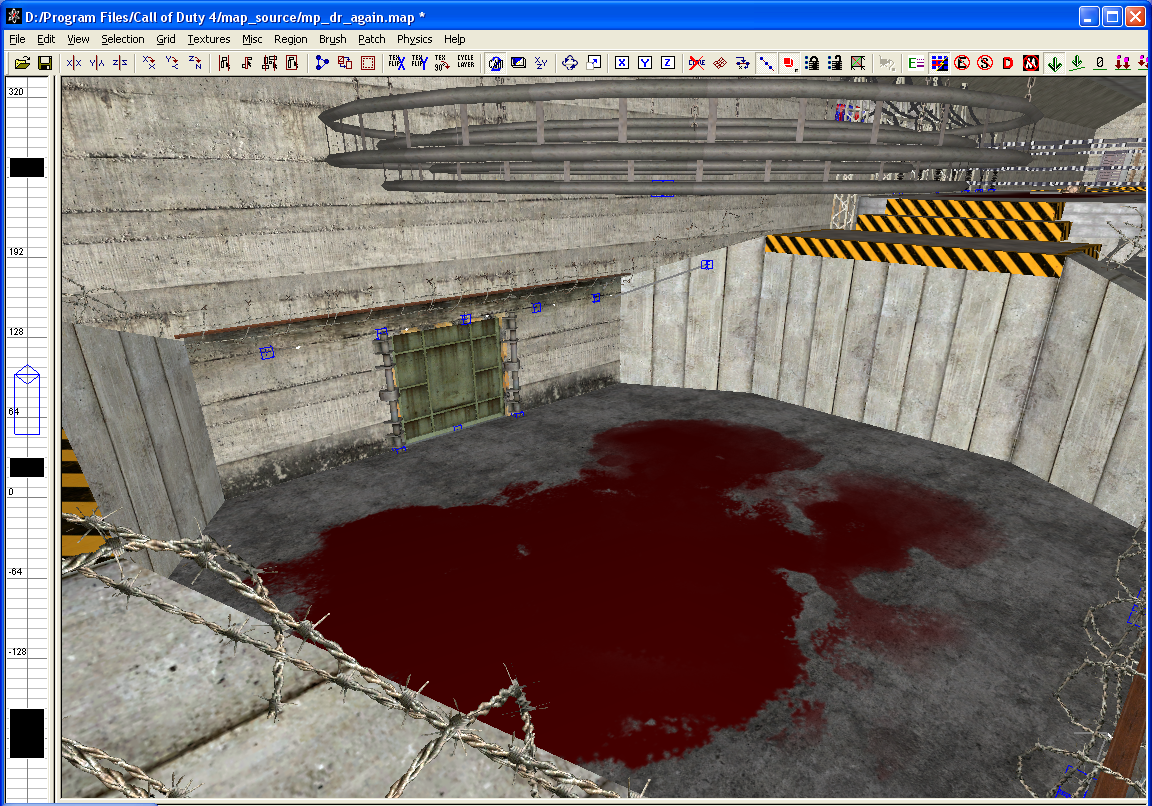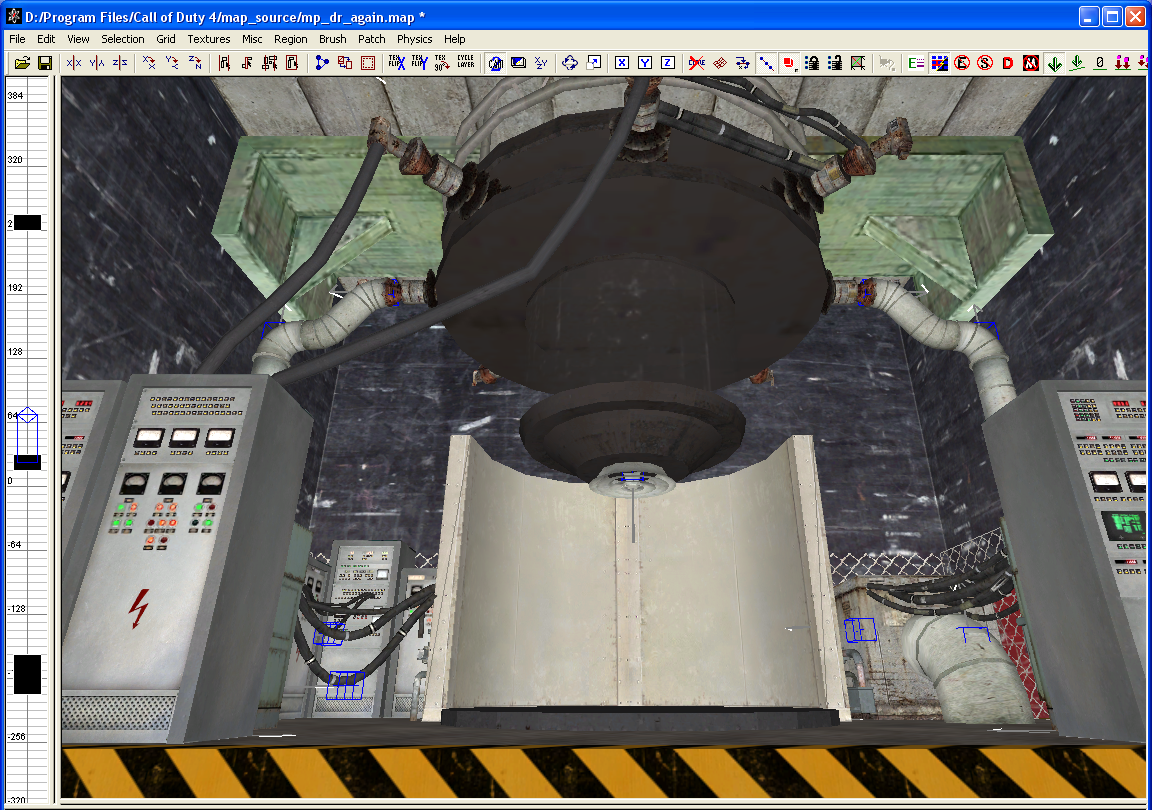 ---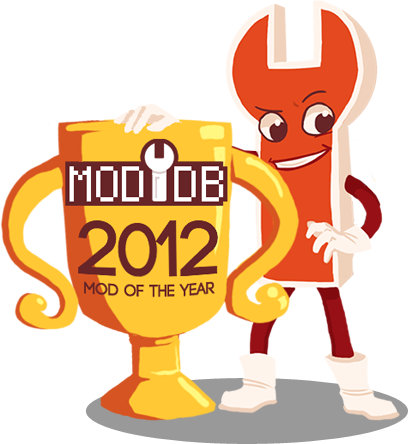 Every year players from around the world could vote on their favourite mods in a "Mod Of The Year" event organized by ModDB. I don't think Death Run will win, as there are better mods such as SA:MP, but your vote is important to me :) Only Top 100 mods will be nominated for the "Mod of The Year 2012", so don't waste your time and vote for this lovely mod.
BraXi.