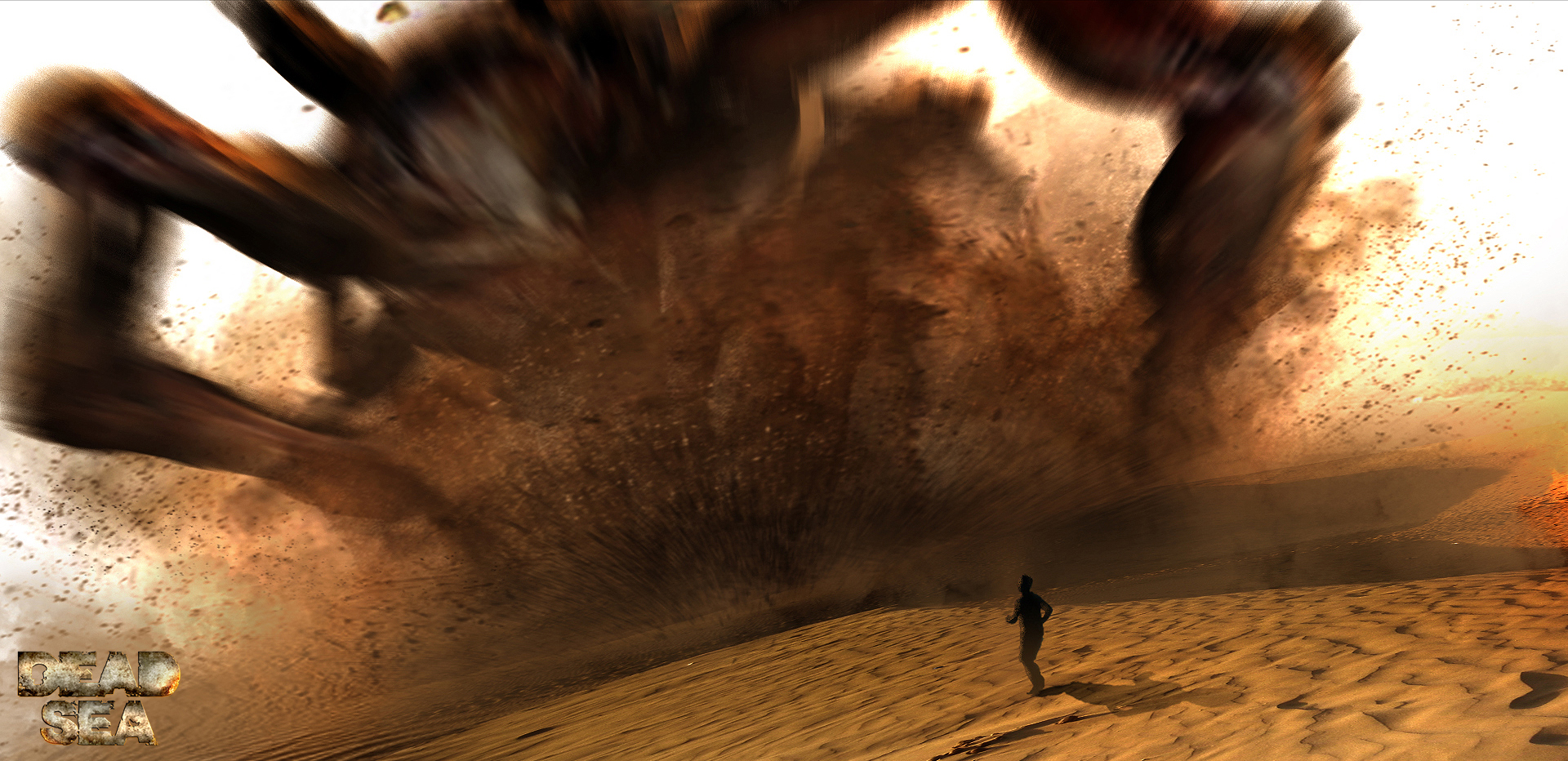 Phoenix Studio is an Indie Game company based in Bangkok, Thailand. We are a group of developers, concept artists, level designers, and programmers who possess more than 5 years of experience in the game industry.
Our current project is called "Dead Sea". It is a first person, survival horror, and open world game that is powered by the stunning CRYENGINE. Please visit our IndieGoGo campaign below and support us if you are intrigued!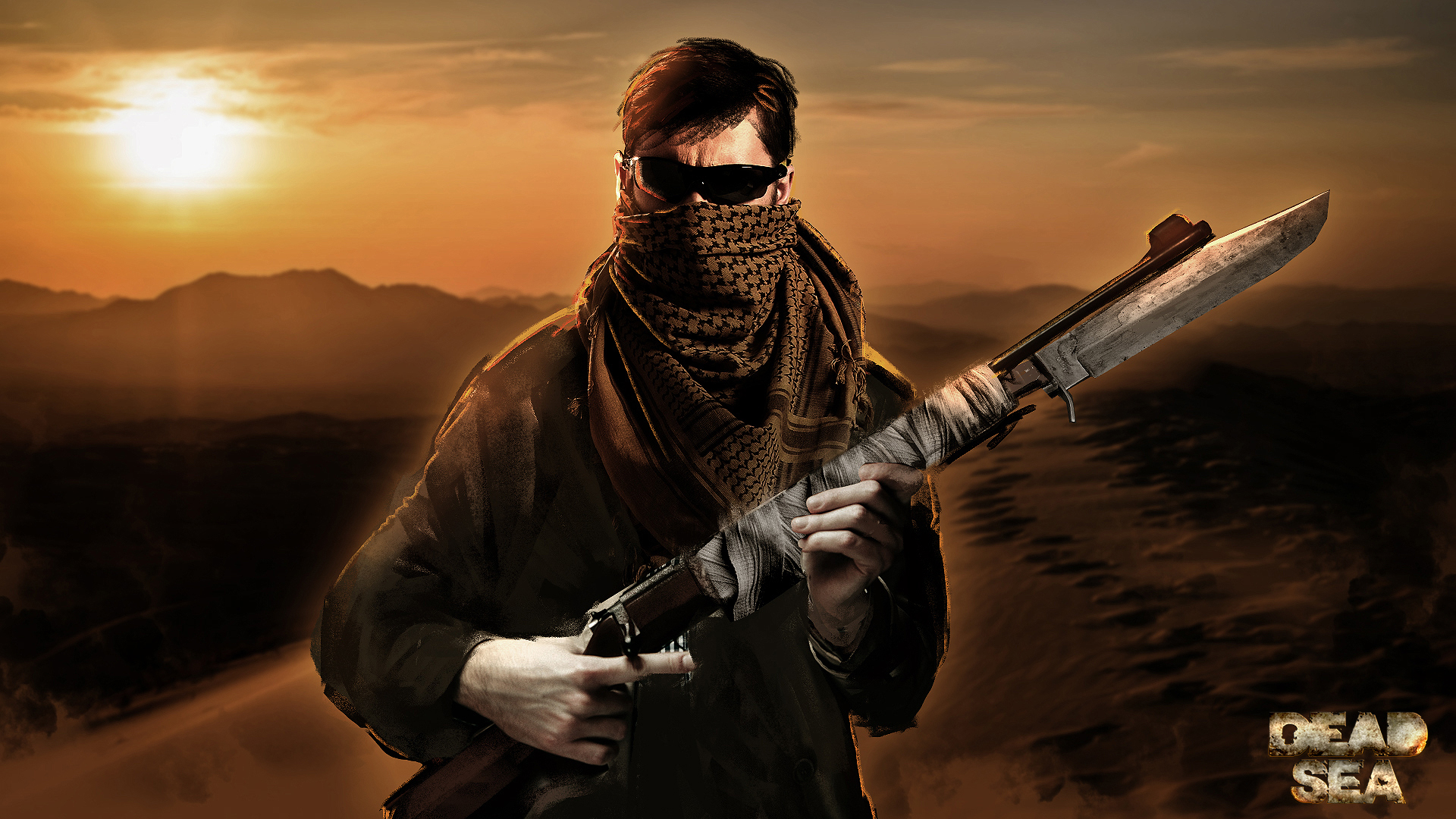 just 17 Days
Dead Sea has been greenlit!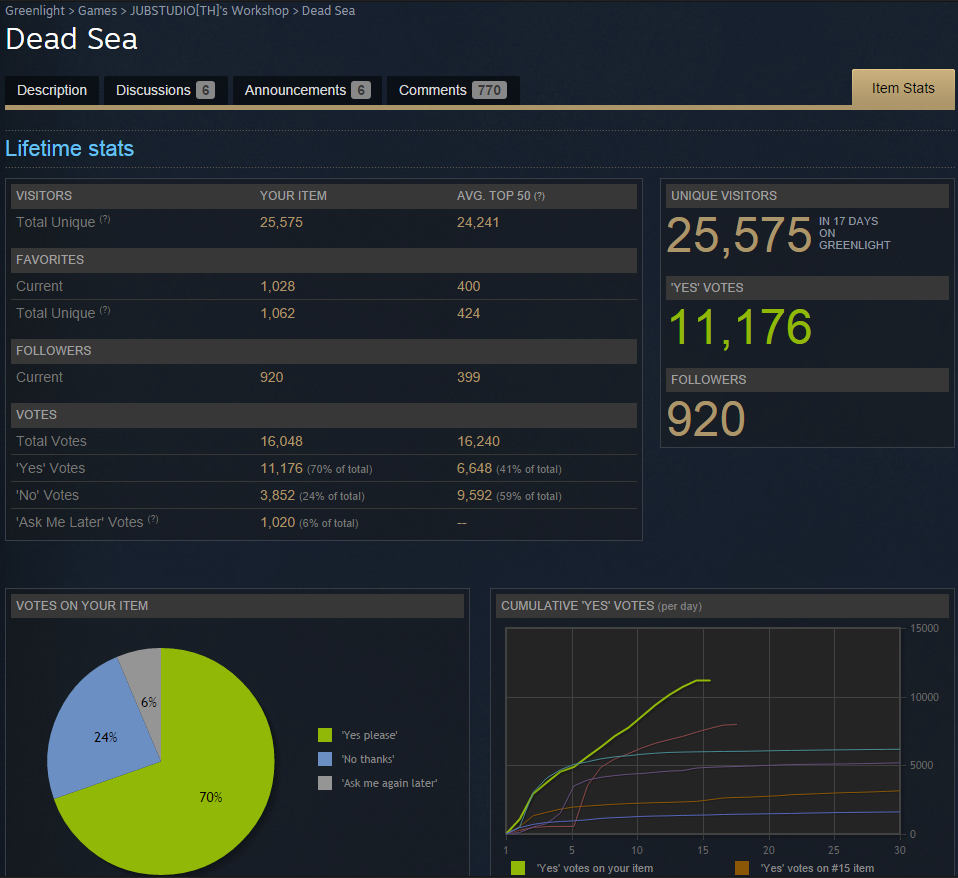 VISIT DEAD SEA ON STEAM GREENLIGHT HERE
>> CLICK <<
Dead Sea will be available on Steam as Early Access for $19.99 USD during the fall of 2015. The Game is still in development, and we need your feedback and donations in order to reach completion. Our goal for this game is to give the players mysterious clues and puzzles, with the freedom to make decisions in a vast open world setting. We have come a very long way and plan to improve current mechanics, as well as implement many new features. We are shooting for a full release by end of 2015.
For relevant news Indiedb.com
Thanks for the support!