Mercury Aerospace Industries (M.A.I.) is developing a new VR sci-fi title called DEAD MOON - Revenge on Phobos for Oculus Rift and HTC Vive. The game will released soon.

Stores: Coming Soon
Facebook: DeadMoonVR
Twitter: @DeadMoon_VR
Instagram: Dead_Moon_VR
Enquiries: MercuryAerospaceVR@gmail.com
---
About DEAD MOON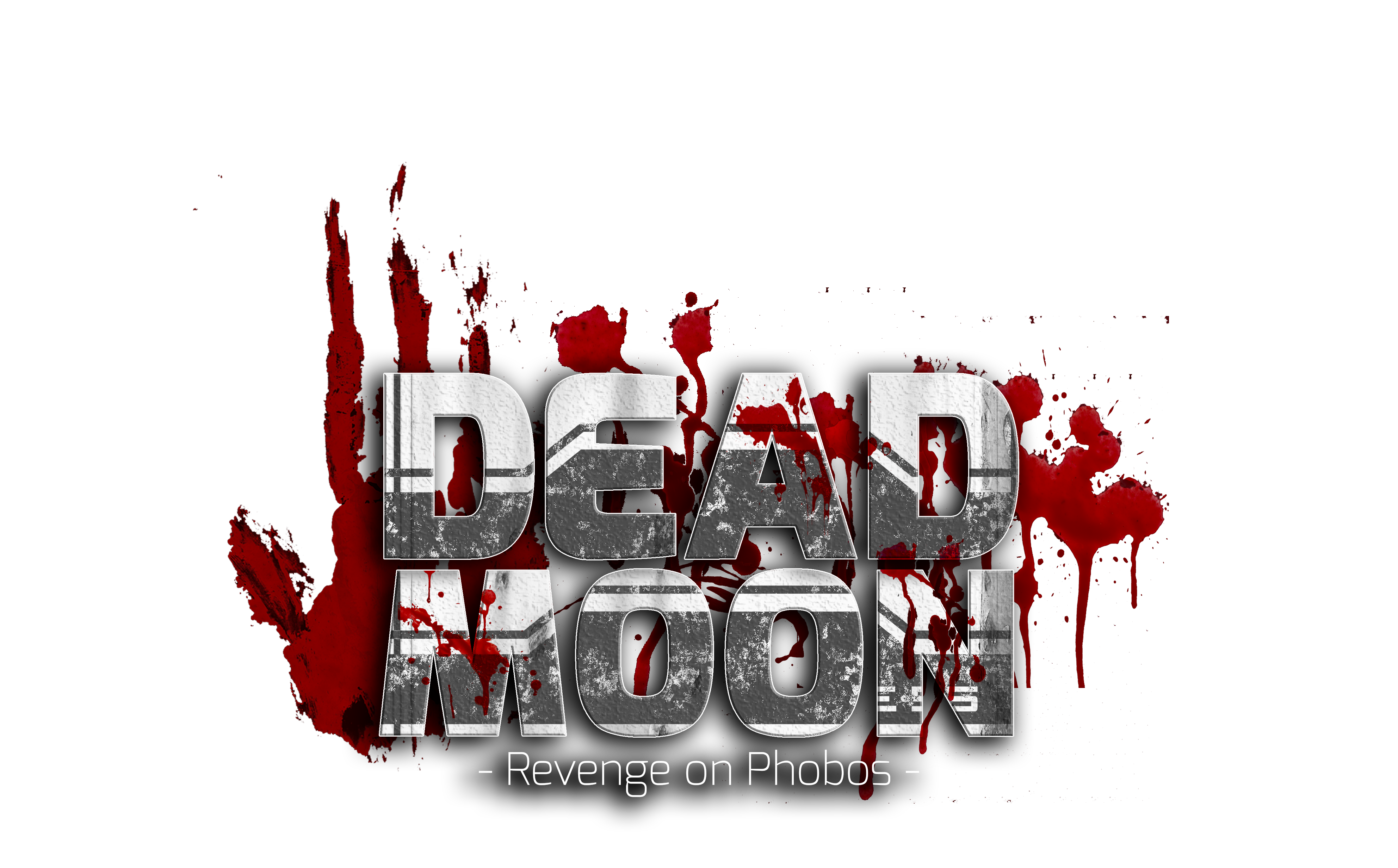 The concept of the game was developed exclusively for Virtual Reality. DEAD MOON - Revenge on Phobos will be available for Oculus Rift and HTC VIVE. The game captures an advanced combination of movement techniques with intuitive controls. Items can be touched, used, or destroyed for an even more intense feeling during the game. There are a lot of weapon types and a lot of different opponents. Each opponent has its own AI behaviour and its own unique fighting skills. Experience the fascinating moonscape and explore a dilapidated moon base with a lot of secret hideouts, impregnable hordes of opponents, and a sinister Sci-Fi setting.
---
Dead Moon Story
It is the year 2393: You are an archaeologist. On your way back from a mission on Mars, you made a forced landing on Moon Phobos and found the forgotten outpost "Stickney 2", which was abandoned 70 years ago. While trying to find a way to leave the moon alive, you find yourself fighting against massive waves of monsters there. The bloodthirstiness of the monsters is everywhere, whether you are in the abandoned space station or on the moon's surface.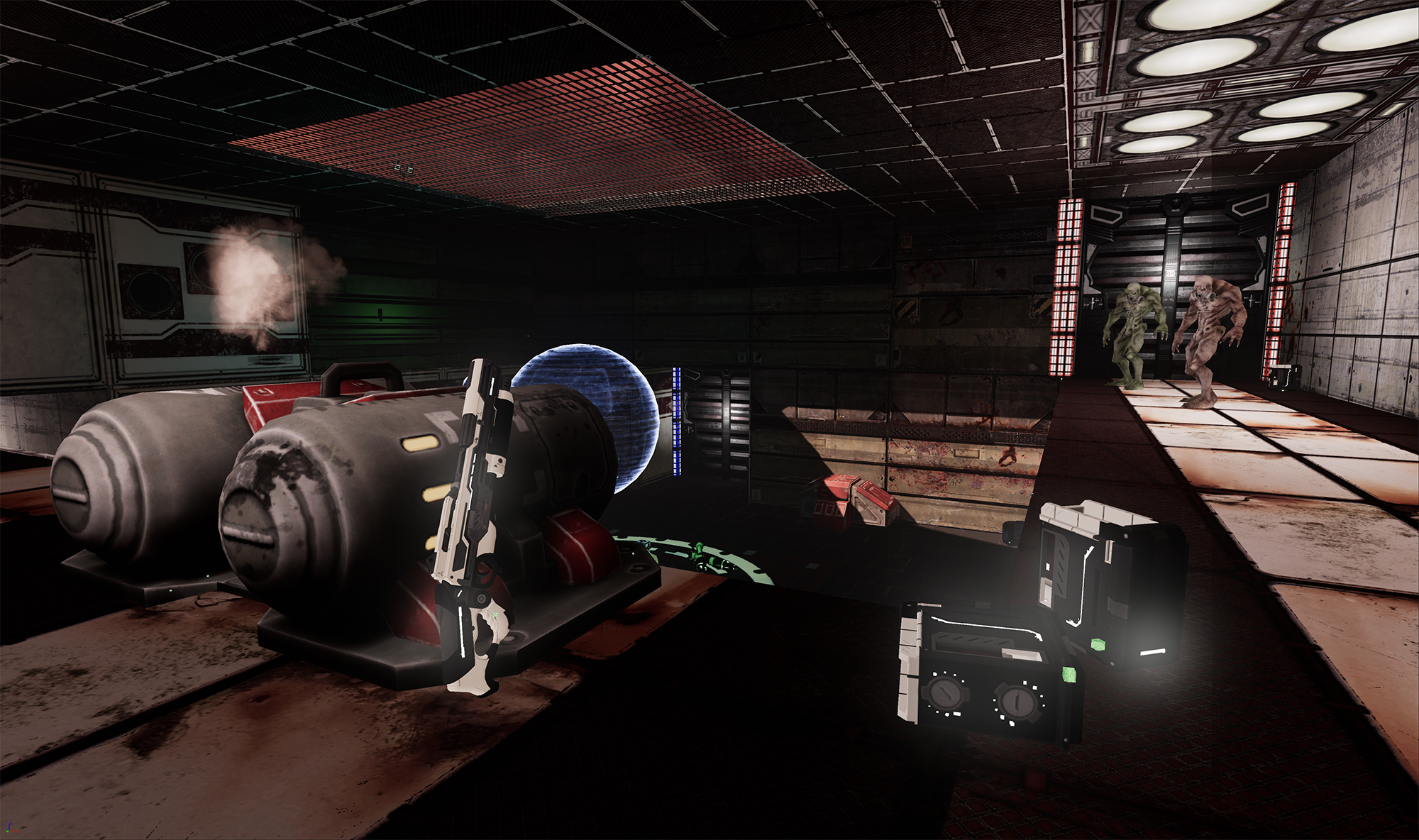 ---
Teaser1
---
Teaser2