Update #016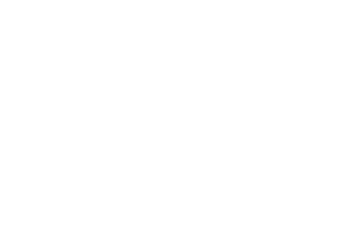 Today April 7th Jake will be doing a +8 HOUR MEGA STREAM on Twitch to gather more DASHers, platformer experts, 2d people and speedrunners! There will be lots of DASH-gameplay, artwork and gamedev in Game Maker and Aseprite. From 4pm GMT - ~midnight GMT! If you haven't stopped by the stream yet this is a good and fun time to do it!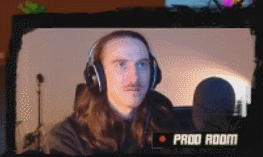 Hello! If this is your first time, there is already lots of content to explore with updates every Wednesday and Saturday live on Twitch. Go follow and get notified as I begin the stream. All development streams are uploaded to the Baby Duka YouTube Channel. DASH stands for Danger Action Speed Hero - the ultimate 2D, low-res platformer creation tool. The official reveal of the prototype was on 1st of February 2018. I'm a solo dev doing all the stuff myself so far ♥
Neat-Looking Menus and Save System:
After a lot of struggle the save-system is finally solid. Now you'll see a list of your created levels, their names, and little thumbnails to give you a visual reference. It's a good feel.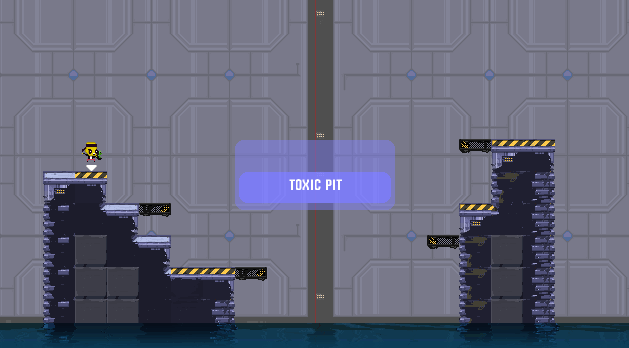 (You're able to delete a level by highlighting it and pressing circle-button on the gamepad)
Vertical Slice v.0.0.0.1 Video (including new audio):
In the last article I mentioned a schedule and the fact that it would be a good idea to have the demo/vertical slice ready around mid April 2018. Things are working out fine, and a good way to show you that DASH is at another level than the demo, take a look at this short impression, I've uploaded to the Tube. The new sounds and audio effects along with the graphics create the intended feel and mood for the demo. I made the audio just recently. It's very new.
Due to the MEGA stream coming, up I won't be writing more stuff today on the blog. On Wednesday I will be uploading some gifs from today's stream where I hope to create a new Hero and perhaps some new backgrounds or tilesets?! As mentioned the stream is at least 8 hours long, so come join the development ► Baby Duka's Twitch channel.
Thanks a lot for tuning in and following the development!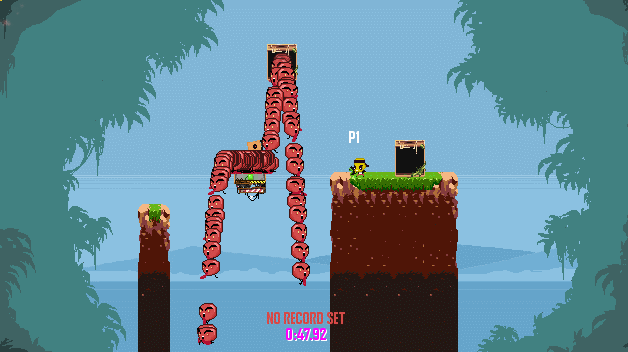 PROJECT STATUS: MEGA stream time!

As you can see the process is very organic, fun and intuitive. Of course there is a production plan and design document, but the feeling of freedom and creativity is very solid during these work days which is good because that's what you, the player, should feel when playing the game!
Watch the development LIVE on the Baby Duka Twitch channel every Wednesday (8pm GMT) and Saturday (6pm GMT)! Updates here on this blog both days as well.
CasDASHtrophy!
- Jake, Baby Duka studio (Copenhagen, Denmark)
NEWSLETTER on the new website ► babyduka.com
Open development stream ► twitch.tv/BabyDuka (Wednesdays 8 pm GMT, Saturdays 6 pm GMT