Update #014 - 2 months since reveal!

Hello! (Yes, I know this article has come out on Sunday instead of Saturday, but I have to take it a bit easy this week :) ) If this is your first time, there is already lots of content to explore with updates every Wednesday and Saturday live on Twitch. Go follow and get notified as I begin the stream. All development streams are uploaded to the Baby Duka YouTube Channel. DASH stands for Danger Action Speed Hero - the ultimate 2D, low-res platformer creation tool. The official reveal of the prototype was on 1st of February 2018. I'm a solo dev doing all the stuff myself so far ♥ and congrats on the 2 months of dev everybody. Thanks for being there!!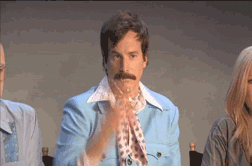 Hooray it's been 2 months
of intense development already! Can you believe it? So much stuff has been implemented, fixed, tweaked, animated etc. People have come by, the game has been played and tested, all good. I burned out a bit last week but besides from that slight burn everything is really way more interesting and solid than I actually dared to expect. All in all = well done Baby Duka! And thanks to Raulrita and Blu3star and Mr. Emir and all the cool people in the Twitch chat (Baby Duka's open dev channel), we already have a solid club of DASHers. Come join!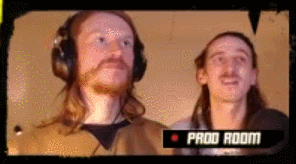 New Menu Design and Code:
This week I put in the math and graphics for the Hero Menu. I had a lot of the stuff quite ready but had postponed it for a while in favor of stuff like shaders, mechanics, movement, collisions and everything game-feel-related, really. But here's the design and effects in a gif. Check out the Saturday stream for a closer look.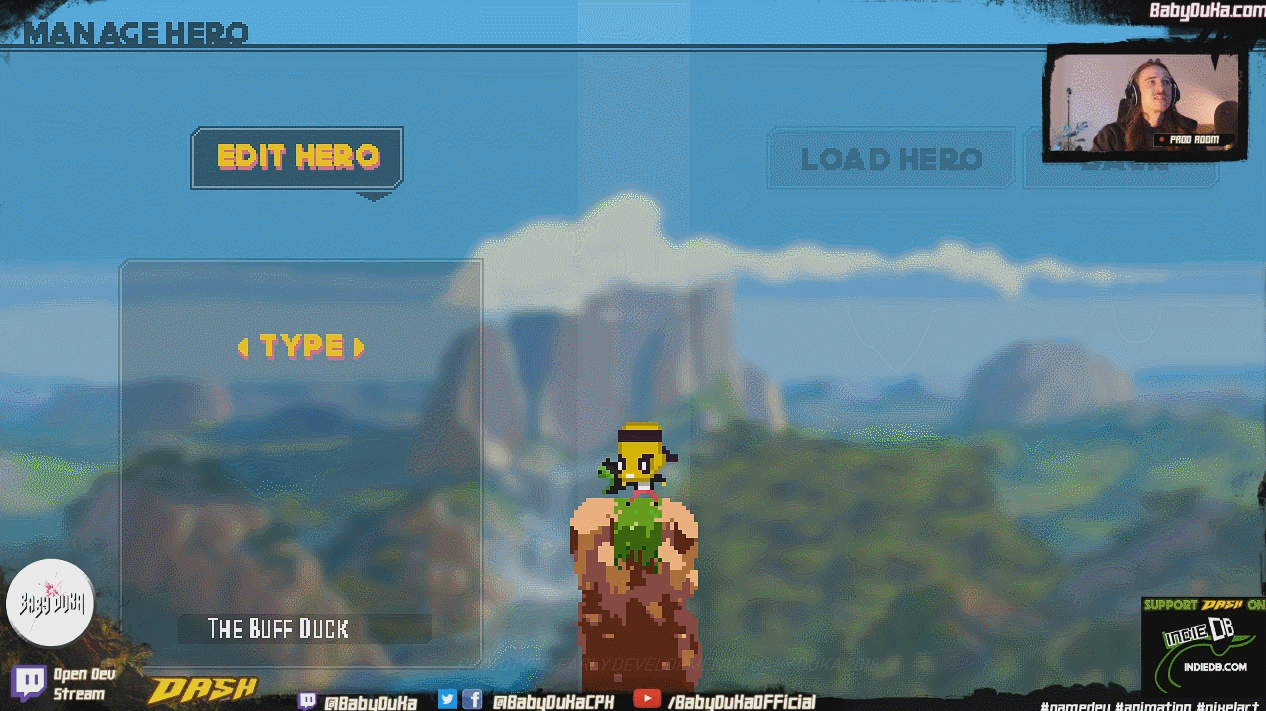 (The Hero Menu, demo)
It feels totally incredible to be able to change between Runners/Heroes so effortlessly. Feels really good to have it up and running.
Another room which has been redesigned is the Level Menu. As I mention in the stream, the entire premises of design is stuff like "less is more" and "Lego is simple, Lego is good". In other words: DASH is at its best when simple game design creates complex game play and interaction!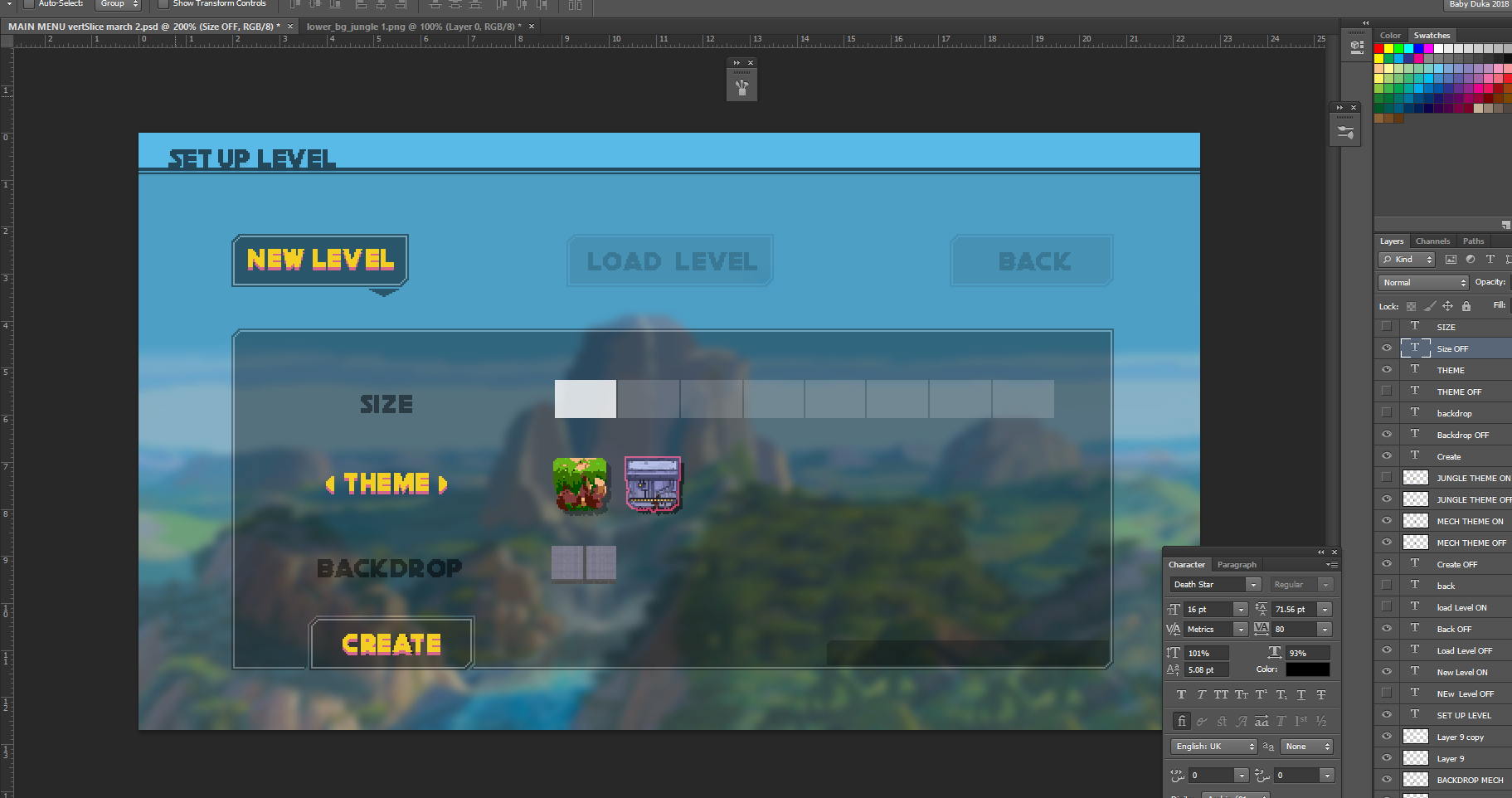 (Some design in Photoshop)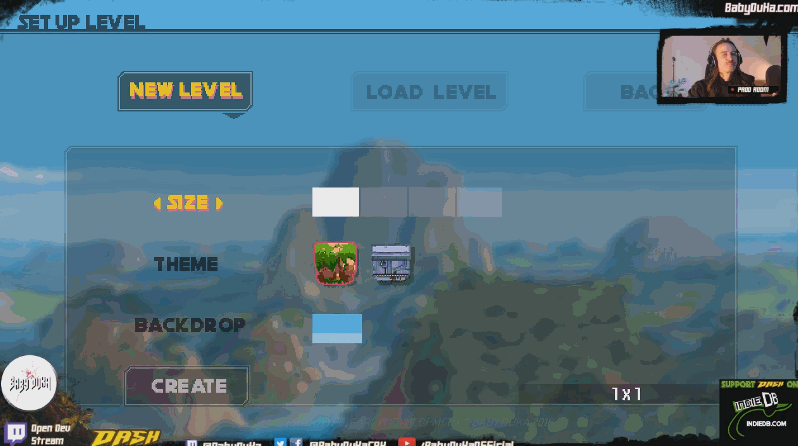 (The Level Menu - "Set Up Level")
The Feel and The Future:
Let's see how things looked two months ago: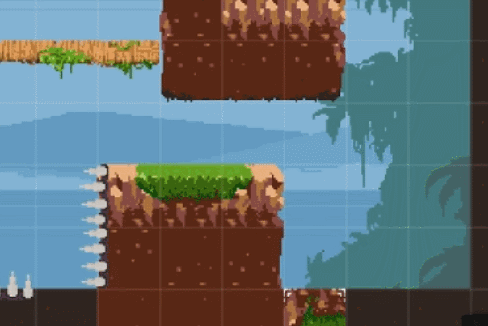 (Before the auto-tile implementation you had to manually put down every brick)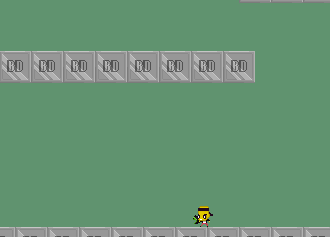 (Mechanics and movement in progress!)
It's obvious that the process has been very fruitful. Lots of cool tweaks and even some polishing on the way. Lots of features implemented through these months. Phew...
So next steps will be:
Implementing original OST and sound effects
Solidifying save/load system
More "Heroes" - so far we have the Buff Duck and the Raider
More "Themes" - so far we have the Jungle and Mech set
Rest of blocks: more enemies, crates (which you can use to either block a Hero's way (so he/she has to shoot them to pass thorugh) or to fill in surprises like enemies and power-ups), canons (same as crate but fires out its content every x seconds
Enter Steam and demo reveal - when is hard to say, but every day I am looking forward to sharing the demo with the small group of players who have entered the Twitch stream to offer support and testing. I am looking to partner with a team who can work out pr and publishing while I spent all my time on development (as for now I am spending 60% on the development and the rest on marketing (such as these articles).
And just to sum up the changes here are some game play gifs from last night: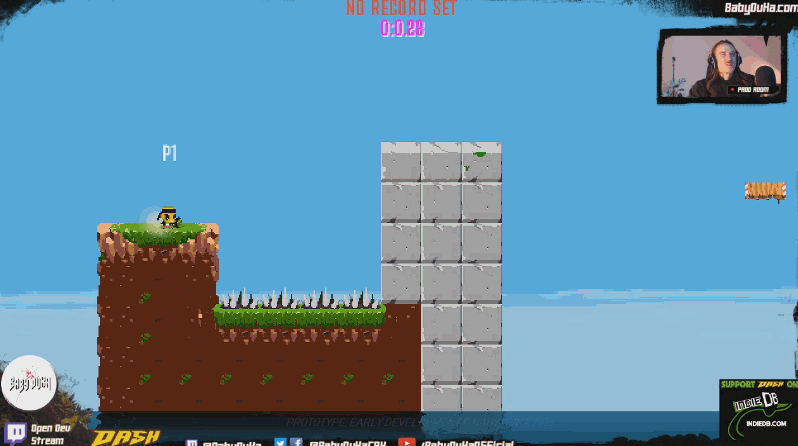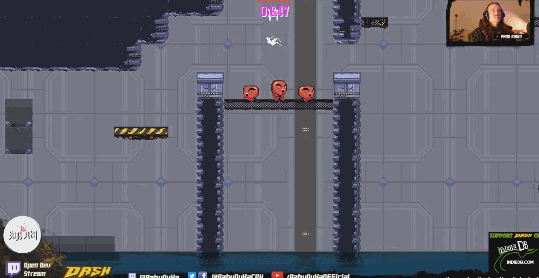 PROJECT STATUS: Get demo ready!

As you can see the process is very organic, fun and intuitive. Of course there is a production plan and design document, but the feeling of freedom and creativity is very solid during these work days which is good because that's what you, the player, should feel when playing the game!
Watch the development LIVE on the Baby Duka Twitch channel every Wednesday (8pm GMT) and Saturday (6pm GMT)! Updates here on this blog both days as well.
Super DASH bros!
- Jake, Baby Duka studio (Copenhagen, Denmark)
NEWSLETTER on the new website ► babyduka.com
Open development stream ► twitch.tv/BabyDuka (Wednesdays 8 pm GMT, Saturdays 6 pm GMT