Everyone can play, create and share in the ultimate 2D platformer creation tool DASH: Danger Action Speed Heroes. Monthly updates with a growing catalogue of Speed Heroes, enemies, building blocks, world themes, game tools and more!
Every week Jake gathers all the news about DASH here on IndieDB!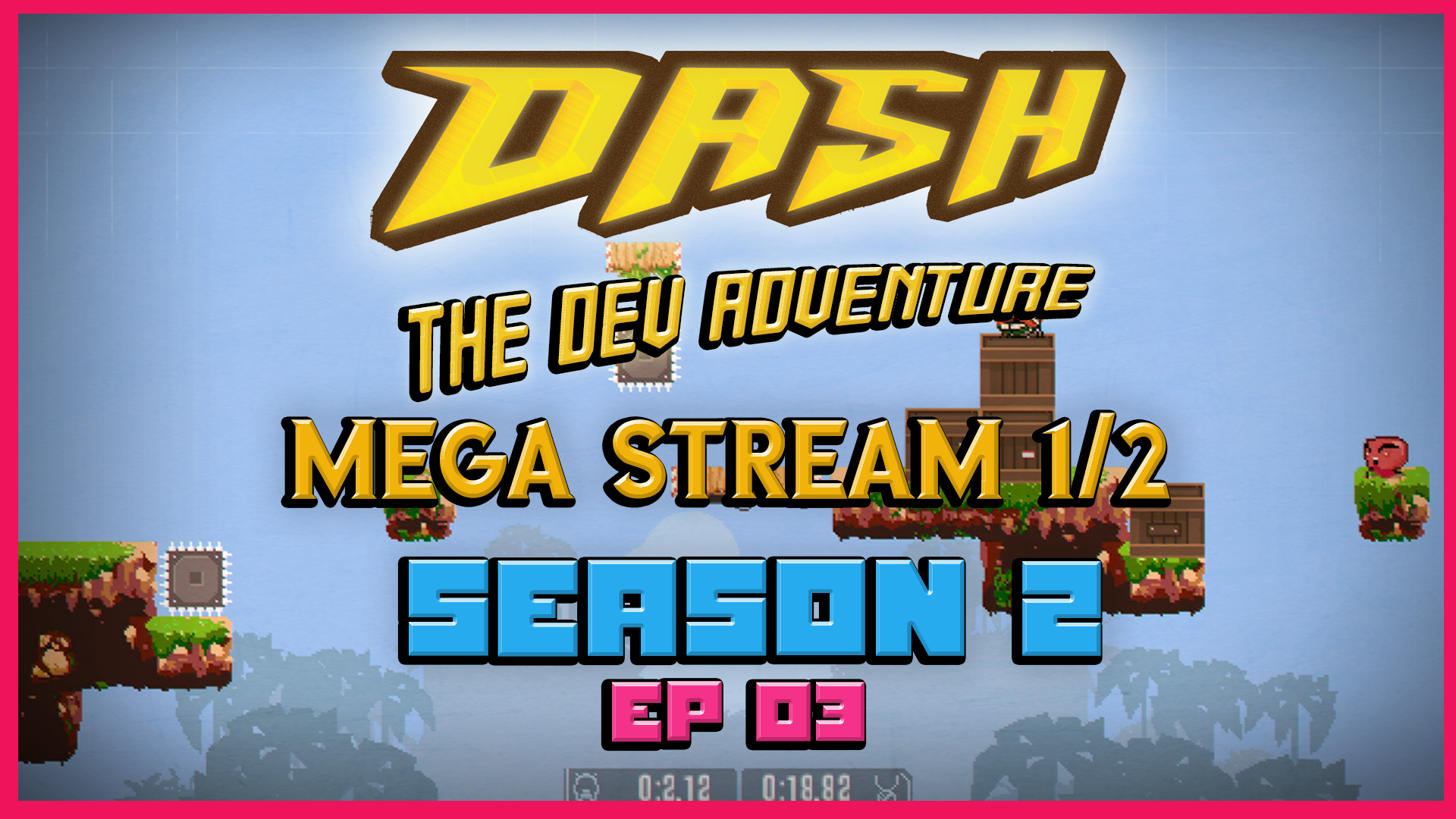 Prototype started December 2017
Self-funded, solo-developed by Baby Duka
Currently in early alpha stage, being tested locally by team (Concerned & Mr B-magic)
Mod-roles have been assigned on the Discord
The game is close to being distributed to testers and Early Alpha test team (stay tuned)
Lots of articles in the DASHlog to read (has lots of gameplay gifs/juice)
Currently speaking to publishers and possible partners to prepare production
Broadcasting live gameplay from latest build every Saturday 12pm PST | 8pm GMT on Twitch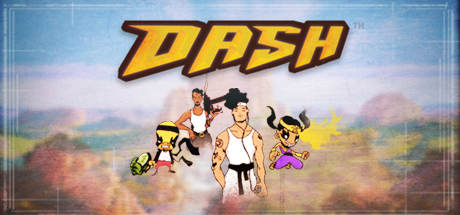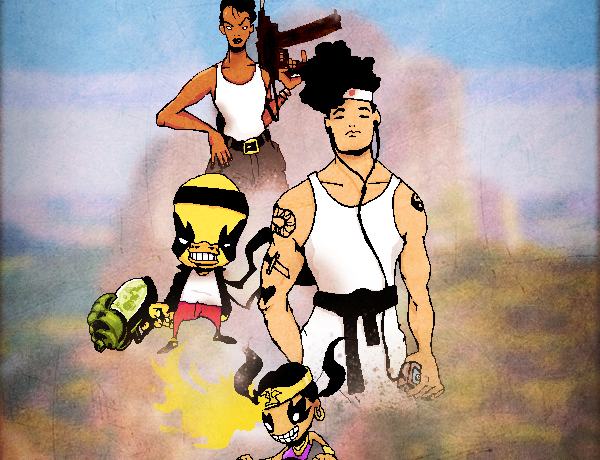 Steam Graphics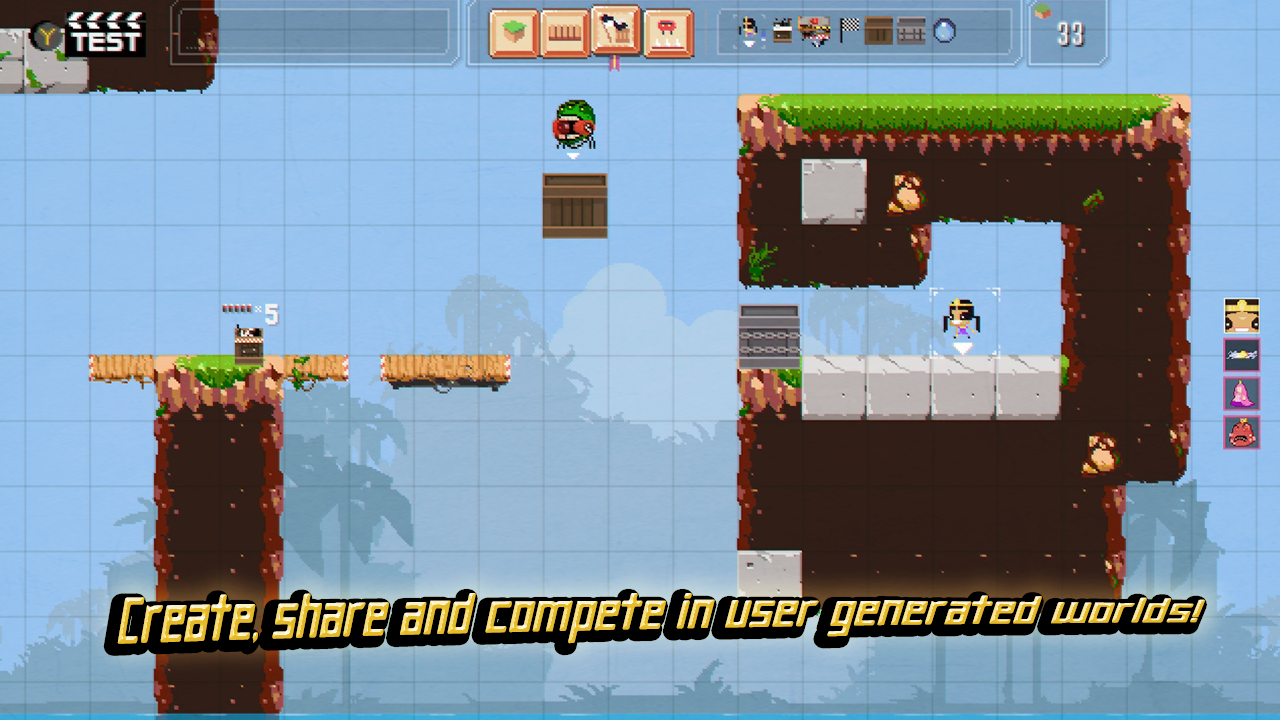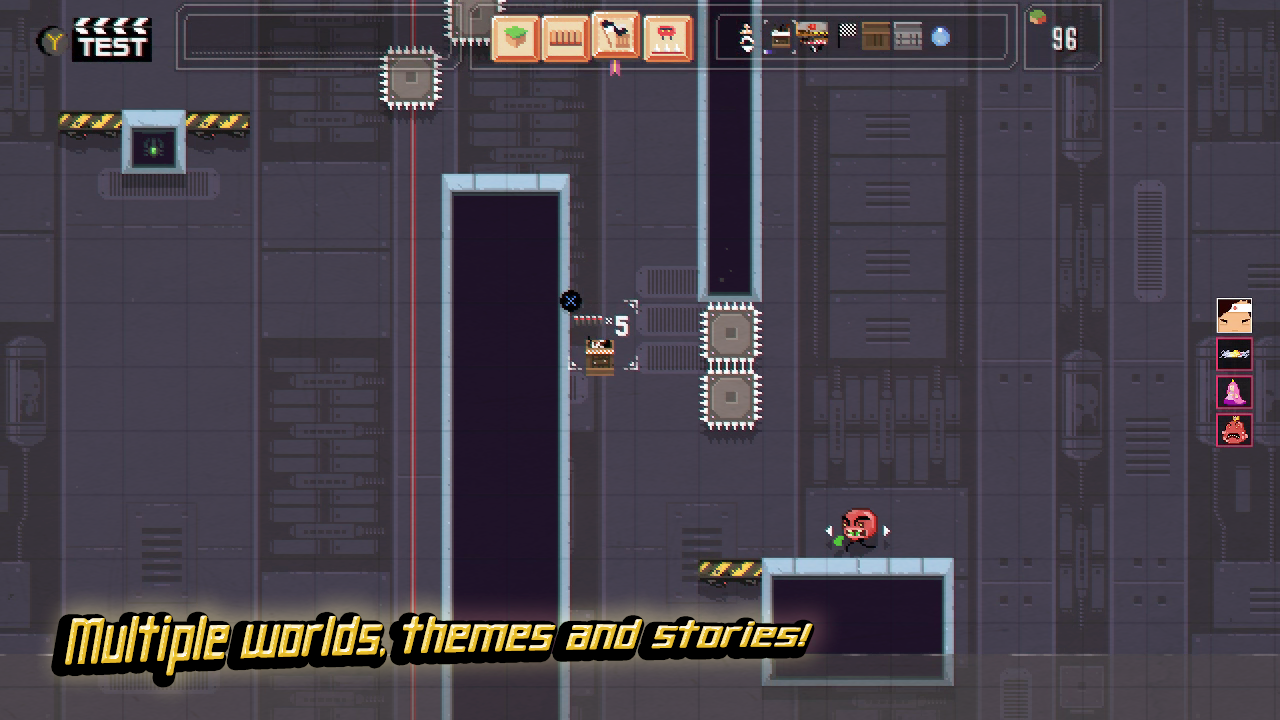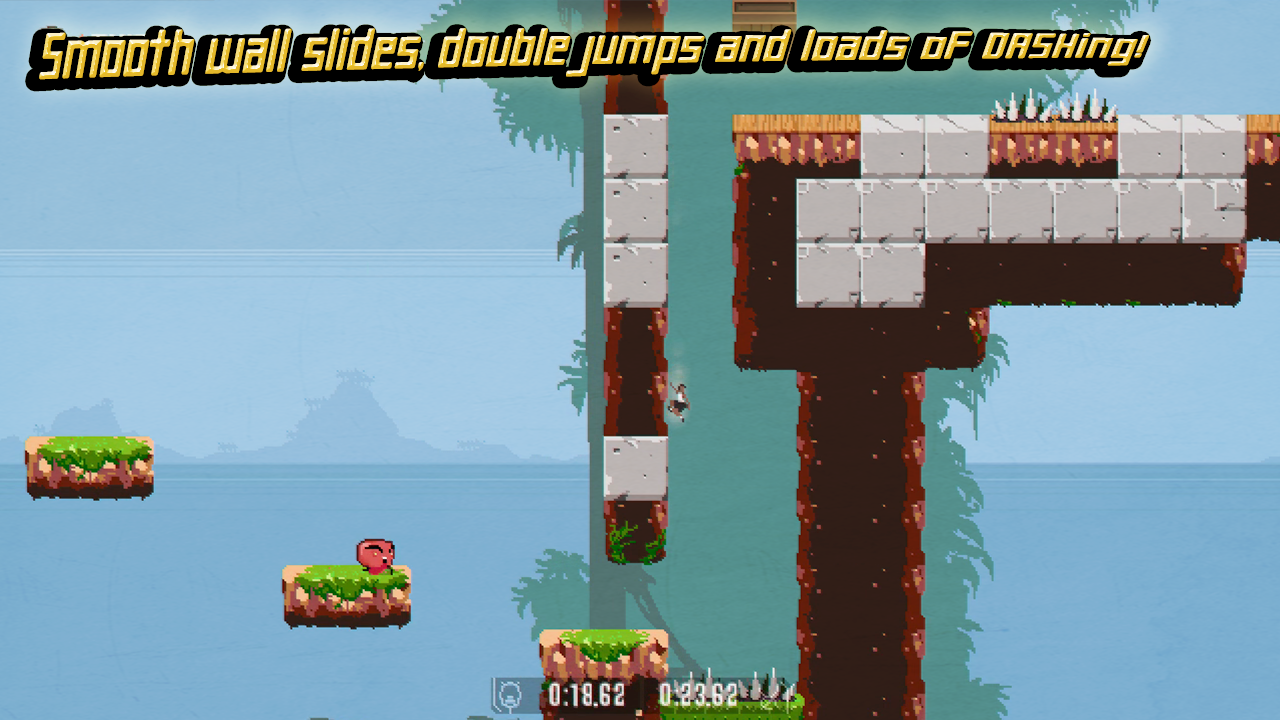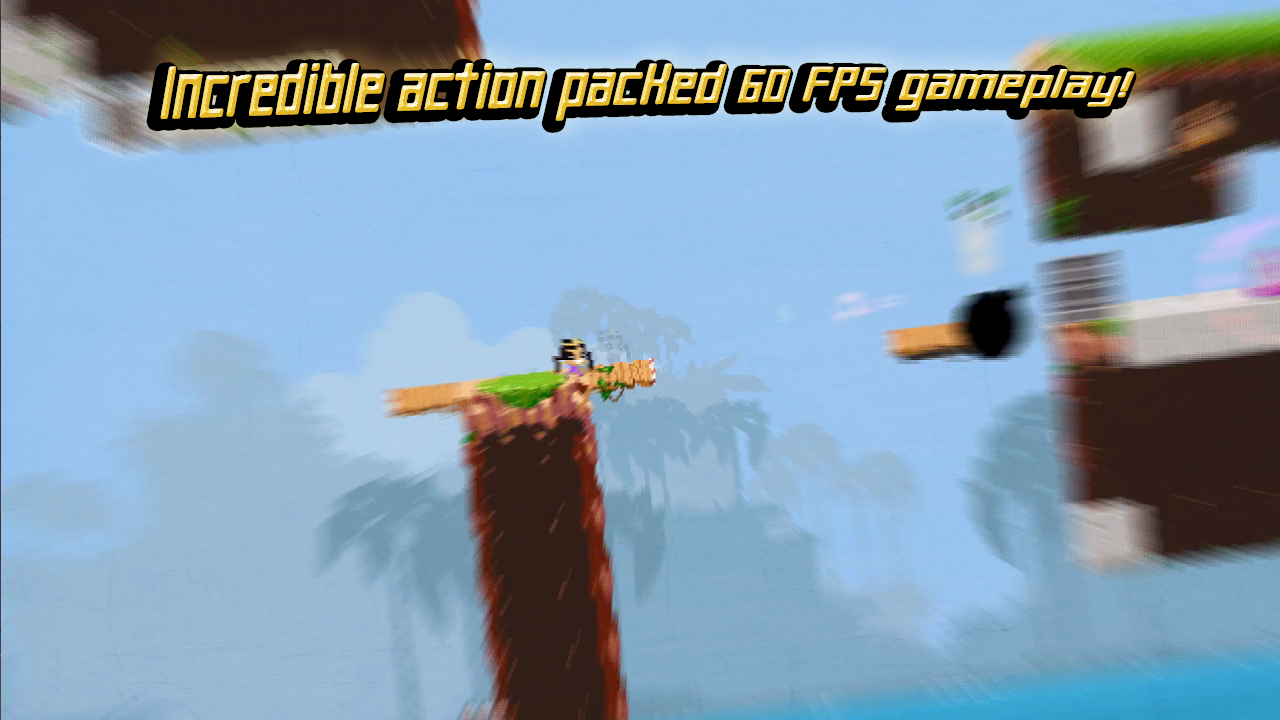 Episode 03:
Yes, it has certainly become July and Jake is working hard on the Steam integration. Besides from the loads of graphics, the trailer and all the meta data, Jake is working the steam_ugc... functions in Game Maker so we can upload and download user generated content (UGC).
The trailer is being created in a thorough manner. A lot is being put into showing all the goodies in as little time as possible. The new trailer will be shared with the entire mailing list of both press, fans and testers.
The progress of getting the Steam Workshop to work with DASH will be uploaded to Discord during next week with screenshots and eventually the key for the game for the very first testers to try out!
The goal is to have the alpha out among you testers in July. August will be spent optimizing and testing the entire systems. With your feedback and ideas included! This is a very good moment if you're interested in DASH, to step in, observe, or take part in the development as we're getting closer to a playable build.
In this Saturday update Jake is drawing the design concept out for the viewers, explaining his idea of how to share the levels in the game.
Tonight's broadcast is a MEGA STREAM going on for 5 hours on Baby Duka's Twitch Channel (from 7pm GMT). Gameplay, level designing, speedrunning and talk about the nest design steps. New !commands, graphics and content to have a look at.
And check out the new official community hub for DASH! Give your feedback on the Discord. Let us know that you think!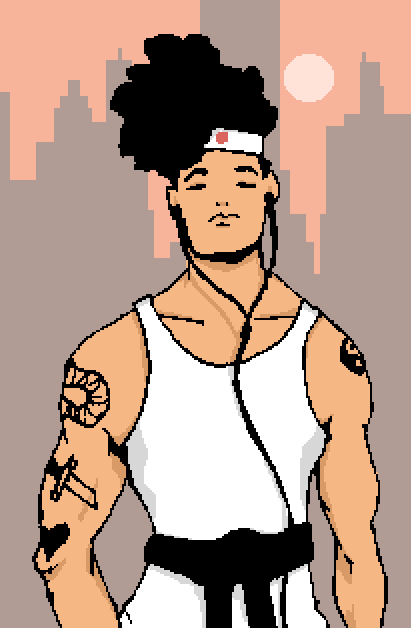 (Young Dragon)
This Saturday's Build Stream (5H mega stream!):